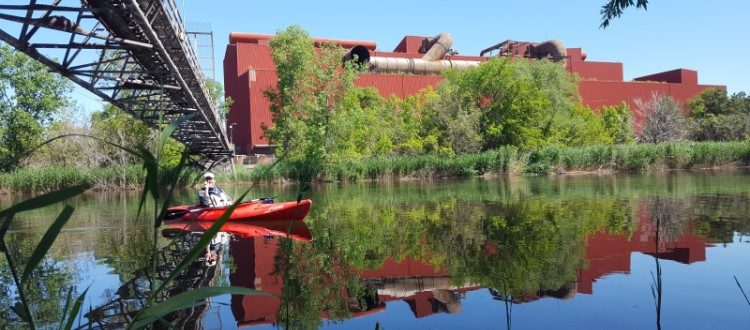 2020 Rouge UnCruise – Register Today!
Announcing the new for 2020, Rouge UnCruise!
A safe and amazing virtual adventure in the spirit of the Rouge Cruise. From the comfort of your home, we invite you to virtually travel by kayak from the mouth of the Rouge River to the headwater regions.
For five consecutive Tuesday evenings, explore a unique stretch of the Rouge as filmed by Monitoring Manager Sally Petrella and her husband Paul Stark from their kayak. Accompanying you, with live narration, stories, and answers to your questions, will be Friends of the Rouge staff and Board Members. And, to make the virtual journey complete, each evening will feature new exclusive interviews and photos from the archives! Travel on the Rouge UnCruise for one night or all five!
Please register for EACH UnCruise Trip that you'd like to attend!
---
Trip 1: Zug Island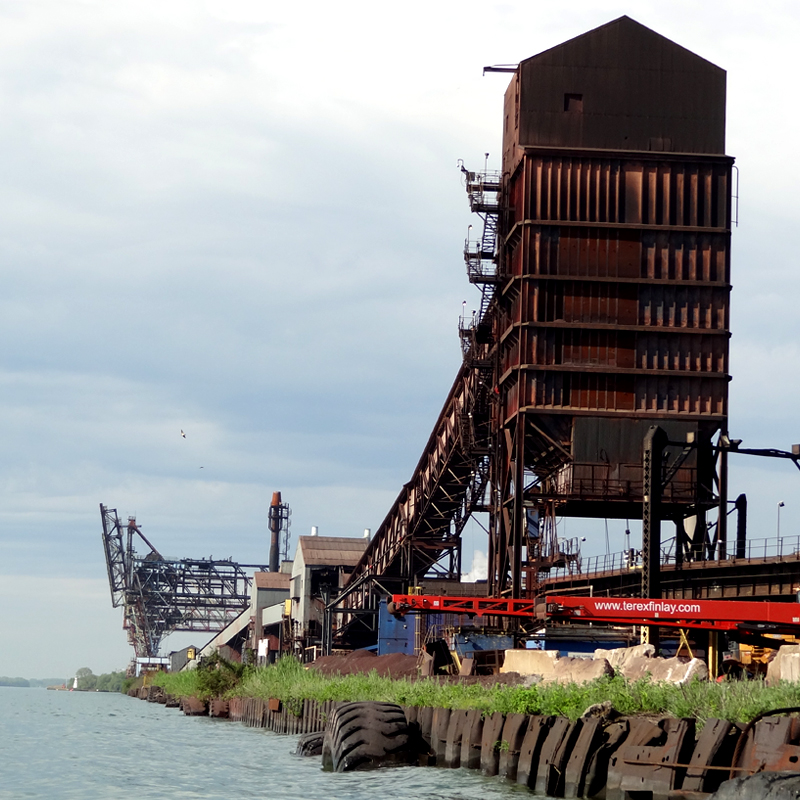 Date: August 11, 2020, 6-7pm
Cost: free!
Travel by virtual kayak to explore these sites of interest:
DTE Energy Plant
Marine Pollution Control
Sulfur springs
LRROC Sediment Project
Gordie Howe International Bridge
US Steel Great Lakes Works
Hear stories and watch interviews:
David and Charlie Usher, Marine Pollution Control
Rose Ellison, EPA (LRROC Sediment Project)
---
Trip 2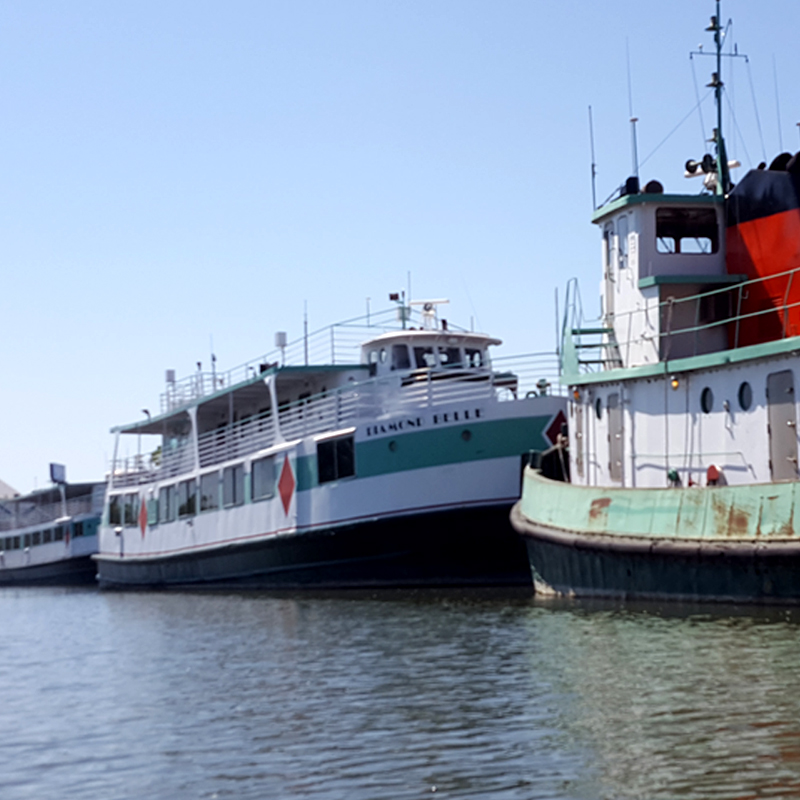 Zug Island to the Fort St Bridge Park
Date: August 18, 2020, 6-7pm
Cost: free!
Trip 3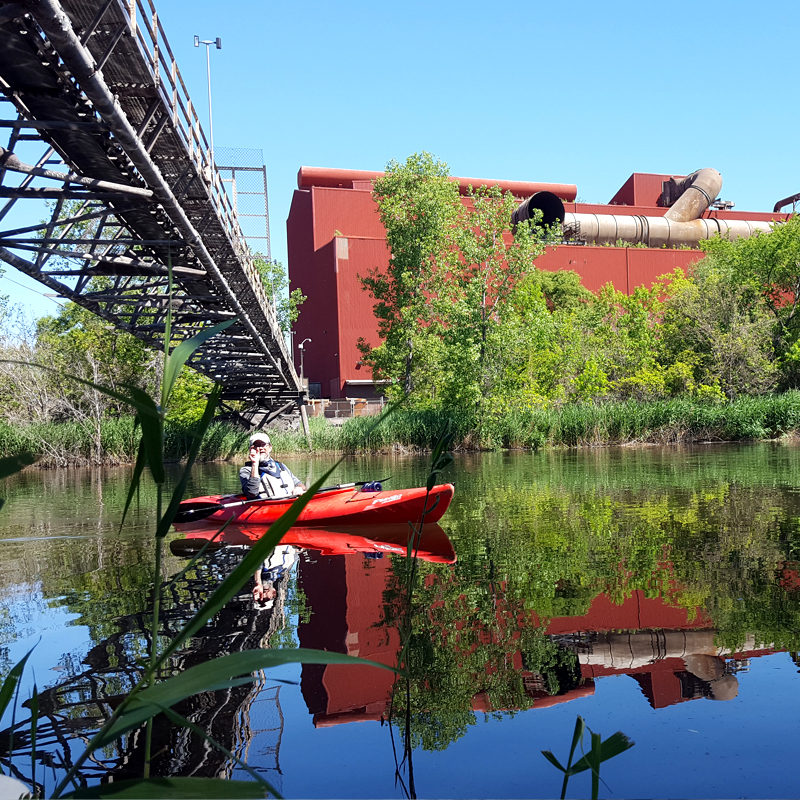 Fort St Bridge Park to the Ford Rouge Complex
Date: August 25, 2020, 6-7pm
Cost: free!
Trip 4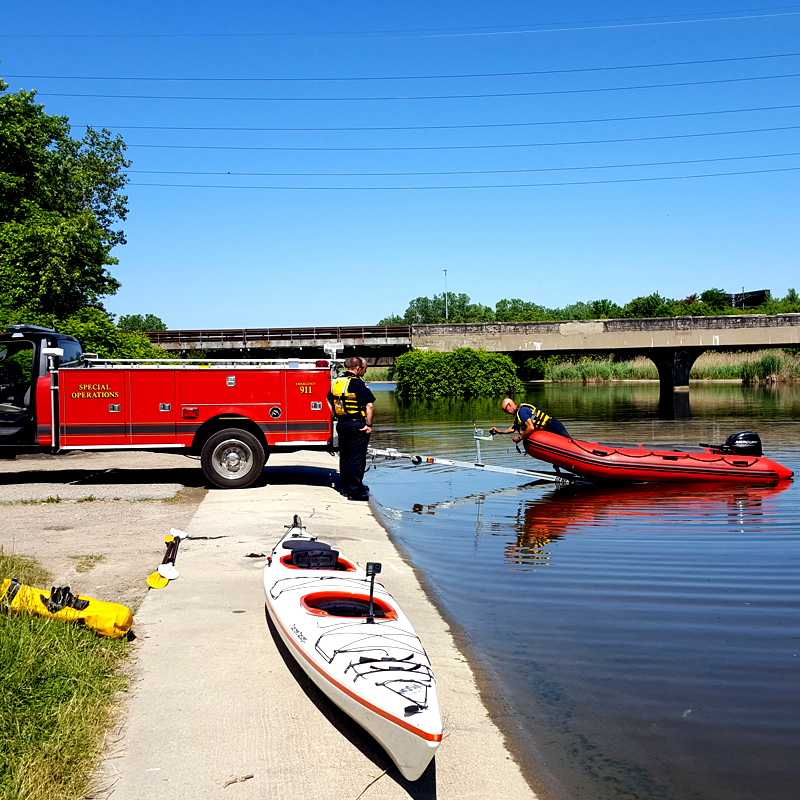 Schaefer to Hubbell-Southfield CSO
Date: September 1, 2020, 6-7pm
Cost: free!
Trip 5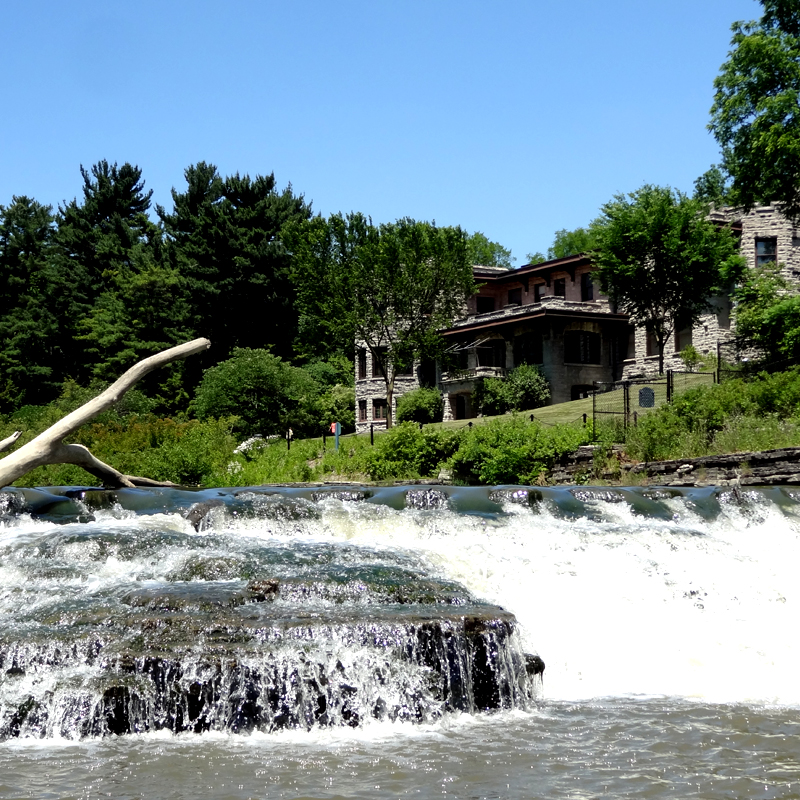 Melvindale to
the Fair Lane Estate
Date: September 8, 2020, 6-7pm
Cost: free!
Support a cleaner and more vibrant Rouge River! Sponsor the Rouge UnCruise as a business or an individual today!
Contact: Lara Edwards at ledwards@therouge.org