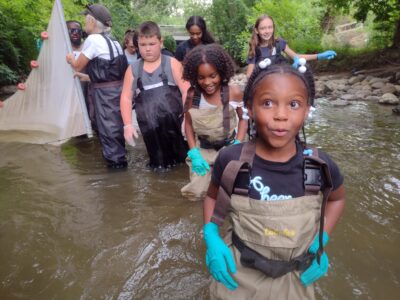 Friends of the Rouge partnered again with Trout Unlimited on a second session of STREAM Keepers, a program to engage middle schoolers in science and...
Read More →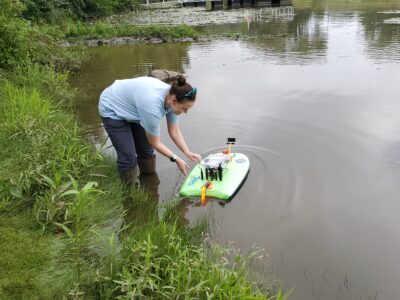 Several teachers learned the basics of our Rouge Education Project (REP) throughout this week: looking at water chemistry, bugs, and a physical stream survey. They...
Read More →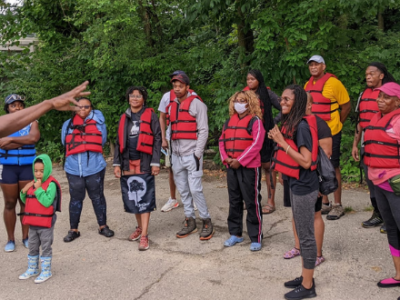 Over two dozen paddlers met this past weekend for the Friends of the Rouge Outdoor Afro Paddle Trip in Dearborn. Outdoor Afro hosts events that bring people of color...
Read More →