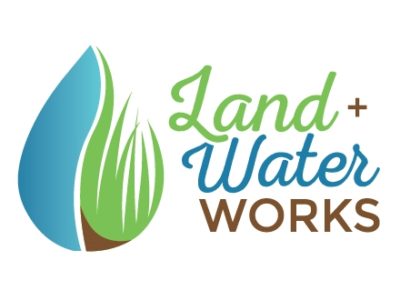 Partners: Multiple, led by Detroit Future City Funded by: The Fred A. and Barbara M. Erb Family Foundation The Land + Water WORKS Coalition supports...
Read More →
Join us in this year upcoming events and plantings! Learn more about rain garden to the rescue. Rain Garden Plantings RGTTR will be planting 10...
Read More →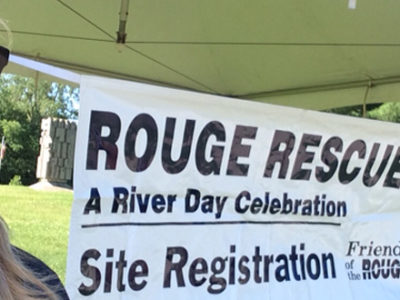 Important Dates and Deadlines Rouge Rescue Events Rouge Rescue Forms Register your work site ~ pdf Equipment order form – online / pdf Native plant...
Read More →