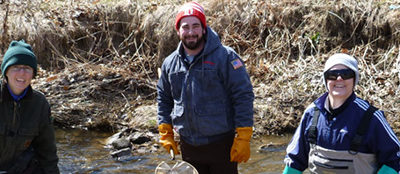 We invite you to come along and hunt bugs with us! No prior experience is necessary but PRE-REGISTRATION IS REQUIRED. We need your eyes, hands,...
Read More →
Krabbenhoft & Kashian. 2020 Ecological Indicators. Citizen science data are a reliable complement to quantitative ecological assessments in urban rivers Former Bug Hunt Team Leader...
Read More →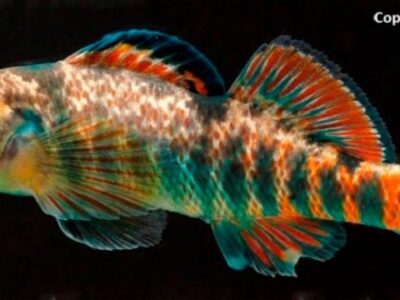 We have identified 65 species of fish in the Rouge River, 55 native and 9 non-native. Press on the Species Name link for more photos...
Read More →