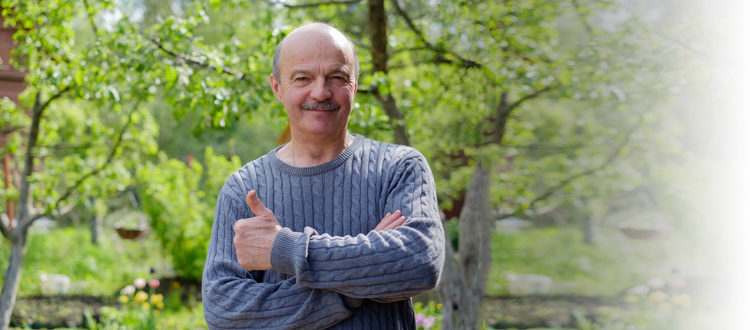 Dream and Design Support Services
Get the help you need to meet your environmental goals for your home landscape.
Get a whole new perspective on your yard and what it can do for you and your community.
Get an expert eye for your DIY. Talk through your goals and plans & get on the right track
Hiring a landscaper? Have FOTR review plans and make suggestions.
Or, hire FOTR to develop concept plans for you.
Solid Strategies
Rain Gardens
Pollinator Gardens
Tree selection & placement
Tech talk: drain systems, rain barrels, green roofs & permeable pavers
Big Goals

Clean Water, Great Lakes!
Save the bees
Attract birds & pollinators
Clean air & climate resilience
Solving Problems
At home
Drainage problems
Icy sidewalks
Working together…
Flooded streets
Dirty Creeks
Tackle climate change
10% OFF ALL CONSULTATION SERVICES FOR MEMBERS OF FRIENDS OF THE ROUGE
Consultations make a great gift! Give the gift of a life changing experience for your loved ones.
RainSmart Digital
Price: $65
Enjoy a high-value, low-cost experience at the convenience of your computer. Key outcome: a digital concept drawing developed with you
Requirements:
Computer with high-speed internet connection
For backyard focus (e.g. no street view), a digital camera
Book today! Contact RainSmart@therouge.org, or follow the link below
RainSmart
Home Visit
Base price: $65
+ Transportation
Bring a RainSmart expert out to your yard! Key outcome: a rough concept drawing developed onsite with you
2019 Transportation Rates
Got a flexible schedule? Book well in advance to help us cut transportation costs
$3.33 per mile from FOTR HQ, 650 Church St, Plymouth MI
Book today! Contact RainSmart@therouge.org, or follow the link below
Additional
RainSmart Services
Price: $65
/ hour
Need something more? Get essential help at a low hourly rate
Just a few options below. Let us know your needs.

Soil boring to 8 ft depth (add $40), check groundwater depth, soil texture implications
Detailed concept plan development
Ongoing project support for contractors

Book today! Contact RainSmart@therouge.org to get started.