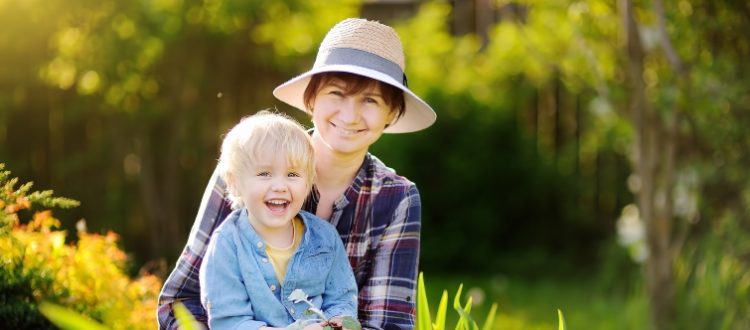 Location: William P. Faust Public Library of Westland, 6123 Central City Pkwy Westland, MI 48185
Date: Saturday, January 12, 2019
Time: 2 p.m. to 4 p.m.
Press Here to RSVP with the Westland Library!
You love your lawn! It's beautiful and you like how it gets you outside. But you know it isn't perfect. Did your basement get soaked in a downpour? Icy sidewalks? Maybe you're concerned about flooding in your streets and creeks. Isn't it time your lawn started pulling its own weight? Time for your lawn to get a job—soaking up the rain!
Great news! You're ready to get RainSmart. Learn how to make your yard more attractive AND solve common problems like flooded basements and icy sidewalks. You'll learn basic strategies to do your part to cut pollution to your creek. You'll also learn how to bring your lawn to life with a rain garden, adding more color, more hummingbirds, and more butterflies to your lawn.
Door prizes, including a rain barrel (and more!), to be raffled at the end of the workshop!
Refreshments provided.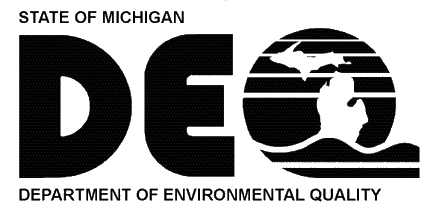 This project has been funded in part through the Michigan Department of Environmental Quality's (DEQ) Nonpoint Source Program by the United States Environmental Protection Agency (EPA). The contents of the document do not necessarily reflect the views and policies of the EPA or the DEQ, nor does the mention of trade names or commercial products constitute endorsement or recommendation for use.