Plastic in our waterways is a growing phenomenon. It is estimated that the average concentrations of plastic in the Great Lakes is higher than that of the ocean's garbage patches! Individually, we can do something about this. In honor of Earth Day's 50th anniversary, THE DETROIT RIVER COALITION invites you to join eEarthDay in an effort to exhibit how our small, individual actions TOGETHER will have big environmental impact.
Take the Pledge:
Refuse one form of disposable, single use plastic and swap it out with its reusable alternative.
Learn more about simple swaps you can make around the house to reduce single use plastics!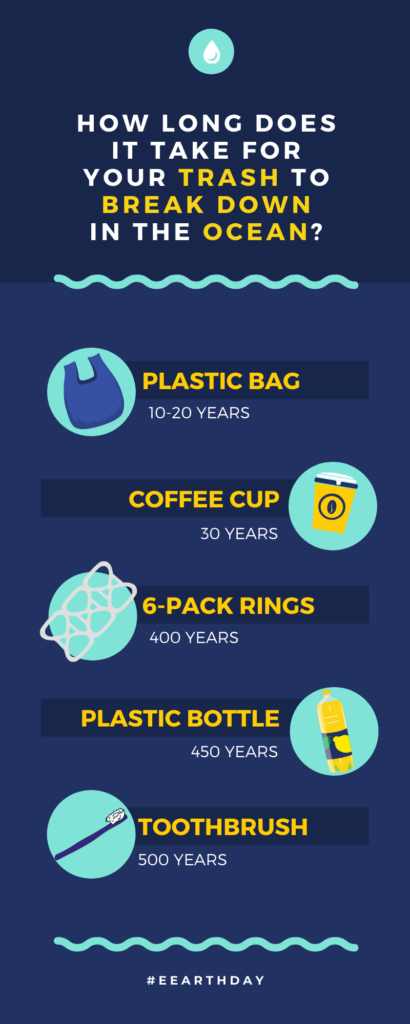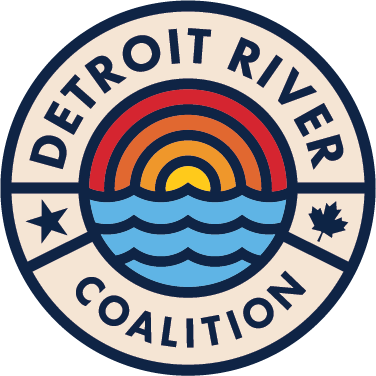 Stay connected with us online @DetroitRiverCoalition and share your swap on social media with the #eEarthDay !
Covid-19 Update
Amid the recent coronavirus (COVID-19) global pandemic and in solidarity with communities around the world, the Detroit River Coalition's Great Global Cleanup event is shifting direction and reemerging as a virtual, global collaboration and challenge.
In the meantime, we will continue planning our binational event, which is scheduled to take place in April 2021, and look forward to connecting with you very soon. Go to https://www.detroitrivercoalition.com/ for more information.
Detroit River Coalition Members