The Great Global CleanUp: Detroit River
Covid-19 Update
Amid the recent coronavirus (COVID-19) global pandemic and in solidarity with communities around the world, the Detroit River Coalition's Great Global Cleanup event is shifting direction and reemerging as a virtual, global collaboration and challenge. We invite you to celebrate the small actions we can take that TOGETHER will have big environmental impact.
#GreatGlobalPlasticSwap
During this time, we ask you to remain connected with us online @DetroitRiverCoalition and join us in uniting with individuals and organizations world-wide by participating in our #GreatGlobalPlasticSwap pledge:
Take the Pledge:
Refuse one form of disposable, single use plastic and swap it out with its reusable alternative.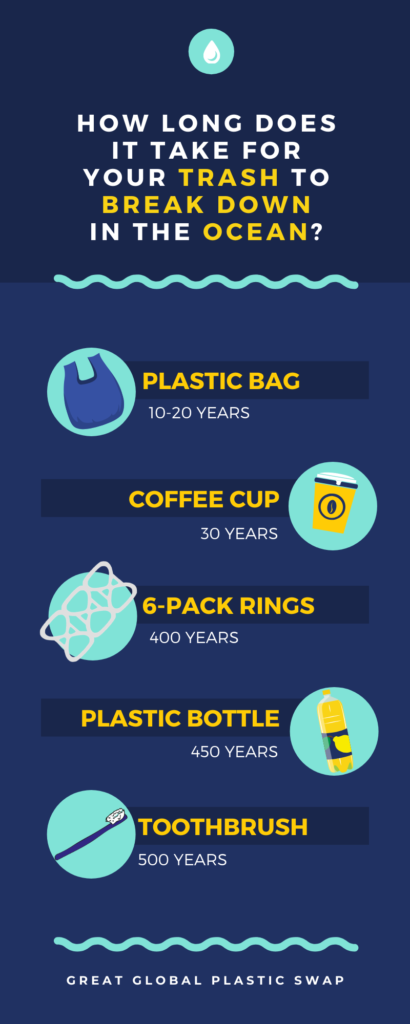 In the meantime, we will continue planning our binational event, which is scheduled to take place in April 2021, and look forward to connecting with you very soon. 
Detroit River Coalition Members