The Great Global CleanUp: Detroit River
SAVE THE DATE: SAT. APRIL 25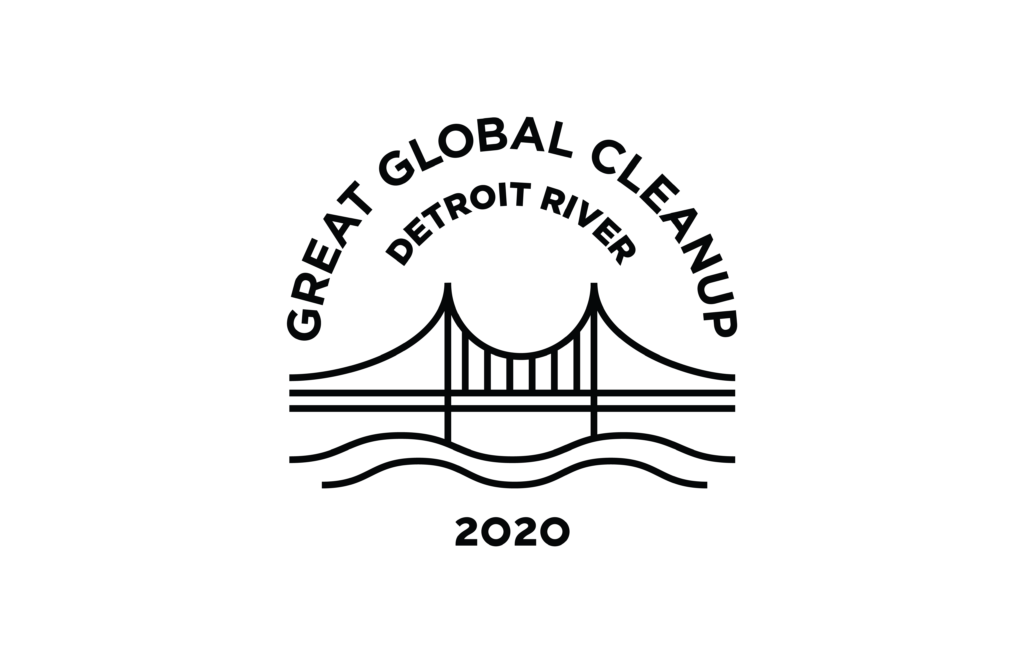 What is the Great Global CleanUp: Detroit River?
On April 25th, 2020, to mark the 50th anniversary of Earth Day the Great Global Clean Up: Detroit River,will for the first time in history, hold a bi-national campaign to remove plastic pollution and other littered items from the river ecosystem and its tributaries in one of the most profound environmental clean ups of the century. In collaboration with the Earth Day Foundation and nearly a dozen local partner organizations, volunteers from the U.S. and Canada will join together to protect,restore and enhance one of our environmental jewels.
Volunteers from Michigan and Ontario will convene on the river's banks from Grosse Point to Downriver to Windsor at multiple sites on both sides of the river and tributaries, each championed by a partner organization, to remove litter and plastic pollution, improve wildlife habitats, and prevent harm to our shared ecosystem—and we're inviting YOU to participate in this groundbreaking international community-based partnership.
Together we can reduce the harmful effects of increased urbanization on the river ecosystem its tributaries and natural environment, and restore their original and monumental state. And most importantly, we will meet new friends, build our communities, and enjoy bringing our natural treasures back to their original beauty.
Planned Friends of the Rouge Sites
Heritage Park, Farmington Hills
Newburgh Lake, Livonia
Lola Valley Park, Redford
Jack R. Smiley Nature Preserve, Superior Twp
Merriman Hollow Native Garden, Westland
Partnering Organizations