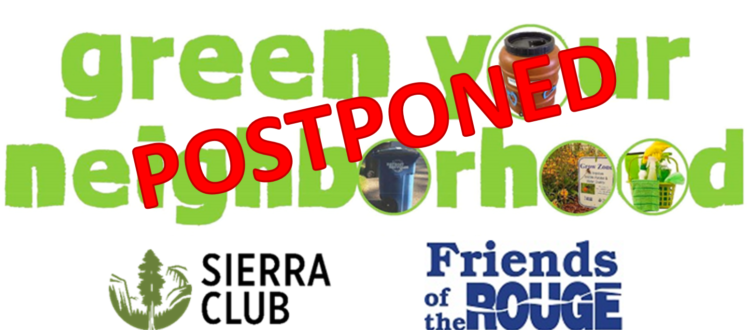 Green Your Neighborhood Community Forum
*Postponed*
*For the health and safety of our community, we are postponing the Green Your Neighborhood Forum. You can still register via button below to stay updated on the event and the new event information once determined.
This free event is open to everyone and is a fun event to learn more about how to Green Your Neighborhood! Network with a multitude of organizations and nonprofits working in your community, participate in any 2 workshop sessions on a variety of topics, and even enter a raffle for some great prizes. Join the #GreenCultureShift today!
Share this event of Facebook and invite your friends to join!
---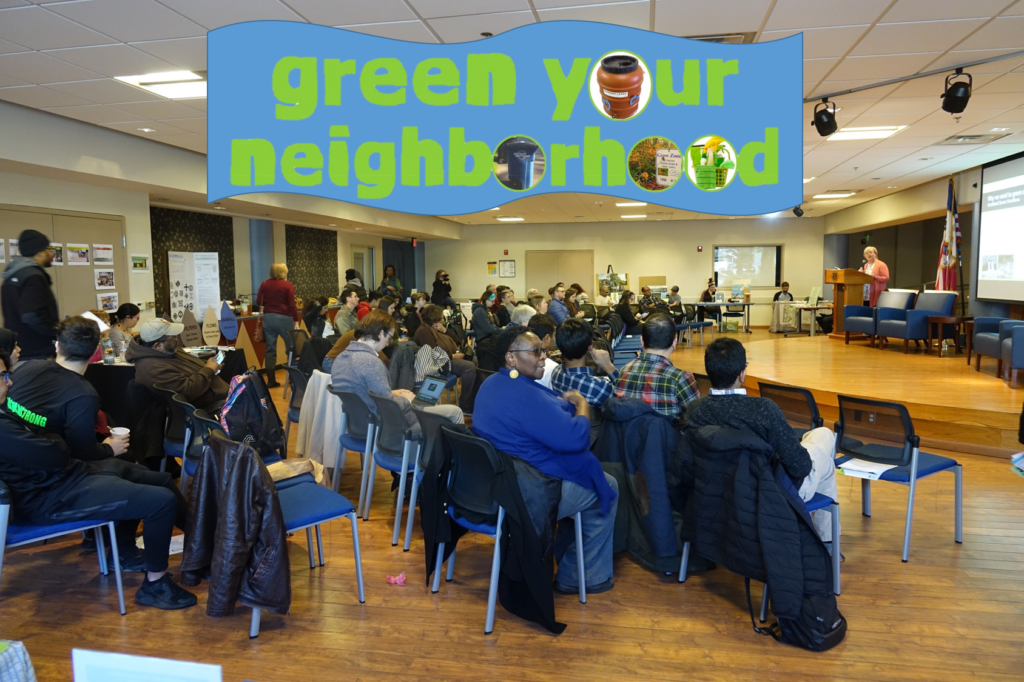 ---