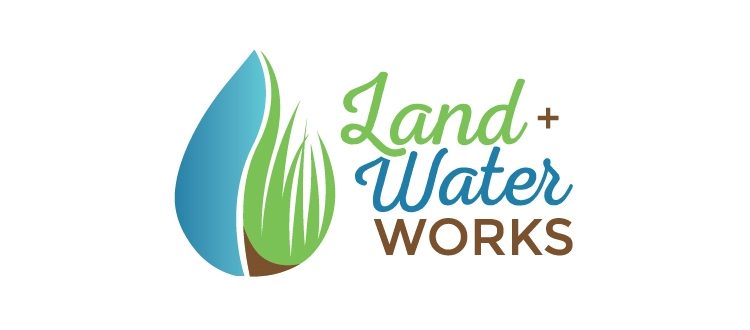 Land + Water WORKS Coalition
2020 Rain Garden Applications Now Available!
Apply ONLINE or click HERE to view the full application.
Applications due by Thursday, April 30
Complete online or mail completed application to:
Sierra Club
2727 Second Ave, Suite 112
Detroit, MI 48201
If you need assistance with the application, contact Quentin Turner with Sierra club at (313) 965-0055 or email Quentin.
Land + Water  WORKS Rain Garden Workshops
Friends of the Rouge and Sierra Club Michigan Chapter invite non-profit and faith-based organizations or public institutions to apply to receive:
Support and design assistance to create a rain garden
Materials and facilitation support to install the rain garden
Documents needed to apply for DWSD green credits to reduce the drainage fee on your water bill 
Facilitation of three workshops and hands-on installation project

Detroit's stormwater problem and rain gardens as a simple, low cost solution
Community Design Session
Hands-on rain garden installation
Hands-on maintenance workshop

Articles, info-graphics and information to share within your community
Fun challenges to engage your community
The Land + Water WORKS Coalition supports Detroiters to become better stewards of our land and waterways in an effort to create a healthy community and improve the quality of life for all.
The Land + Water WORKS Coalition advocates for sustainable land and water use practices to promote healthy and equitable communities, and to increase economic opportunities through the implementation of green stormwater infrastructure programs.
Partners: Multiple, led by Detroit Future City
Funded by:

The Fred A. and Barbara M. Erb Family Foundation