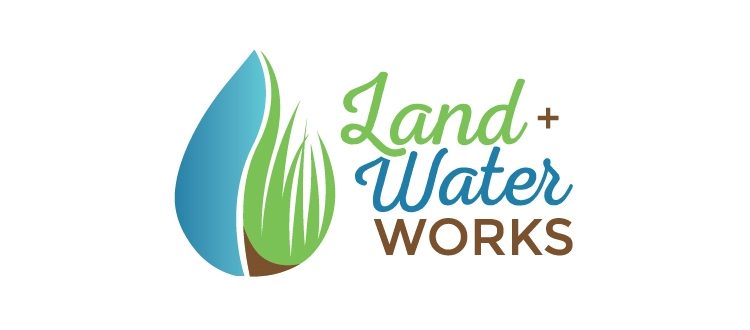 Land + Water WORKS Coalition
Land + Water WORKS Coalition
The Land + Water WORKS Coalition supports Detroiters to become better stewards of our land and waterways in an effort to create a healthy community and improve the quality of life for all. Join the #GreenCultureShift with Land + Water WORKS!
The Land + Water WORKS Coalition advocates for sustainable land and water use practices to promote healthy and equitable communities, and to increase economic opportunities through the implementation of green stormwater infrastructure programs.
Partners:

Funded by:

Rain Garden Workshops
Rain Gardens are making Detroit a greener, more sustainable city by preventing stormwater runoff and creating healthier communities. Through these workshops, attendees learned how business, non-profit and faith-based institutions can manage rain water by implementing rain gardens and other practices to receive green credits from the Detroit Water & Sewage Department.