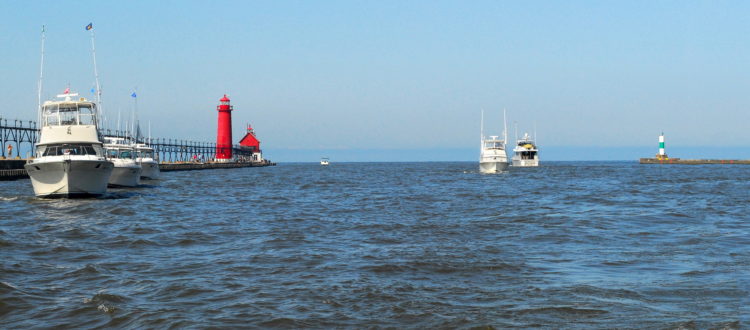 Michigan Water School: Essential Resources for Local Officials
Rouge River Watershed Water School
Sept 26-27, 2019 Northville Township Hall
Our elected and appointed officials are increasingly having to make decisions about our water resources, including the Rouge River. To assist these decision-makers, Friends of the Rouge is partnering with Michigan State University Extension to offer Michigan Water School: Essential Resources for Local Officials.
This two-day training provides critical, relevant information needed to understand Michigan's water resources, including the fundamentals of water science, in order to support sound water management decisions and increase awareness of current and future local and state water issues.
FOTR will also be offering this training in May 2020 and Sept. 2021.