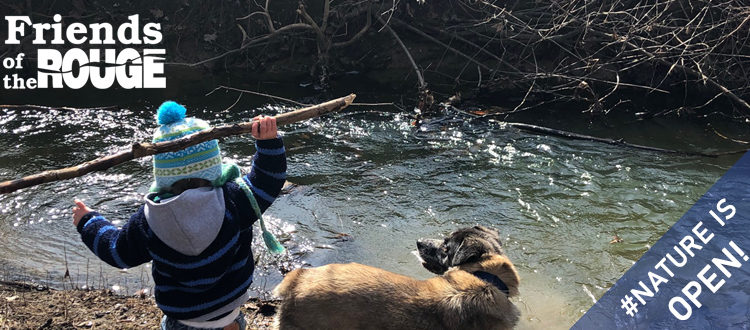 One of the healthiest things you can do is to get outside in nature.
Studies show that time spent outside boosts our physical and emotional well-being. Nature helps calm and comfort during difficult times. Now, more than ever, time outside is essential. Thankfully, Nature Is Open!
So, Friends, get outside and share your photos or short videos with us!
Friends of the Rouge will select at least one photo or short video (< 10 seconds) per week to share across our community to help inspire all of us to stay healthy. Share to our social media accounts below or to your own accounts and tag us.
Please consider using these hashtags: #NatureIsOpen #RougeRiver #RougeFriends #SocialDistancing
Email Lara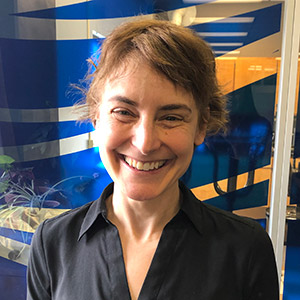 Get outside, but stay safe
Exceptions are permitted under the "Stay Home" order to allow you to get exercise and to walk your dog.
Be sure to practice social distancing even in parks. Some parks are getting crowded. Look for smaller, local parks, or seek out nature in your neighborhood.
Always follow the most current public health guidelines to safeguard our vulnerable friends and neighbors
Public parks in and near the Rouge