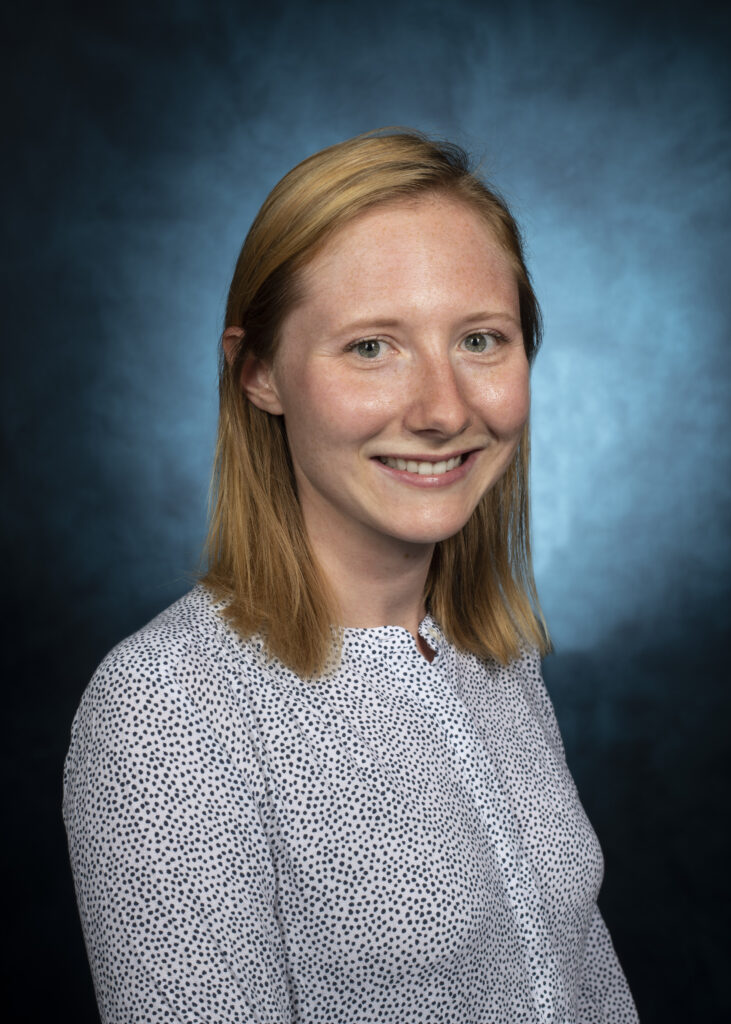 Olivia Williams is a master's student in the Department of Environment and Sustainability at the University of Michigan. Her research interests include working toward a better understanding how urban systems affect fish communities, and how restoration and land use can change aquatic ecosystems.  Her master's thesis is focused on modeling fish communities to evaluate restoration outcomes in the Rouge River watershed.  She spent last summer sampling fish communities throughout the Rouge and is now analyzing data to determine how fish communities have and are changing in the Rouge River. 
Olivia graduated from Mount Holyoke College in 2017 with a degree in Environmental Studies. Prior to her masters, Olivia worked for US Fish and Wildlife Service in Washington and Arizona, working on a range of projects from native fish conservation and invasive species management in urban ecosystems as well as National Parks. She is excited to work with FOTR to continue her passion working in urban ecosystems.
In her free time, you can find her hiking, paddle boarding, trying new ice cream flavors and spending time with friends and family.