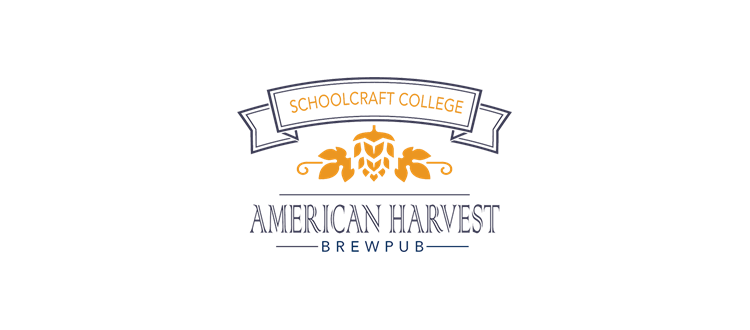 Raise One for the Rouge Fundraiser April 21
FOR IMMEDIATE RELEASE

March 23, 2018
CONTACT
Sally Petrella 313.792.9621
spetrella@therouge.org
www.therouge.org
Raise One for the Rouge Fundraiser April 21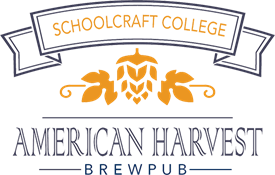 Friends of the Rouge invites you to Schoolcraft College's new American Harvest Brewpub for a beer tasting and brewery tour on Saturday April 21, 5-7pm.  Schoolcraft College has been hosting Friends of the Rouge's Fall Bug Hunt since 2004.  Schoolcraft recently started a brewing and distillation technology program and the products of this program will be featured.
Tickets for the event are $35 in advance for Friends of the Rouge members/$40 for non-members and include beer tastes, a brewery tour and appetizers.  All proceeds support Friends of the Rouge. No one under 21 will be permitted. Registration closed.
Founded in 1986 in response to a demonstrated need to restore the Rouge River, Friends of the Rouge is a 501(c)(3) nonprofit organization with a mission to restore, protect, and enhance the Rouge River watershed through stewardship, education, and collaboration.
# # #