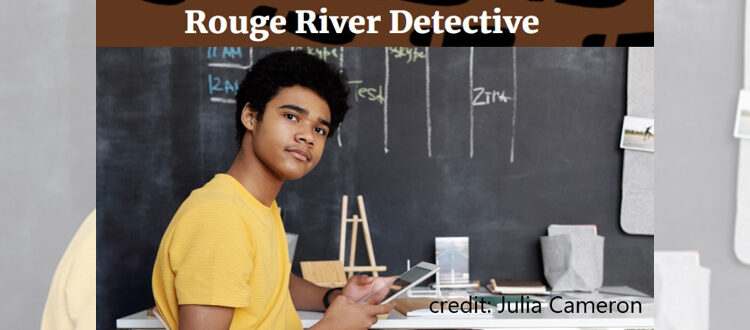 Looking for at-home or at-school river education? Become a Rouge River Detective and explore local environmental issues in your community while working to solve them! Our Explore the Rouge activity has six self-paced learning campaigns that run off the WeSpire gaming platform. It's perfect for home, school, and lifelong learners! Join the fun for FREE and make sure you select the Explore the Rouge 'Channel' after you've logged in.
Explore the Rouge - River Education!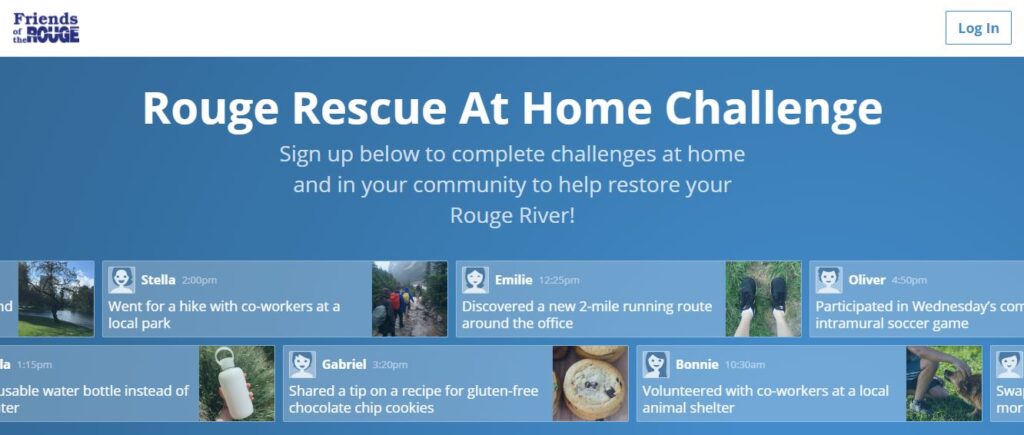 We're also compiling online environmental or outdoor educational resources that have come our way.