Give the Gift of Clean Water (TEST VERSION)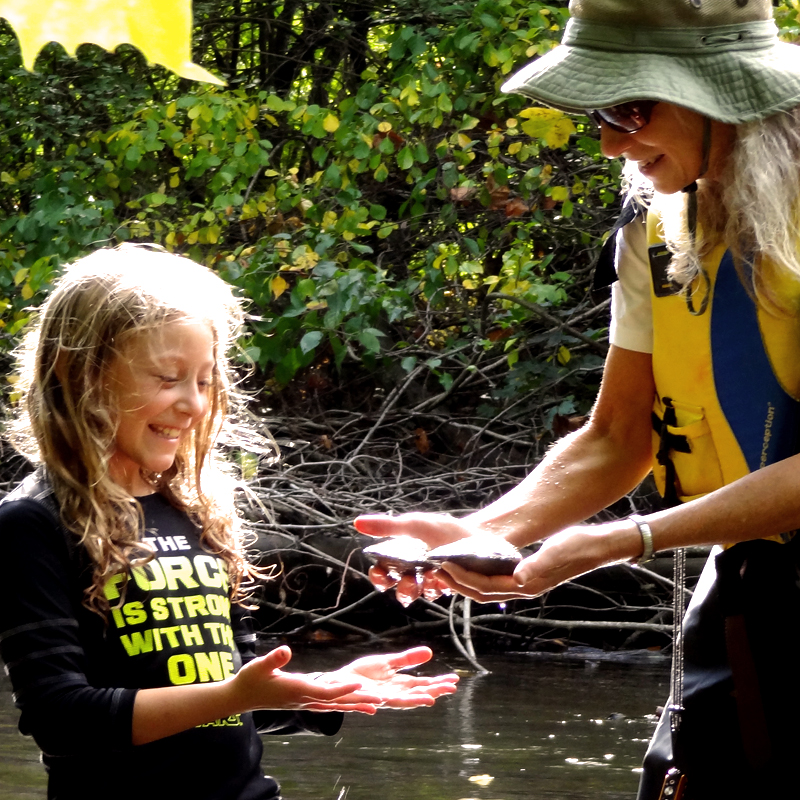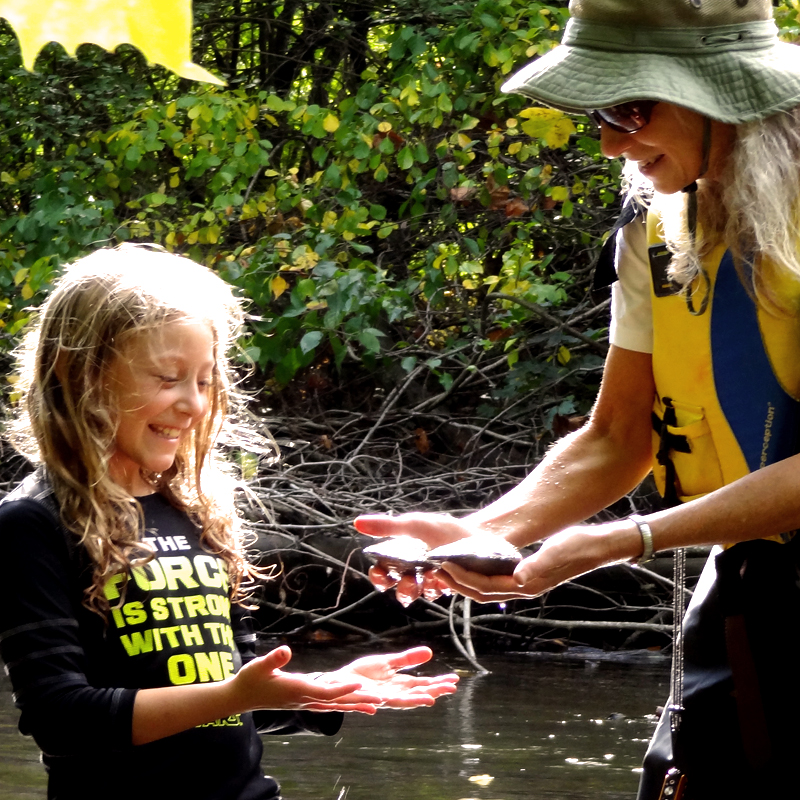 A one-time price of
$0.00
will be added to your order.
This holiday season, give a gift that lasts a lifetime—the gift of clean water—for your friend or loved one.
Your gift supports local river education and restoration for your Rouge River. Thanks to you and to your loved one for making a difference for your Rouge River.
When you make your gift, you will be provided access to download a high-quality copy of the certificate (see demo). You may share your certificate with its recipient.