SUMMER SALE, 15% off all native plants!
PERENNIAL: Purple Coneflower (3 pack)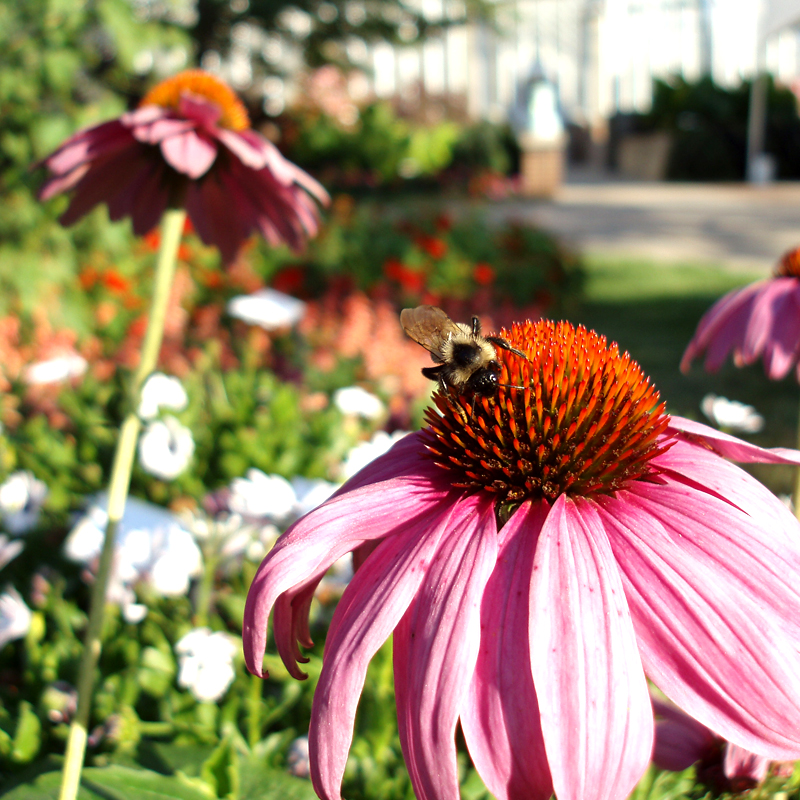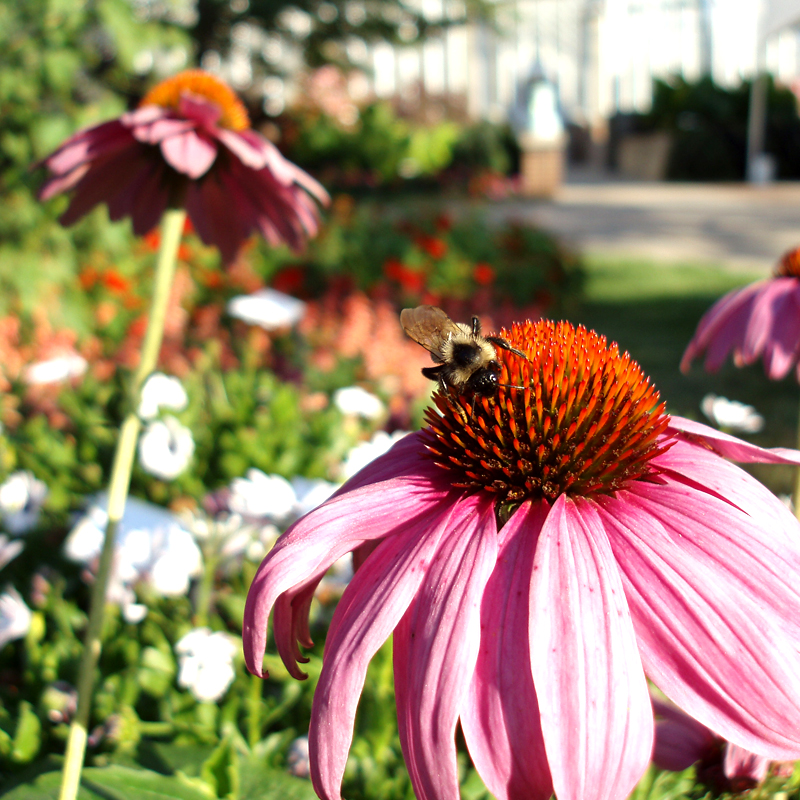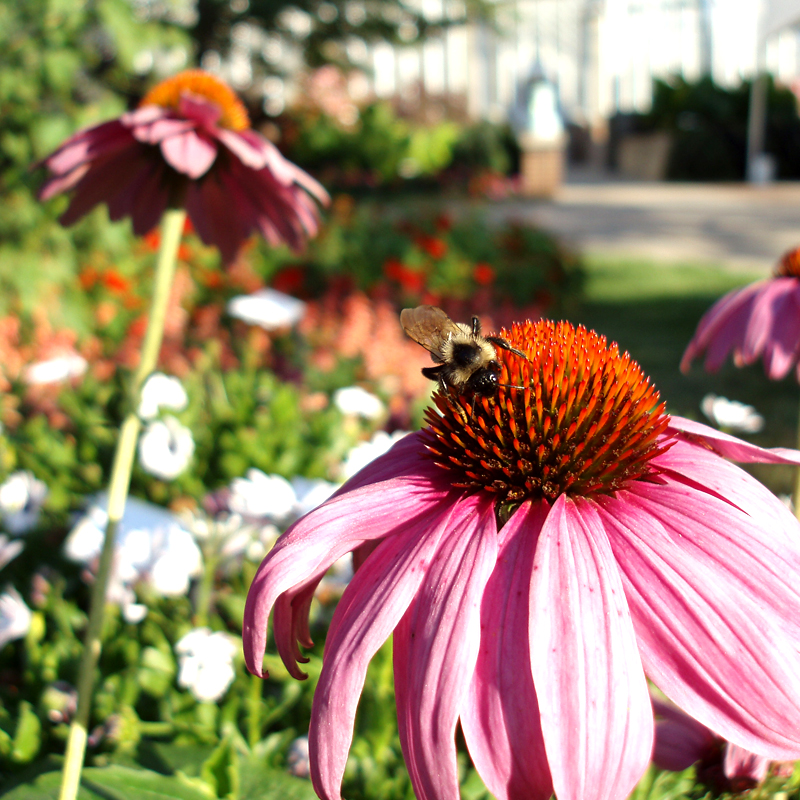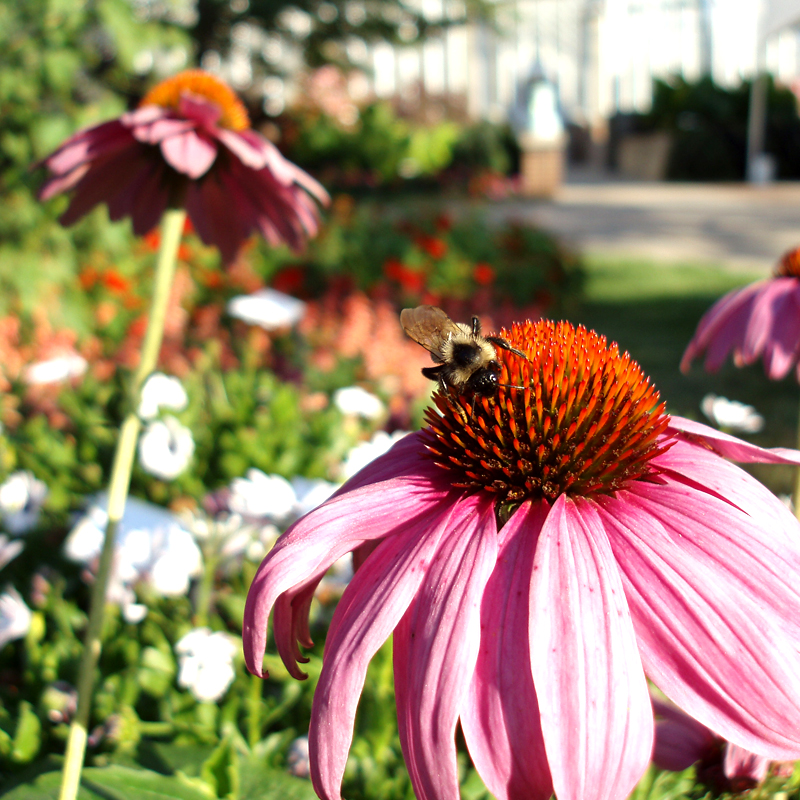 A one-time price of
$7.68
will be added to your order.
Description
Specifications
Purple Coneflower (Echinacea purpurea)
Silvery Checkerspot
A gardener's favorite, purple coneflower is also a bee and butterfly favorite! Bees and butterflies of all types feast of the on the large, nectar rich flower heads and the lovely Eastern Goldfinch may drop in for a quick meal of coneflower seeds.
Purple coneflower is also an important host plant for several moth species and for the Silvery Checkerspot butterfly (pictured). The Silvery checkerspot is an endangered species (listed as a species of special concern), and efforts to protect the caterpillars and provide native habitat plants are very important.
Income-based Discounts
Our goal is to ensure that you can make a difference regardless of your income. Therefore, Friends of the Rouge offers discounts for residents who meet any of the following criteria:
If you meet the criteria above, you are eligible to select the income-based discount in the pricing options above.
Plant Photo credits
image 1: Matthew Bertrand
image 2: Matthew Bertrand
PLANT SIZE: 3" plugs, grown in a 50 plug tray.
PLANT QUANTITY: For all quantity orders of less than a flat, you will receive the quantity of plants that you order. Trays will be cut to size for smaller orders. You will receive the plugs in their plastic containers.
SHIPPING PLANTS: Plants will be shipped via ground transportation from Cardno's nursery in Indiana. Boxes will be opened on the pick-up day for distribution. Out of the box, plant foliage is often bent and slightly yellowed. This condition is temporary. Water immediately when you arrive at home. Plants will recover and thrive through the shipping experience.
CARE INSTRUCTIONS: When you bring your plants home, place them in a cool, semi-shaded area until you are ready to plant. If the soil around the plant roots is dry, water to keep the roots moist, but not saturated. If watered properly and protected from extreme conditions, such as excessive heat, sun, strong winds, or frost or freezing, plants can be kept in their original plug trays for up to several weeks. When you are ready to plant, remove the plugs by gently pushing up from the bottom of each plug in the tray. Use a hand trowel to dig a hole just slightly larger than the root mass of the plug. When the plug is placed in the hole, the top of the root mass should be level with the soil surface. Fill any gaps around the root mass, using the soil removed from the hole.
PLANTING TIPS: Research the species in your kit. Write down height, color, and bloom time. This information may be provided on the plant tag. Group your plants with taller species in the back. Grouping the same species together can have a greater effect when in bloom. Have fun with color placement.
REFUNDS: Orders may be refunded up until the date when plants are shipped. For pick-up orders, refunds must be requested 10 days prior to pick-up days to guarantee the capacity for a refund. For orders delivered to your door, refund requests must be submitted within 24 hours to guarantee capacity for a refund.
RETURNS: FOTR cannot accept returns on plant material. Once you receive your order, all sales are final.
MISSED PICK-UP DATE:All sales are final at the close of your scheduled pick-up event, UNLESS you are able to provide a note from your doctor indicating that you've either tested positive for Covid-19 OR you have an in-progress test with results pending. If you miss your pick-up, FOTR reserves the right to convert your purchase into a charitable donation, re-purposing plants for beneficial community uses, or to charge a $25 handling fee
Planting Guide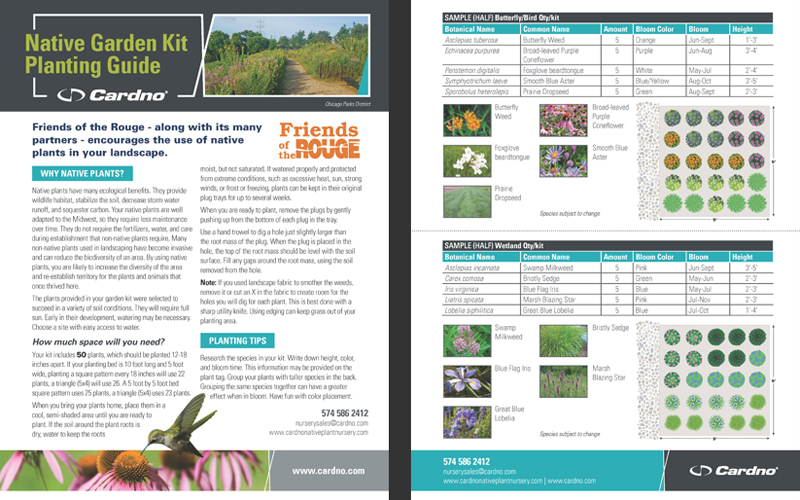 Press the image above to open the planting guide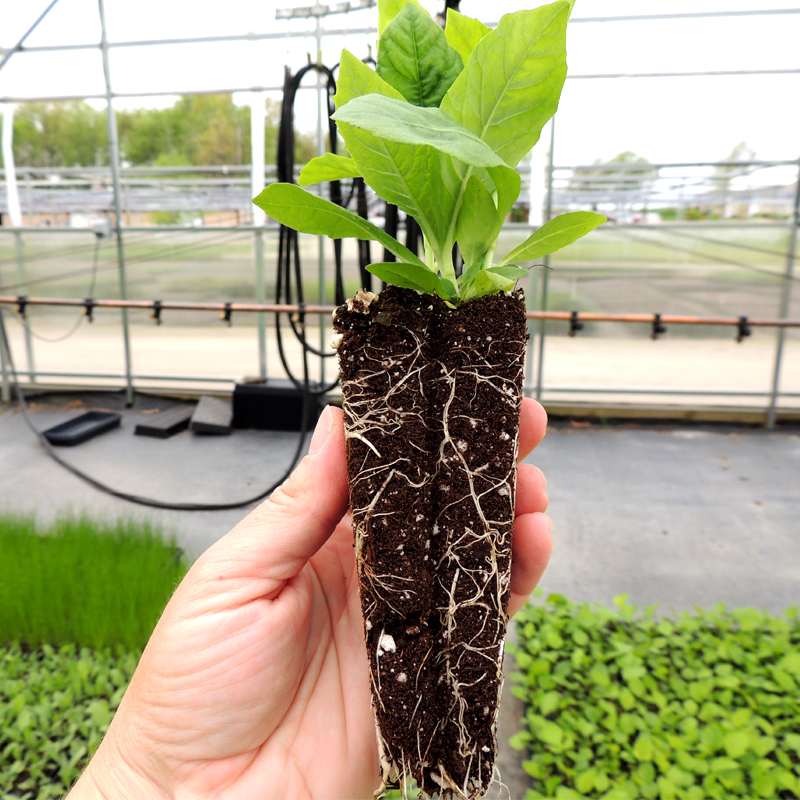 Well-rooted plug sample. Photo by Cardno.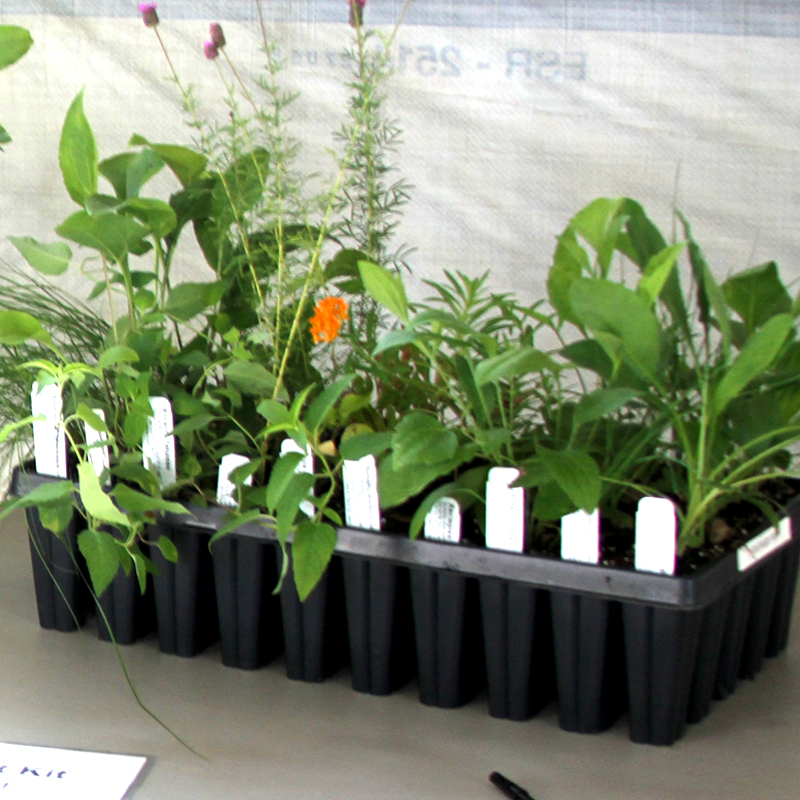 Sample 50 plug plant kit. Photo by Cardno.