Rain Barrel Pedestal, Upcycled Wood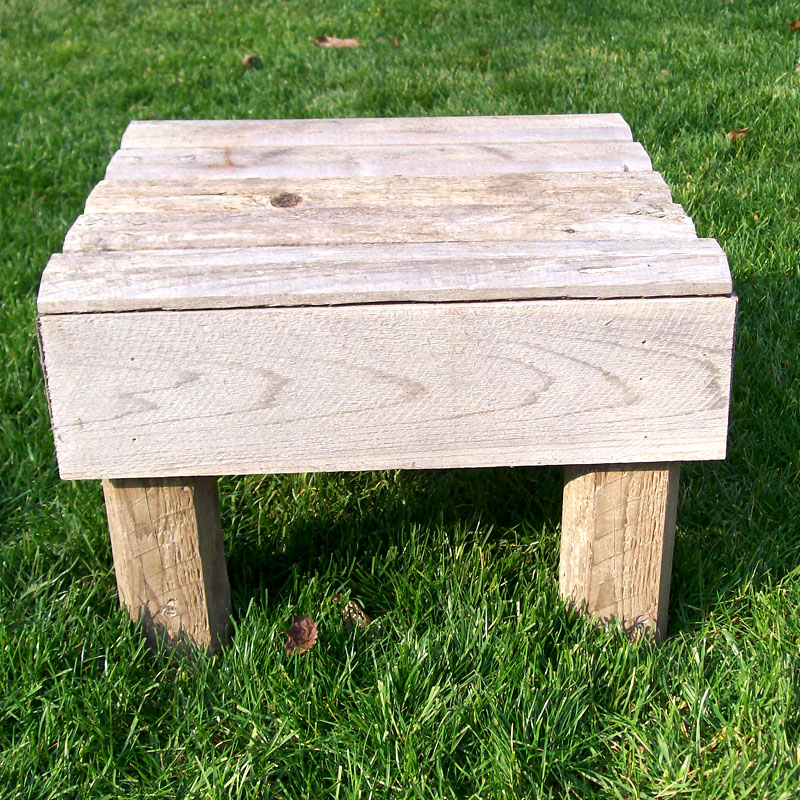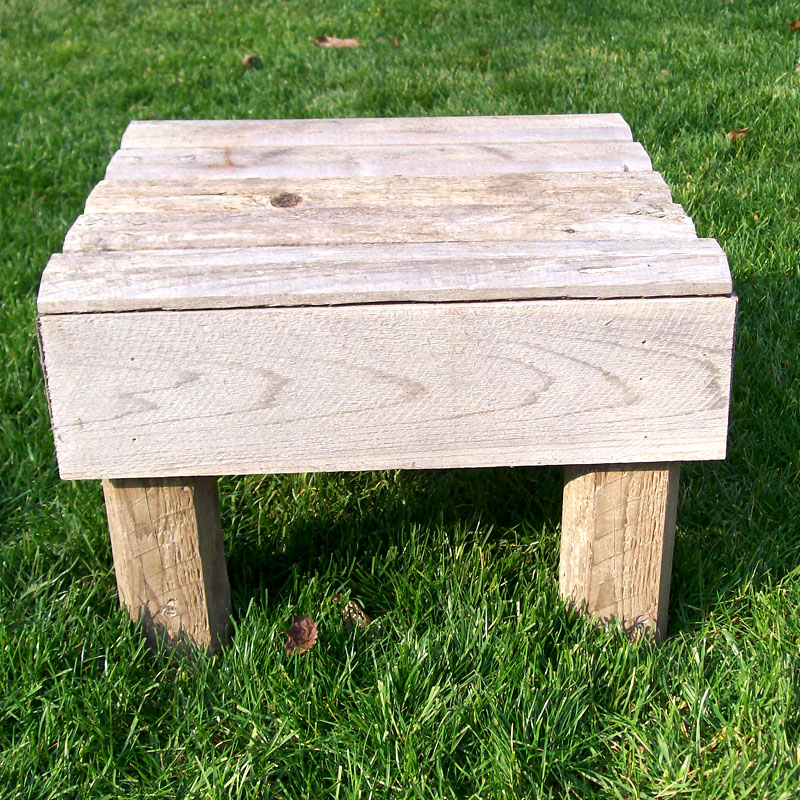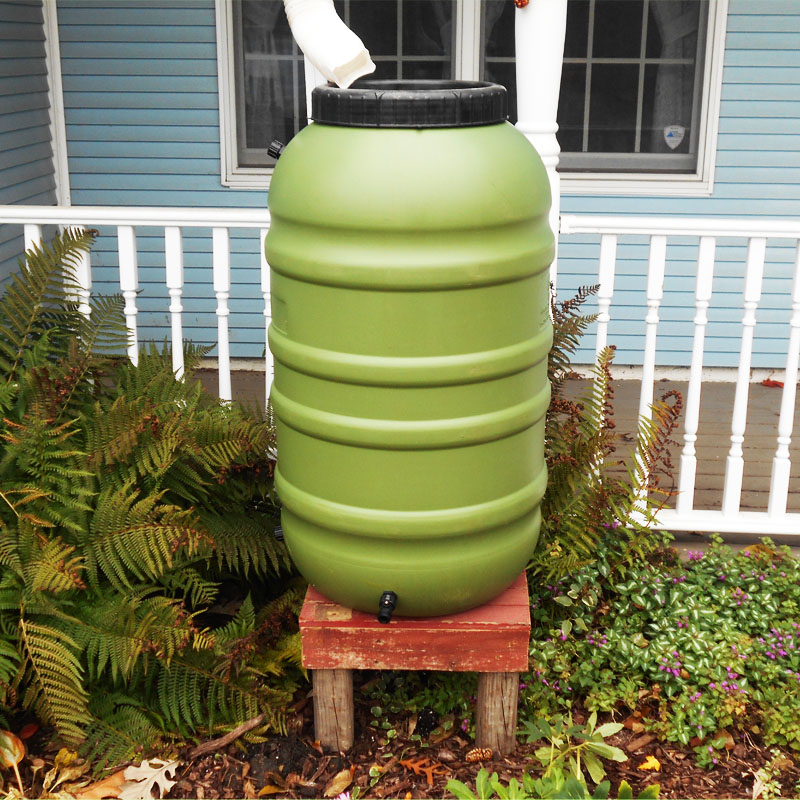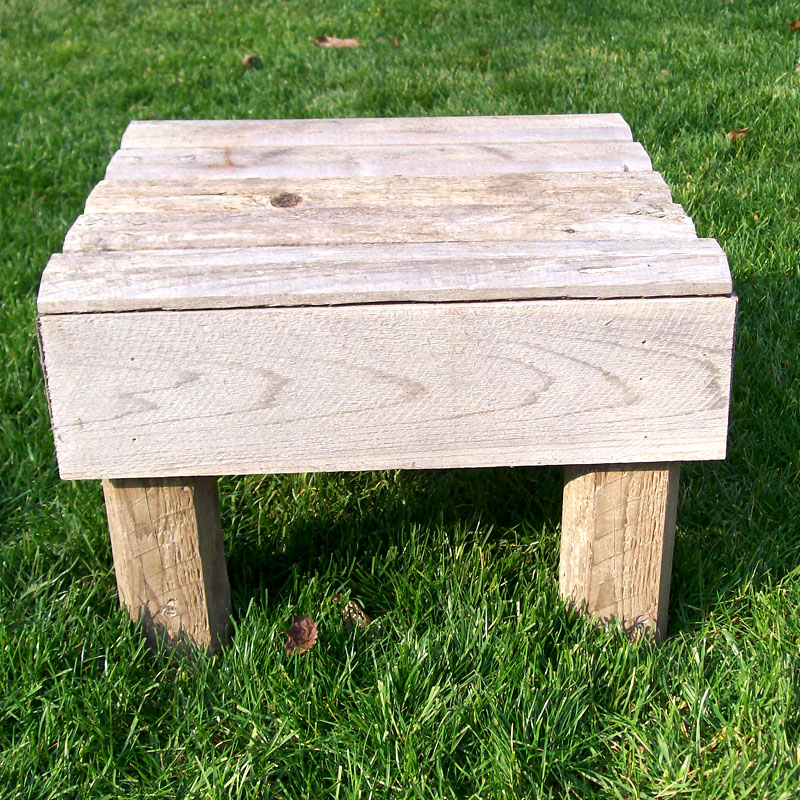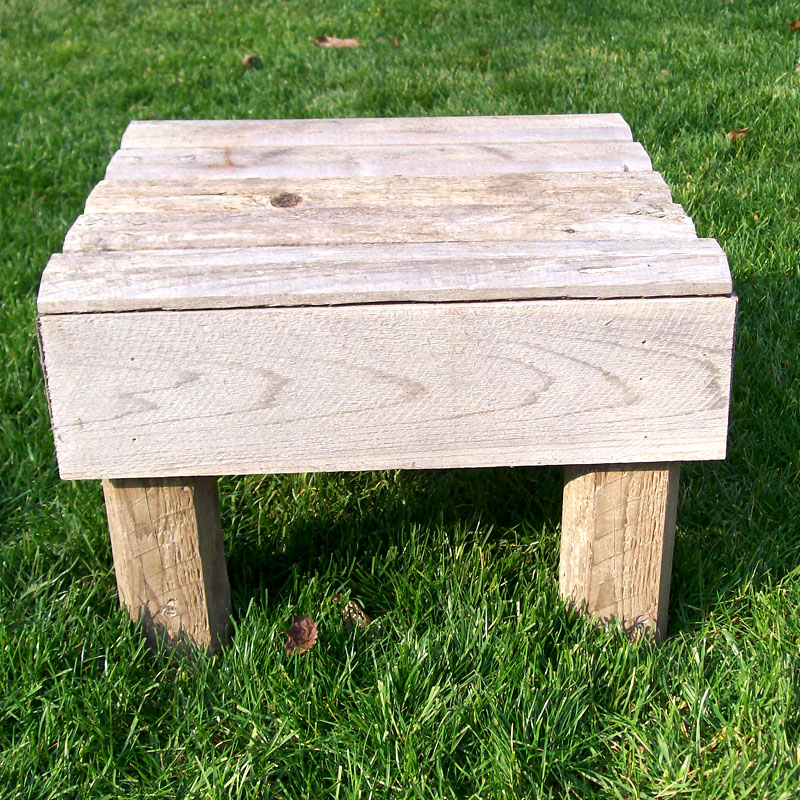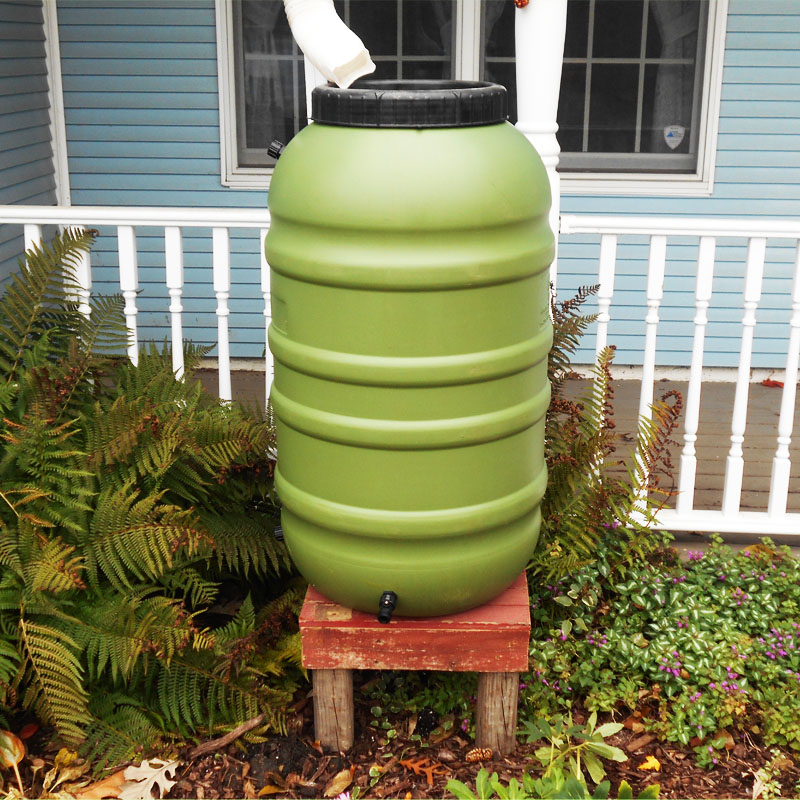 A one-time price of
$39.00
will be added to your order.
Description
Specifications
PRESS HERE TO LEARN MORE ABOUT SLIDING SCALE PRICES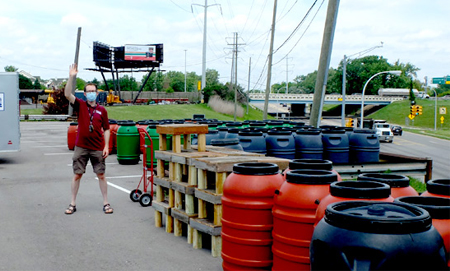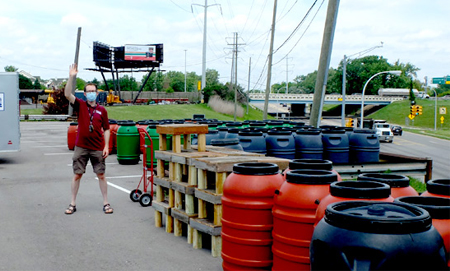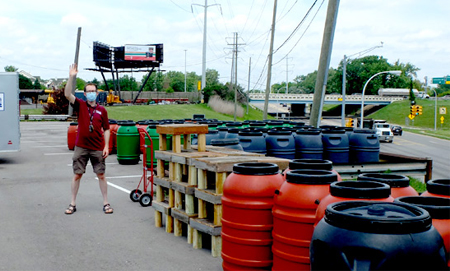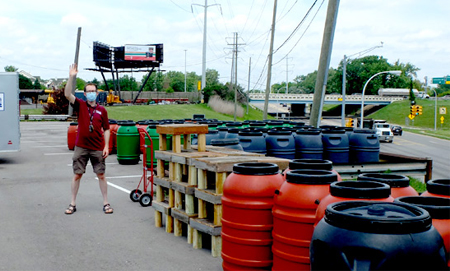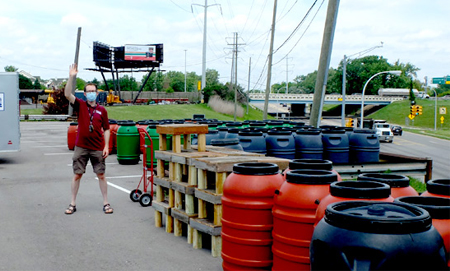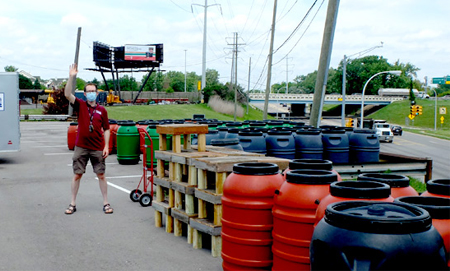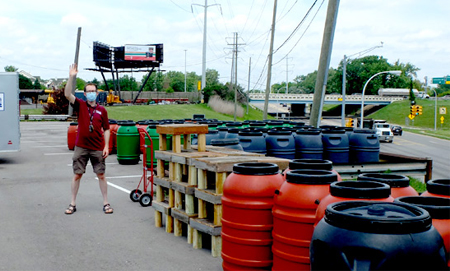 CONNECTION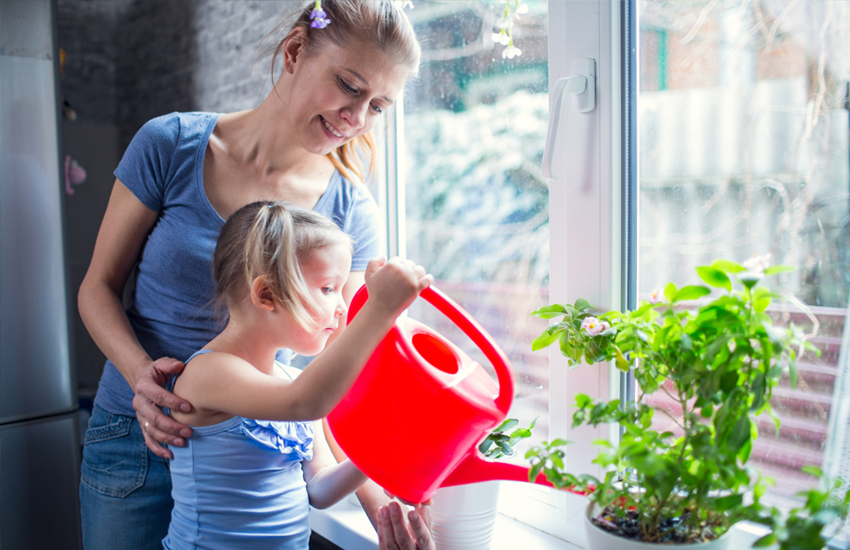 BOUNTY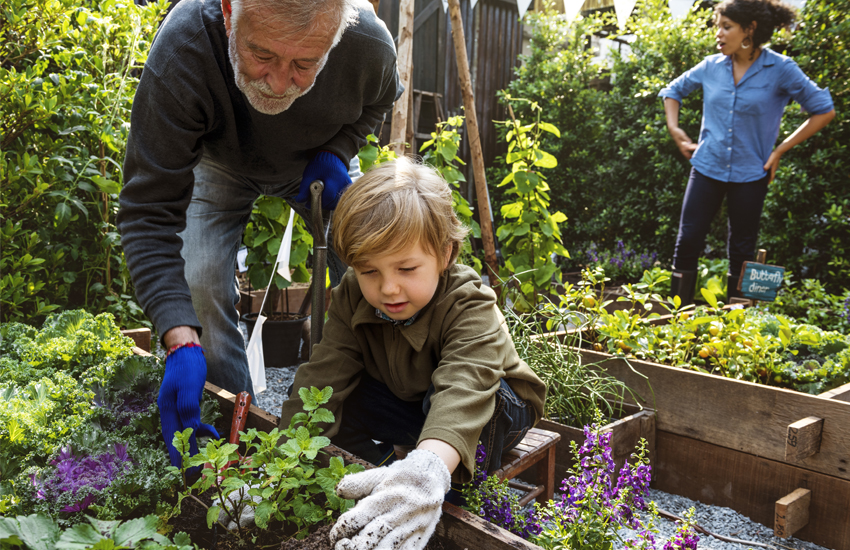 HARVEST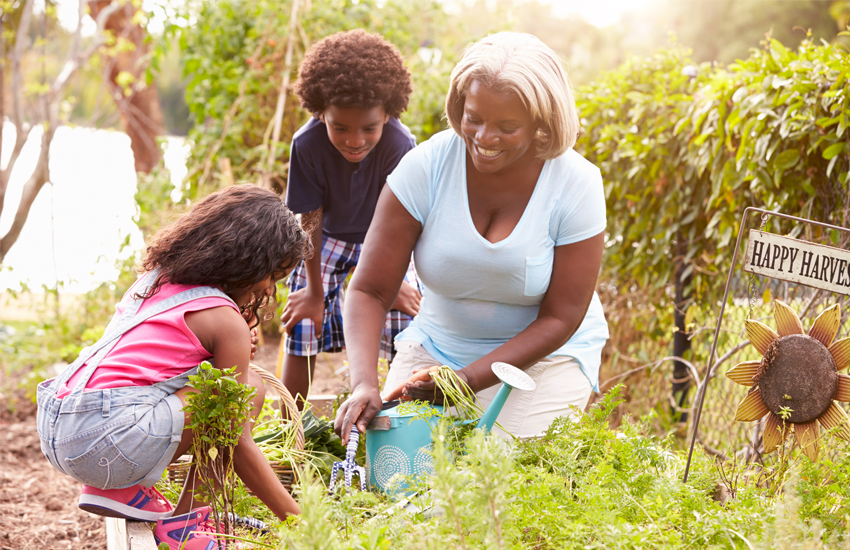 ADVENTUROUS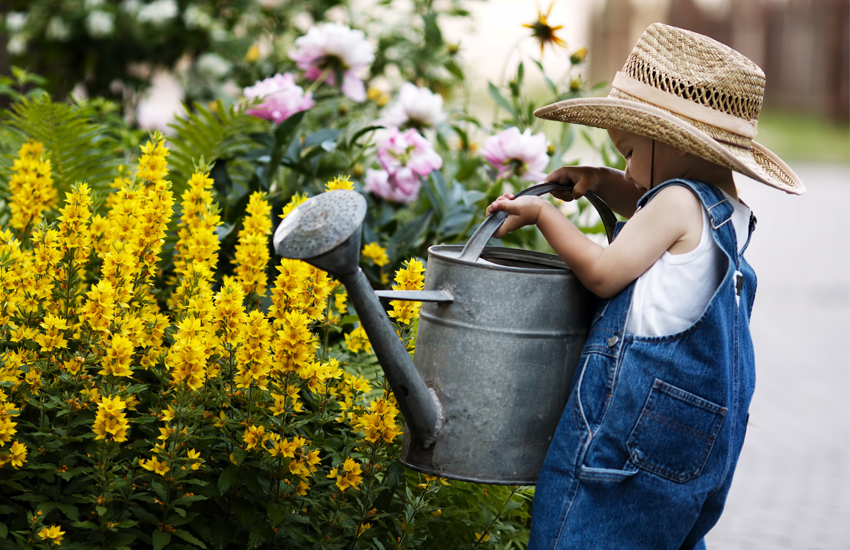 FUN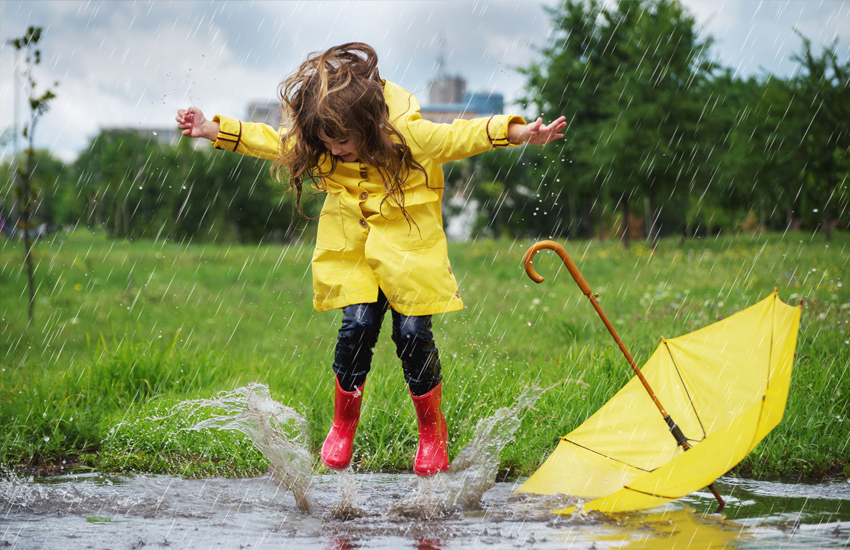 MEANING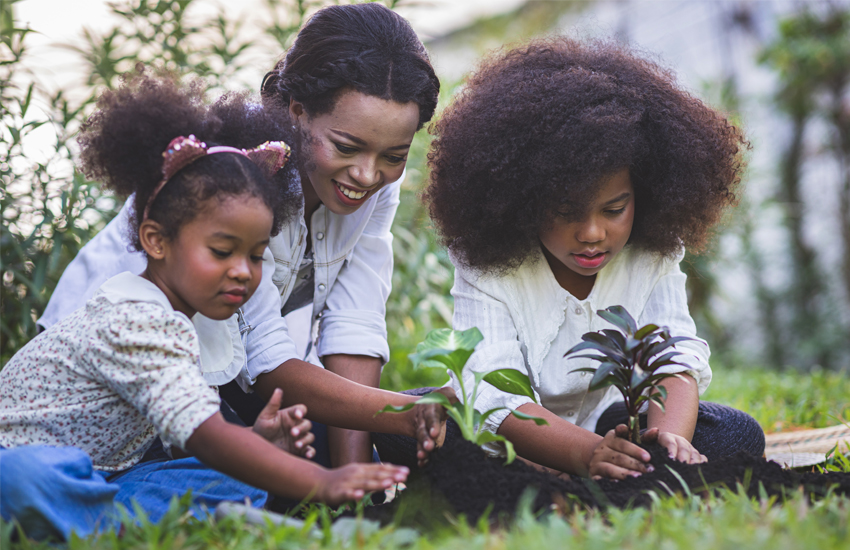 SPLASH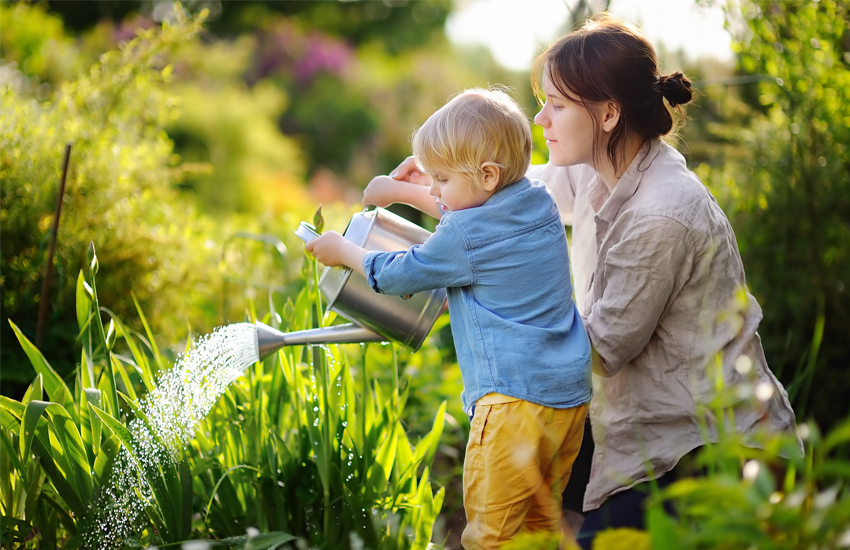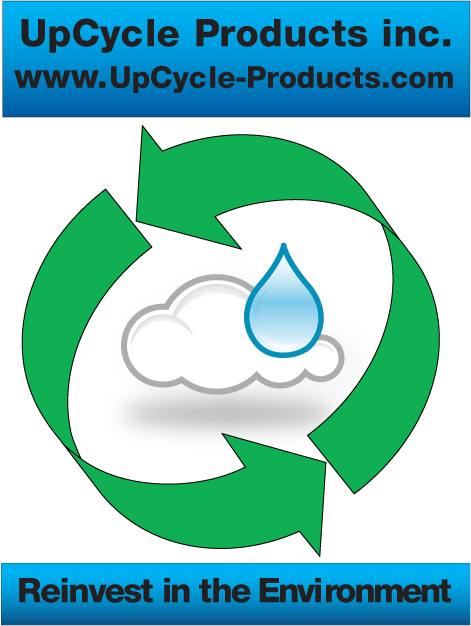 Rain Barrel Pedestal
Not getting the kind of water pressure you would like out of your Rain Barrel? Give gravity a little boost with a Rain Barrel Pedestal! Would you like to have the convenience of that bottom spigot being just a little bit higher? A Rain Barrel Pedestal would do the trick! Pedestals are made of 100% upcycled lumber, so not only are you doing your back and gravity a favor, you are also helping out the environment. (No assembly required. Not included with Rain Barrel purchase.)
Looking for other options to raise your rain barrel?
Concrete blocks, ideally supported by a large paver underneath to help distribute the weight, provide one of the cheapest options available. However, be aware that concrete products result in signficant carbon dioxide emissions.
The internet has your back! Press here to check out a large variety of rain barrel stand design options.