FALL SALE, 10% off RainSmart Services
RainSmart Dream and Design Support Services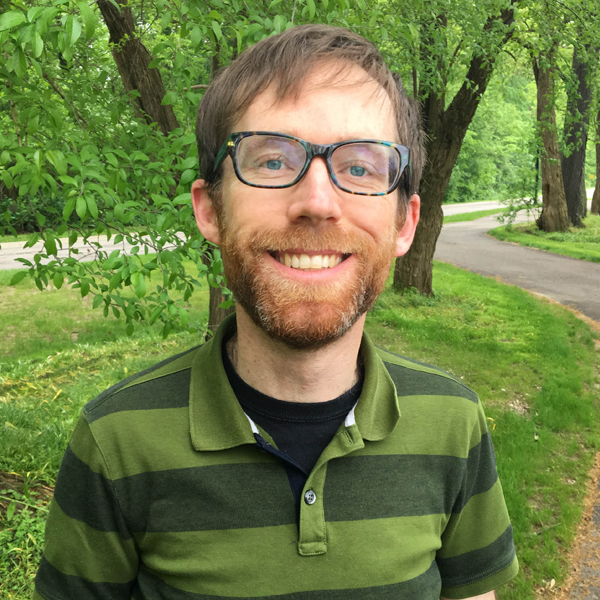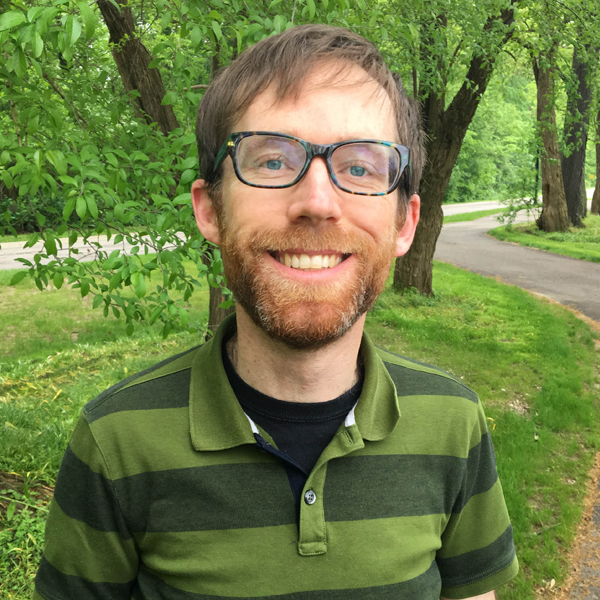 A one-time price of
$28.80
will be added to your order.
Description
Specifications
Get expert one-on-one guidance
Achieve your environmental goals for your home landscape. Friends of the Rouge will help you plan improvements to your home landscape that could include: rain gardens, pollinator gardens (or other conservation landscapes), rain barrels, strategic tree placement, as well as other essential strategies.
About the Digital Coach:
Matthew serves as Restoration Coordinator and Landscape Designer with Friends of the Rouge. He has a Master's Degree in Landscape Architecture from the University of Michigan, and has built over 70 rain gardens.
10% off Members of Friends of the Rouge may enter their membership code to receive 10% of of all services below. Press here to learn about membership, or contact our staff if you are a member but need your code.
Scholarships available for those with financial need. Contact RainSmart@TheRouge.org to learn more.
Digital Coach, 30 Minute Green Gardening Power Boost
Enjoy an inspiring 30 minute coaching experience by phone or video chat with Friends of the Rouge's digital coach, Matthew Bertrand. This year, give your green gardening plans a power boost! This option is best for discussing one small project on your landscape.
Virtual Coach, Full Site Evaluation Online

This one-hour consultation occurs online using webchat tools to share a screen. We will rely on satellite imagery, GIS data, and streetview photography to make a digital plan right before your eyes.
RainSmart Coach, Full Site Evaluation In-Person

This one-hour consultation occurs in-person. Bring an expert eye to your home to help you reach your goals. Transportation fee required. Enter the one-way distance in miles to your home from 650 Church St, Plymouth. Press here to open a map to calculate distance. NOTE: transportation costs add up quickly; unless you need a soil boring, most problems can be solved virtually.
Add-on Options
Add Concept Landscape Plan

Add on a concept landscape plan that illustrates the results of your coaching experience.
Add Soil Boring

Unlock the secrets hiding just below the surface! Friends of the Rouge will work with you to conduct a soil boring to a maximum 8 ft depth, and provide you recommendations that incorporate the subsurface findings.
These findings often help avoid serious problems, uncover opportunities to improve the drainage of your rain garden, or determine whether there's enough clearance to groundwater for your rain garden to function properly. Plus, it's really cool!
Soil Borings
Soil borings use a hand augur to dig a 3.5" diameter boring as deep as 8 ft to reveal the texture of your soils and the depth to groundwater. This information is invaluable to support rain garden planning. Often in southeast Michigan, we discover sand veins hidden under clay, old foundations covered by soil, or other surprises both good and bad that impact rain garden planning.
Soil borings are best conducted when the ground is not frozen. Our hand tools can puncture through at the most 1" of frozen topsoil. If site conditions or other factors outside our control prevent us from completing the soil boring, we may only be able to offer partial reimbursement.