RainSmart Dream and Design Support Services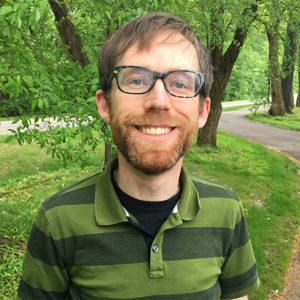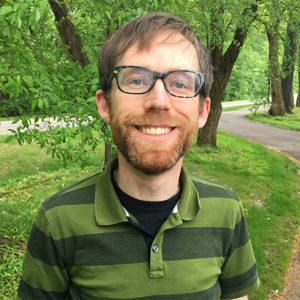 A one-time price of
$65.00
will be added to your order.
Base Consultation Package
($65.00)
This consultation would occur online using webchat tools to share a screen. We will rely on satellite imagery, GIS data, and streetview photography to foster an invaluable conversation. If your preferred focal area is in the backyard, we recommend taking photographs of your yard and sharing them at least three days in advance. If you'd prefer the consultation to occur at your home, please add a transportation fee.
Add Transportation to Your Home ( $3.33 per mile)
Want the consultation to take place in-person at your home? In the box above, please enter the number of miles to your home from FOTR HQ (650 Church St, Plymouth MI 48170) to determine the transportation cost.
Press here to open a map to calculate distance.
Please enter the one-way distance in miles.
Feel free to check in with FOTR staff if this transportation cost is prohibitive. Though we can make no guarantees, scholarships may be available, or, if your schedule is flexible, we will attempt to package your consultation visit with other work in your area.
Add Soil Boring ( $50.00 )
Unlock the secrets hiding just below the surface! Friends of the Rouge will work with you to conduct a soil boring to a maximum 8 ft depth, and provide you recommendations that incorporate the subsurface findings.
These findings often help avoid serious problems, uncover opportunities to improve the drainage of your rain garden, or determine whether there's enough clearance to groundwater for your rain garden to function properly. Plus, it's really cool!
Soil borings are best conducted when the ground is not frozen. Our hand tools can puncture through at the most 1" of frozen topsoil. If site conditions or other factors outside our control prevent us from completing the soil boring, we can only offer partial reimbursement.
Add Additional Services ( $65.00 )
Ask us about adding on additional services at an affordable hourly rate.