UPCYCLE Rain Water Diverter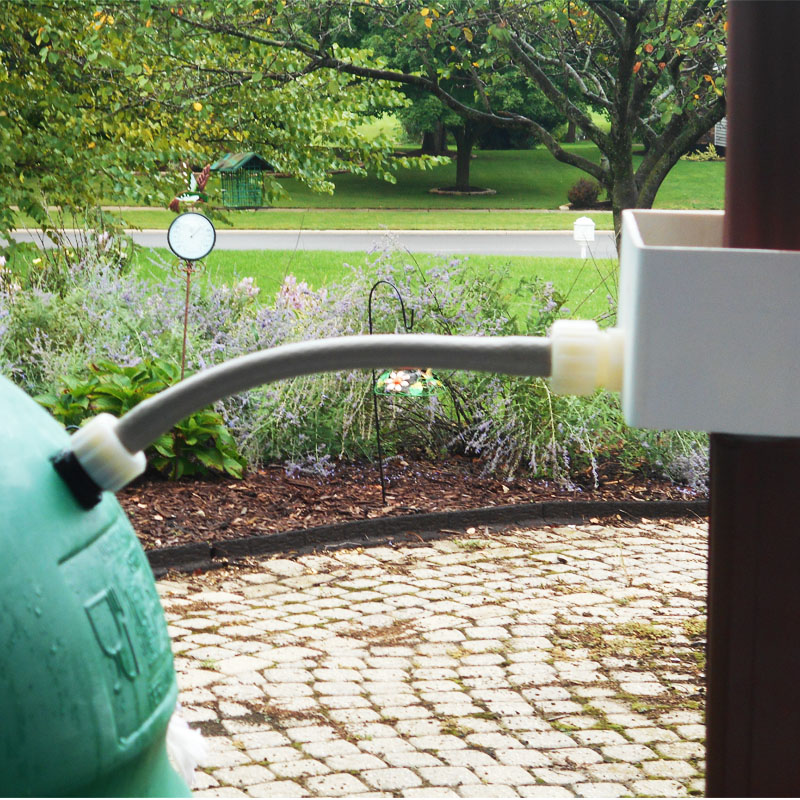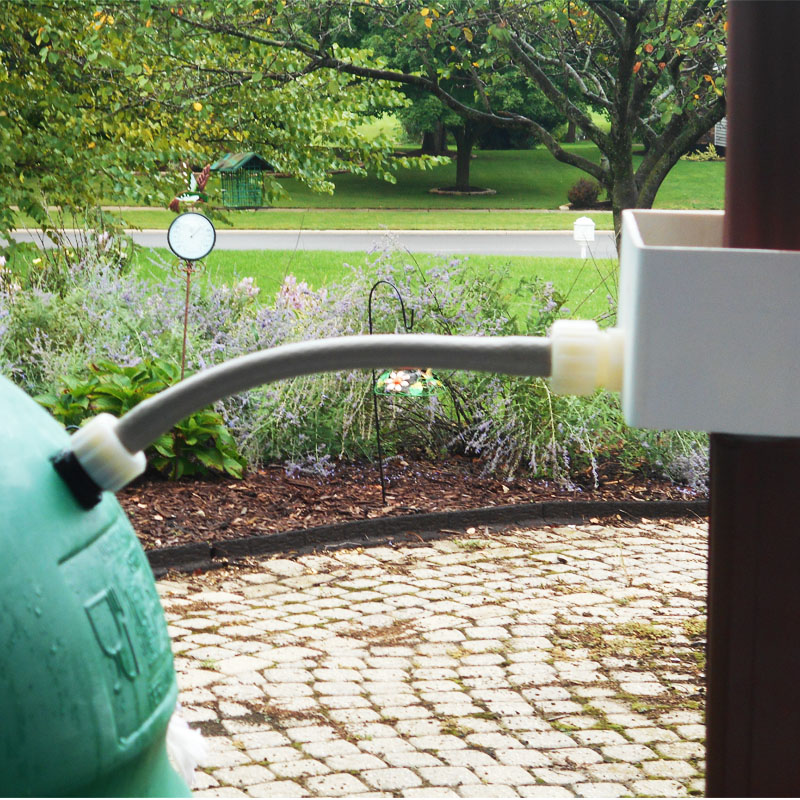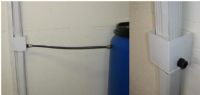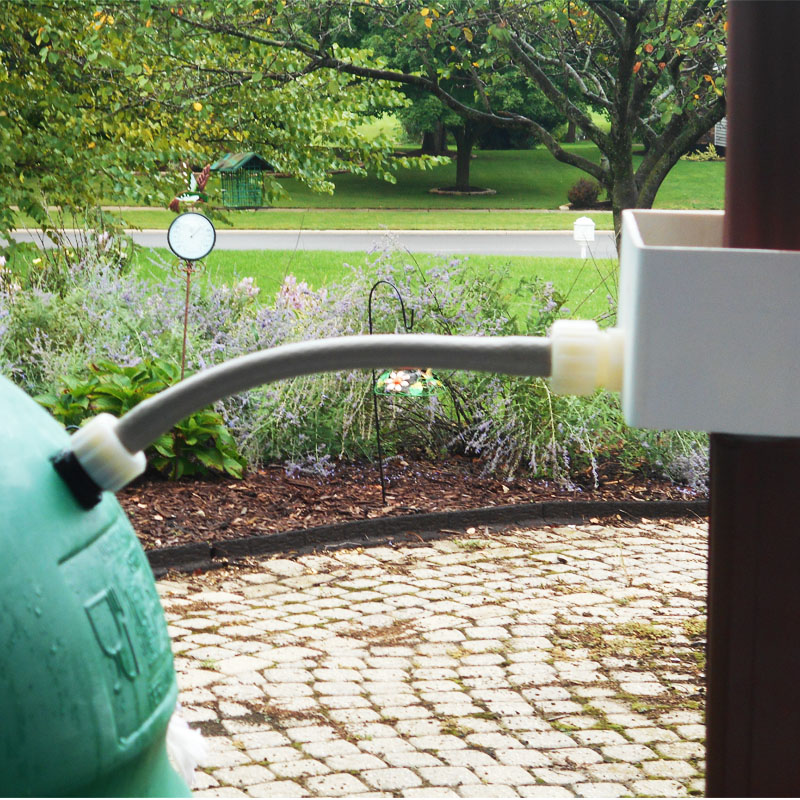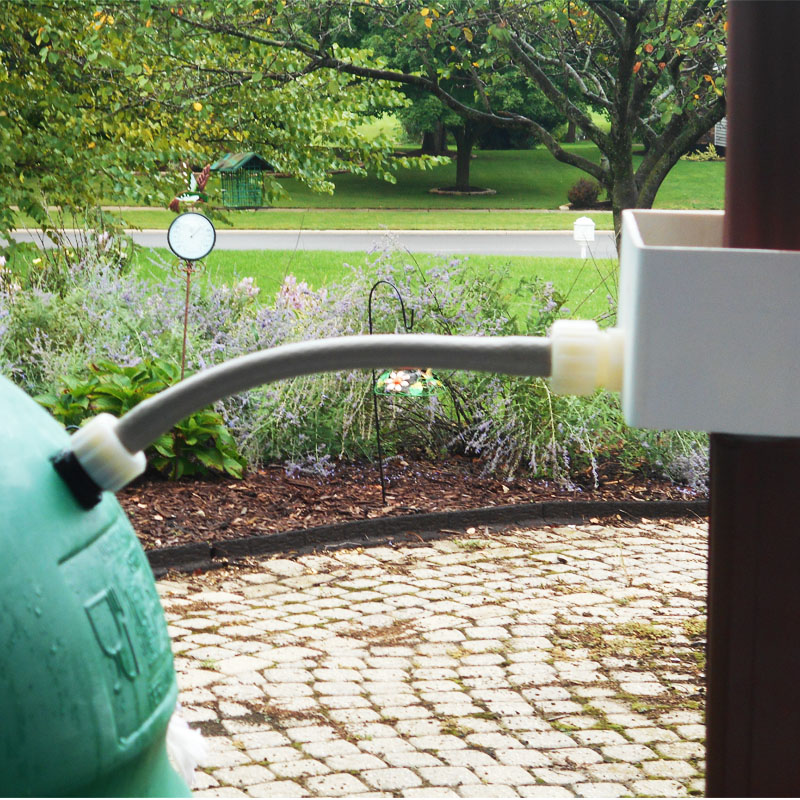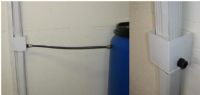 A one-time price of
$42.00
will be added to your order.
Description
Specifications
PRESS HERE TO LEARN MORE ABOUT SLIDING SCALE PRICES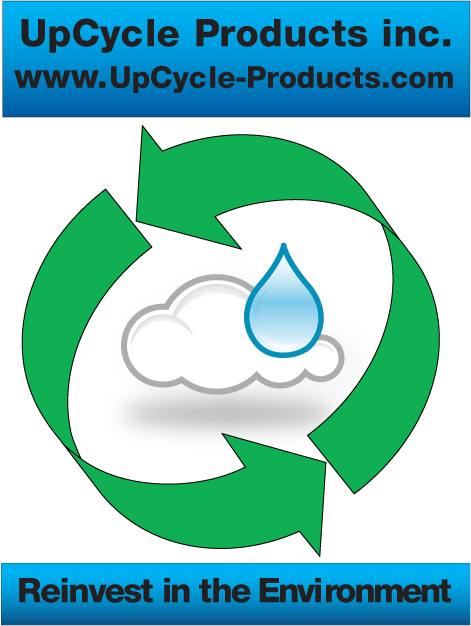 Upcycle Rain Water Diverter
How do you plan to get the water from your downspout into the rain barrel? Rain water diverters provide one option. See additional product options below to learn more about your other options.
Upcycle automatic water diverters are made from upcycled vinyl fence post covers and attach directly to rain barrels via an attachment hose. The diverter will fit both a 2x3 inch or a 3x4 inch downspout. Hose is provided.
Looking for other options to connect your rain barrel?
There are countless commercially available products to help you connect your rain barrel to your downspout. Our goal is for you to find the right product. Below is a video that reviews 10 available options showing installation guidelines for alternative products (in an Australian accent!). Friends of the Rouge does not endorse any particular option, not even the Upcycle product sold herein, but encourages you to find the right product for your needs. Most manufacturers provide instructional videos to help you with installation.