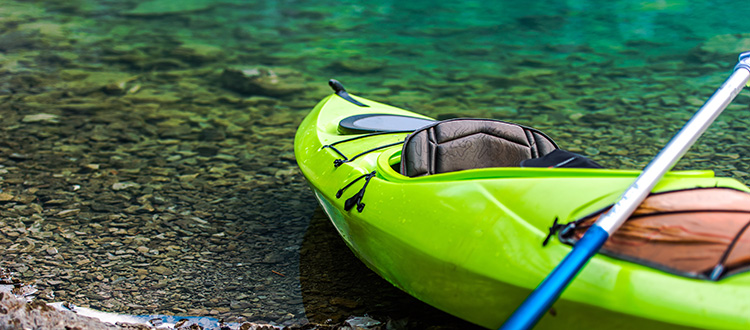 Michigan Water Trails
Other Water Trails
National Water Trail System is an inter-agency collaborative effort administrated by the National Park Service. The Huron River Water Trail has been designated the 18th National Water Trail!
Paddling.net's list of watertrails
Paddling Links
Land Trails Adjacent to the Lower Rouge Waterway
The Rouge Watershed offers more than on-river experiences. Here are a few trails to set you on your way.
Lower Rouge Greenway Trail (being developed)