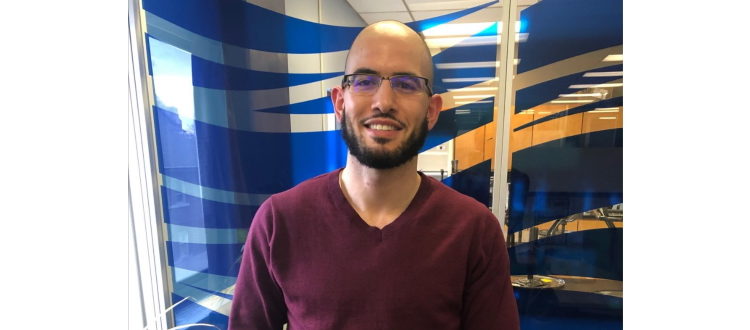 Adam Elghoul joined the Friends of the Rouge staff on Monday March 2 and will be taking the lead on developing the Lower Rouge Water Trail. From Dearborn with deep family roots in the metro area, he holds a Masters of Public Administration from DePaul University and a Bachelor in Political Science from the University of Michigan-Dearborn.
Most recently, he worked for the Metropolitan Transit Authority of Harris County, Texas as a Transit Planner researching and analyzing industry trends of development in transit planning, bike and pedestrian planning and alternative mode technologies.
He brings a wealth of experience working across the public and private sector through various planning and development processes – leading the analysis and review of various city projects with a long history of working with diverse communities. We are excited to have him!