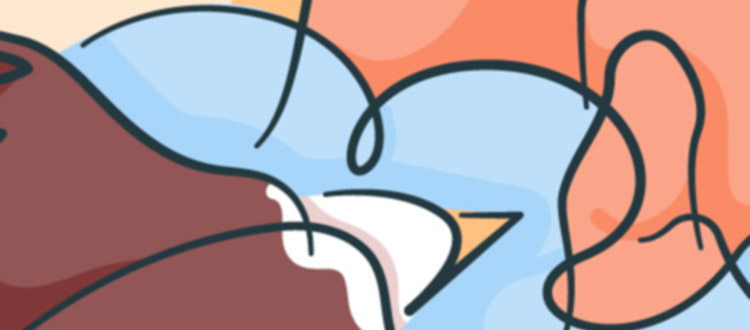 ATTENTION ROUGE SCHOOLS: Showcase your artistic ability!
Rouge River Artwork Contest
Contest began November 30, 2018. Entry deadline was January 11, 2019.
We need your help!
The winner of this contest will be showcased on posters distributed to schools participating in the Rouge Education Project, and to schools with participating students that win.
Press HERE for a printable flyer
REQUIREMENTS:
Design trading cards using the 8.5" x 11" template provided based on the question:


WHAT'S IN YOUR WATERSHED?

Your artwork should be original, do not use anything that might be under copyright
The use of digital media is encouraged, multiple file formats can be found below—but hand-drawn artwork will also be accepted! If not digital, you may use marker, crayon, pencil, charcoal, or oil/acrylic paints.
Individual students may submit as many entries and cards as they like

Use the following categories as inspiration: animals, plants, invasive species, communities/cities, local businesses, points of interest (such as parks, local landmarks, etc), river features (such as riffles, pools, runs, riparian zones, etc)
Be as specific as you can! For example, instead of "frog", note what kind of frog!

Please note the student's name, grade level, and school on the back of the artwork
Winners will be announced to the student's teacher by February 1st.
For the best quality, mail entries to Friends of the Rouge, 650 Church St, Ste 209, Plymouth, MI 48170.  Artwork will be returned to the school following judging.
Questions? Email the REP Program Manager.
*This artwork may be the beginning of a deck of cards available for classroom use, and also for other use in Friends of the Rouge materials such as thank-you cards
Templates: