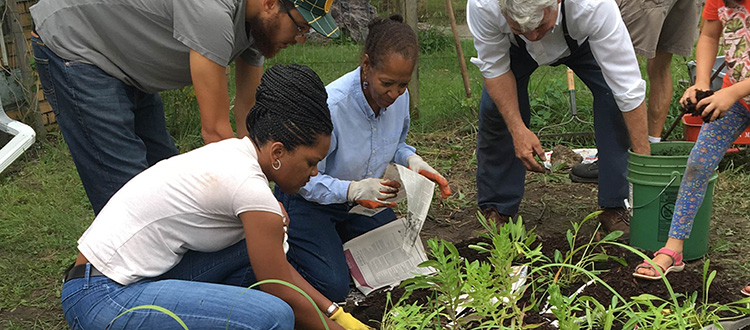 Volunteers (like you!) are the people who make it possible to restore and protect your Rouge River right here in southeast Michigan. No special skill or experience is required. See upcoming volunteer opportunities below, or explore further below for links to program pages to find out how you can join the effort to protect and restore the Rouge River. Friends of the Rouge is able to accomplish so much with the help of thousands of volunteers every year.  We offer both one day and long-term volunteer projects. Please use the links to learn more.
---
Become a Citizen Scientist!
Our River Monitoring program engages residents to become citizen scientists, collecting data about the health of the watershed through biological indicator species (bugs, frogs, fish, etc.) that reflect the long-term health of the watershed. As water quality improves, bugs frogs and fish are returning.
Learn more..