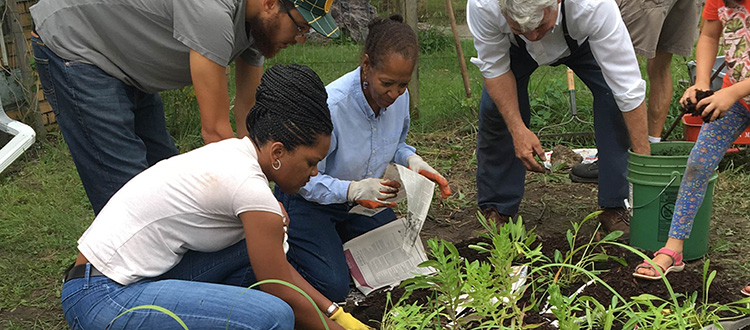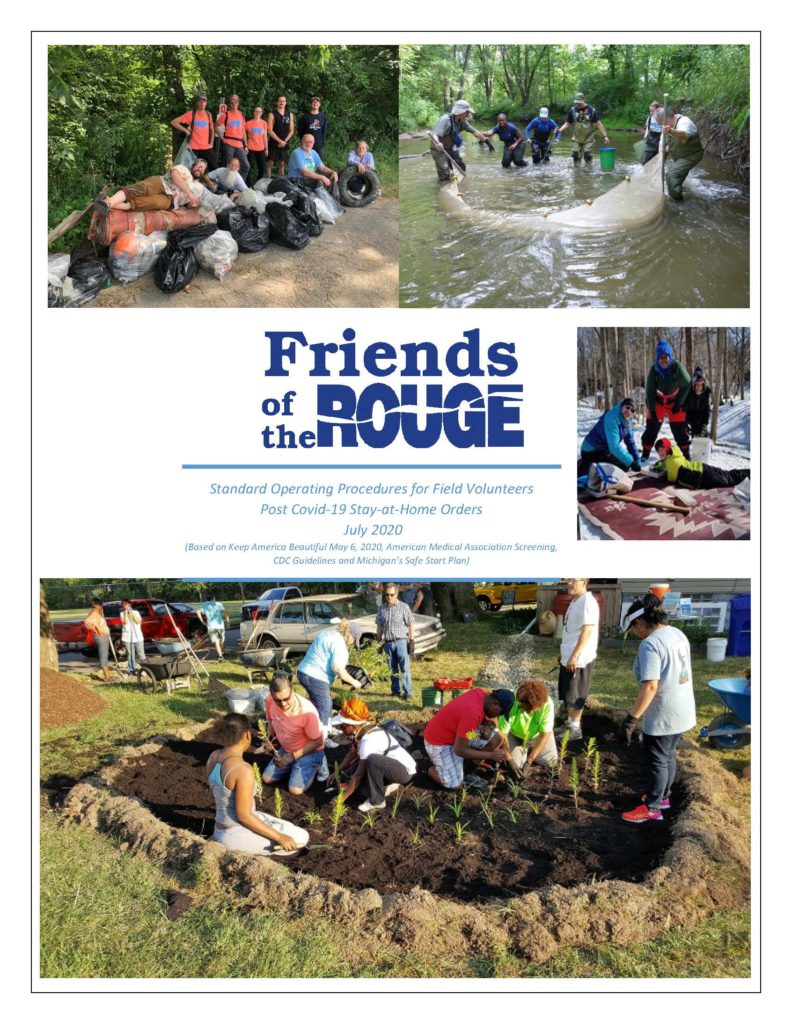 Volunteering During COVID-19
Friends of the Rouge is taking extra pre-cautions to keep volunteers and staff safe during this pandemic. After initially cancelling all in person events, we are slowly re-engaging SOME OF OUR PROGRAMS with strong safety protocols that will be modified dependent on the Michigan Safe Start Plan.
All volunteers must follow our Volunteer Protocol which currently requires you to pre-register, wear a face covering, maintain social distance, fill out a Health Screening and sign a Volunteer Waiver. Check our list of programs to register for the one you want and details will be emailed to you.
---
Friends of the Rouge is able to accomplish so much with the help of thousands of volunteers every year.  We offer both long term and short term volunteer projects. Please use the links to learn more.
River Monitoring
Residents become citizen scientists
This program engages residents to become citizen scientists, collecting data about the health of the watershed through biological indicator species (bugs, frogs, fish, etc.) that reflect the long-term health of the watershed. As water quality improves, bugs frogs and fish are returning.
Learn more..
One Day Projects
Rouge Rescue
Bug Hunts
River Restoration
Fish Monitoring
Long Term Projects
Rouge Education Project Assistants
Frog & Toad Survey