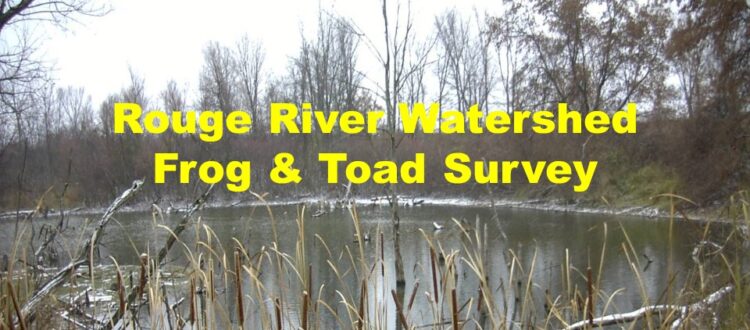 Training is offered every spring for those who would like to commit to surveying wetlands twice a month March through July and record what species of frogs and toads are calling. Information and materials are provided at the annual trainings.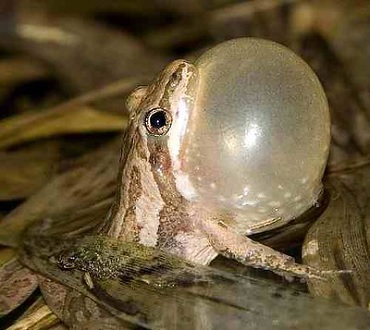 2022 Training Workshops
Held Via Zoom, registration required
Part I: Introduction to the Rouge River watershed, wetlands and frogs and toads
Sat. Feb. 12 10:00 am – 11:30 am
---
Part II: Survey Instructions
Sat. Feb. 26 10:30 am – 11:30 am
---
New surveyors: Please sign up to attend both sessions. Following your attendance at the first session, we will send you a registration form to choose a survey block.
Veteran surveyors: Sign up below to let us know you want to participate in the 2022 Survey. Please attend both training sessions as a review, especially Part II.