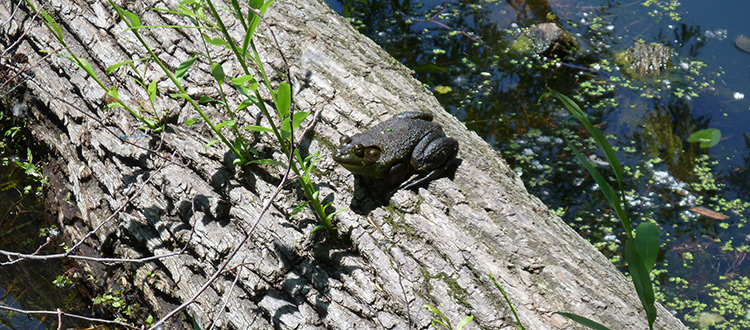 Frog & Toad Survey Workshops
We only hosted one workshop this year due to limited funding.
If you have surveyed in the past and would like to survey again, follow the link below to sign up.
---
2019 Survey
Our 2019 Frog & Toad Survey was held on March 16, 2019. Thank you to all who participated.
There are no other workshops scheduled for 2019.