Charting your legacy takes care, thought and heart. Your planned gift to Friends of the Rouge can make a difference for a better Rouge River...
Read More →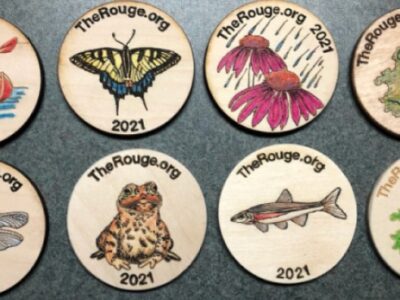 This Earth Month – Act Locally! Starting with your backyard Rouge River Thanks to the caring actions of people like you, the Rouge River has...
Read More →
Matching gifts can double or even triple your contribution! Consider designating the Friends of the Rouge as a beneficiary of your company's employee matching gift...
Read More →