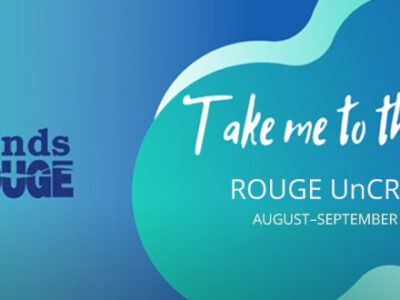 Join us for this amazing virtual adventure from the comfort of your home! For five consecutive Tuesday evenings through September 8, 2020, we explored a...
Read More →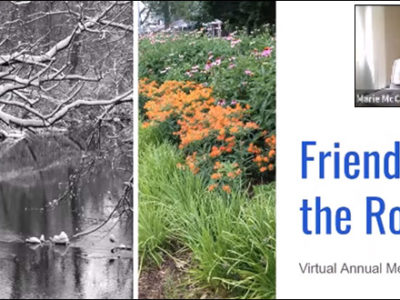 Friends of the Rouge (FOTR) presents the 2019 Virtual Annual Meeting.  Held for the first time as a pre-recorded session, the FOTR team takes viewers...
Read More →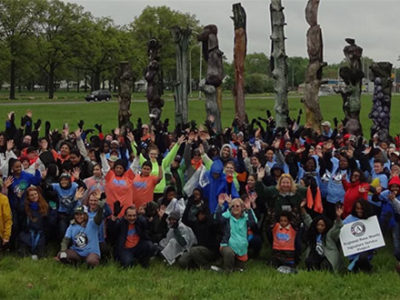 Dear Friends,Friends of the Rouge board and staff stands in solidarity with the Black and Brown members of our watershed community and nation. We, like...
Read More →