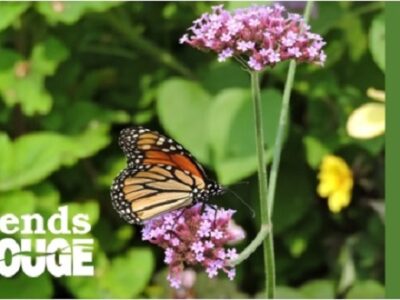 Now that the rain garden planting season has come to a close, now it is time to mulch! Meet new friends and get a decent...
Read More →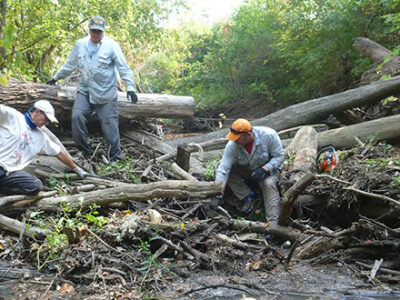 Friends of the Rouge is working to open the Lower Rouge Water Trail from Canton to River Rouge for kayaks and canoes. As part of...
Read More →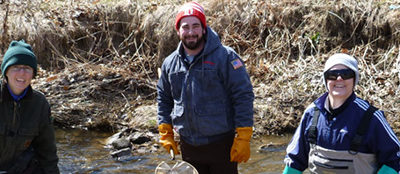 We invite you to come along and hunt bugs with us! No prior experience is necessary but PRE-REGISTRATION IS REQUIRED. We need your eyes, hands,...
Read More →