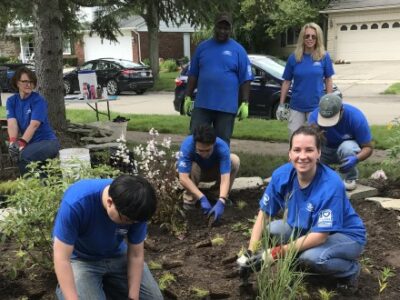 So Many Ways to Rescue the Rouge! This year, we are holding fantastic restoration activities to help rescue our Rouge River, and there is something...
Read More →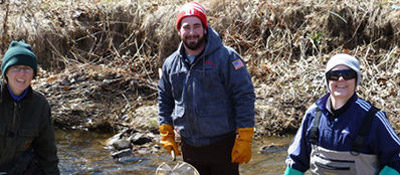 We need your eyes, hands, and boots on the ground! No prior experience is necessary, but PRE-REGISTRATION IS REQUIRED. All volunteers must self-screen for covid...
Read More →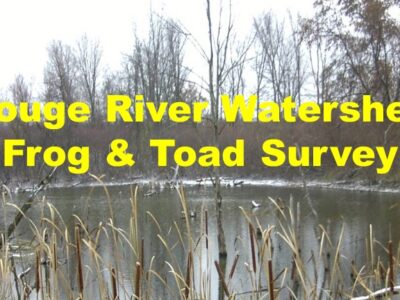 Training is offered every spring for those who would like to commit to surveying wetlands twice a month March through July and record what species...
Read More →