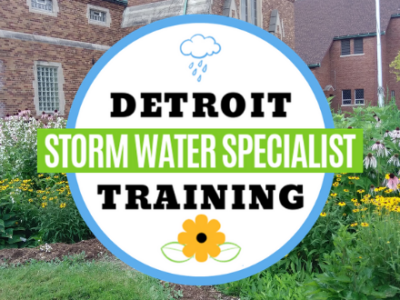 Partners: Workforce Development Training Course Tuesdays & Thursdays May 11 – July 1, 5:30-8:30pm @ St. Suzanne Cody Rouge CRC, 19321 W Chicago The StormWater...
Read More →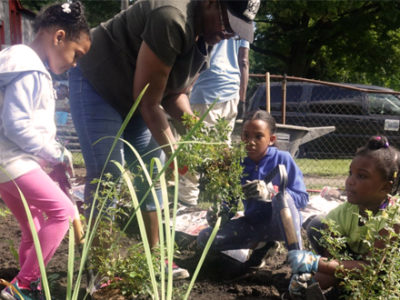 Applications due by April 30th: apply today! Calling all Detroiters interested in rain gardens! Several opportunities are available for you to learn and do this...
Read More →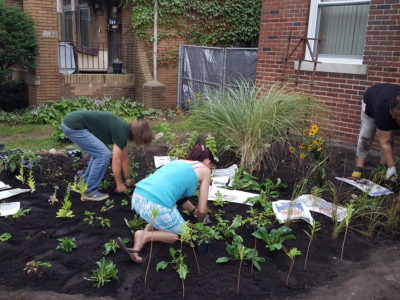 Want to learn more about rain gardens and how they're helping to protect water resources in Detroit? Want to get hands-on experience installing and maintaining...
Read More →