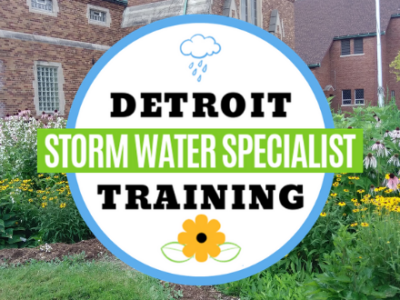 Partners: Funded By: Application Now Open for 2022 Course! Applications accepted on a rolling basis through May 18, 2022. May 23 to June 30 6...
Read More →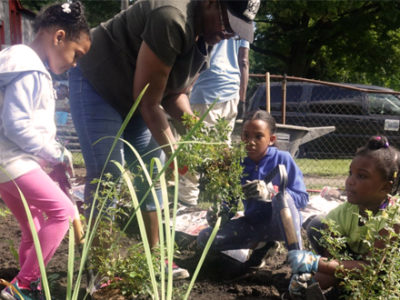 Applications due by April 30th: apply today! Calling all Detroiters interested in rain gardens! Several opportunities are available for you to learn and do this...
Read More →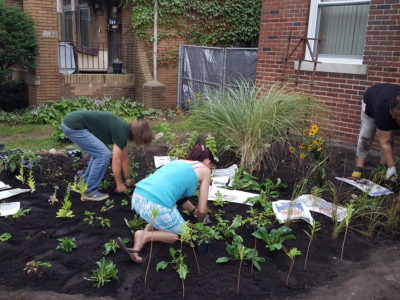 Want to learn more about rain gardens and how they're helping to protect water resources in Detroit? Want to get hands-on experience installing and maintaining...
Read More →