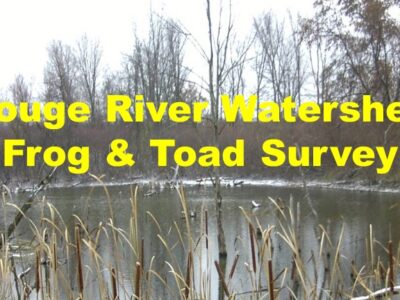 Training is offered every spring for those who would like to commit to surveying wetlands twice a month March through July and record what species...
Read More →
We recommend opening speaker notes (under settings) and using full screen.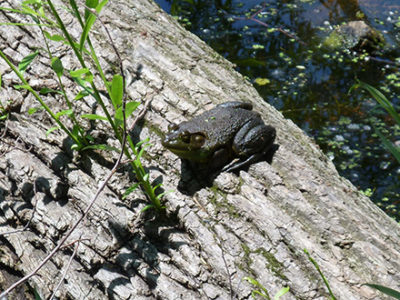 Signup for the 2022 Survey is complete. To sign up for the 2023 survey, please fill out this form. We will let you know as...
Read More →