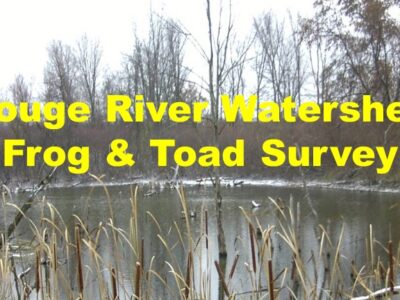 To participate in the survey, view the two part training using the links below. Once you have watched both trainings, find a block you are...
Read More →
We recommend opening speaker notes (under settings) and using full screen.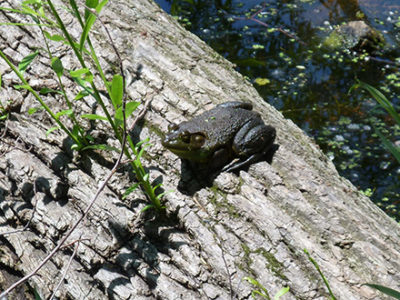 2021 Materials  If you have not received your maps and forms for 2021, please fill out this form. Training Videos Part I: Introduction Rouge Wetlands,...
Read More →