We recommend opening speaker notes (under settings) and using full screen.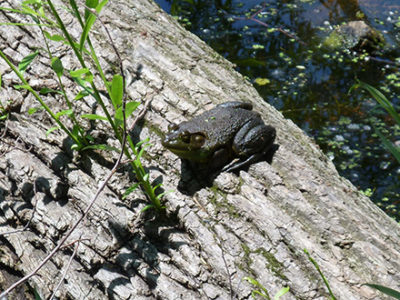 The March 14 workshop was cancelled as the library closed due to the COVID-19 concern.  If you would like to participate by studying the materials...
Read More →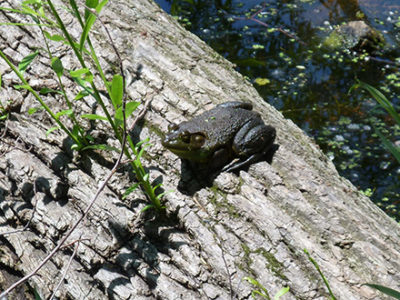 COVID-19 precautions and surveying There has been some concern about surveying since the governor's Stay at Home Order in response to the threat of COVID-19. Executive...
Read More →