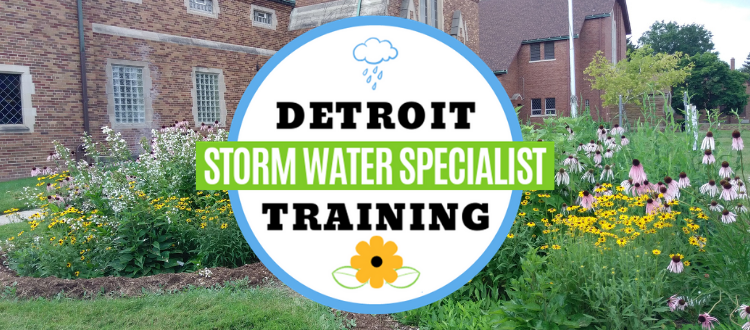 Detroit Stormwater Specialist Training (SWST)
Partners:
Workforce Development Training Course
The StormWater Specialist Training is a workforce development program is designed to provide you with pathways toward living wage employment working outdoors maintaining important landscaping features designed to protect the Rouge River, Detroit River and Lake Erie.
There is a growing need for people with specialized training to do this work. You don't need any prior experience. Completion of this course will help you obtain a job as Parks Maintenance or Grounds Maintenance Workers.
Additional resources are available to you to help you develop skills to secure employment or start your own business.
The 8 week, 16 class course will teach you how to weed native gardens, how to identify plants vs. weeds, photo monitoring, soil identification, observing and correcting erosion and sediment issues, transplanting and thinning plants, and more. Salary potential increases as you gain experience in this work.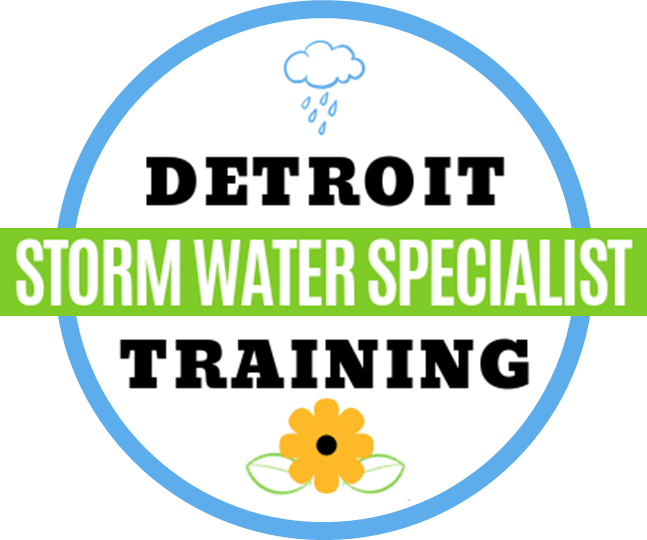 Contact Elayne Elliott for more information:
313.965.0055 or glgc@michigan.sierraclub.org
Applications for 2022 programming will be available in early spring.