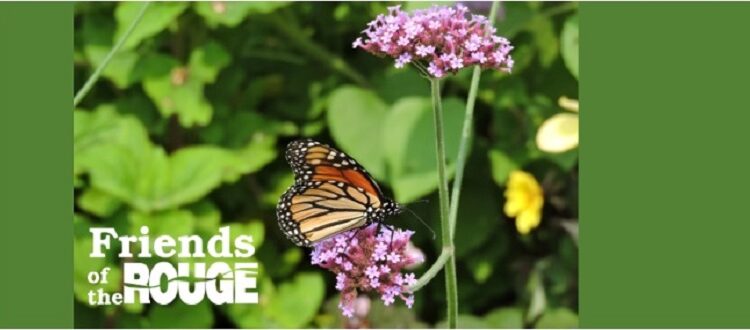 Fall Rain Garden Workdays (Nov.)
Now that the rain garden planting season has come to a close, now it is time to mulch! Meet new friends and get a decent workout, all in a beautiful outdoor setting supporting these world class demonstration rain gardens.
The rain gardens solve problems with flooding and pollution by soaking-up and filter storm water run-off while providing beautiful habitat for birds, bees, and butterflies.
Explore the workday events below. Select your shift to RSVP.
Thursday, Nov. 18th: PARC (Plymouth)
AM: 9am – 12pm
PM: 1pm – 4pm