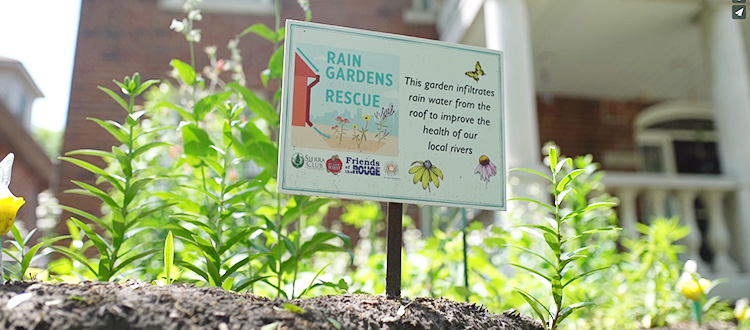 Rain Gardens to the Rescue
Partners: Sierra Club Michigan Chapter
Funded by: The Fred A and Barbara M Erb Family Foundation
2020 Applications Now Available!
The Rain Gardens to the Rescue program is a series of 5 workshops and hands-on garden installations. This year we will be focusing on residents in districts 5 & 6.
Click HERE to view the application
Applications are due by Thursday, April 30. Deliver completed application in person or mail it to:
Sierra Club
2727 Second Ave, Suite 112
Detroit, MI 48201
Detroit residents and civic leaders can prevent the pollution of our Great Lakes from overflow of storm-water by putting Rain Gardens to the Rescue! The Rain Gardens to the Rescue program is a series of workshops designed to teach people how to create rain gardens of their own. As volunteers become more aware and engaged in the program our hope is that they will become rain garden ambassadors in the community – assisting others with rain garden plantings and spreading the message about the importance and need for rain gardens in our communities.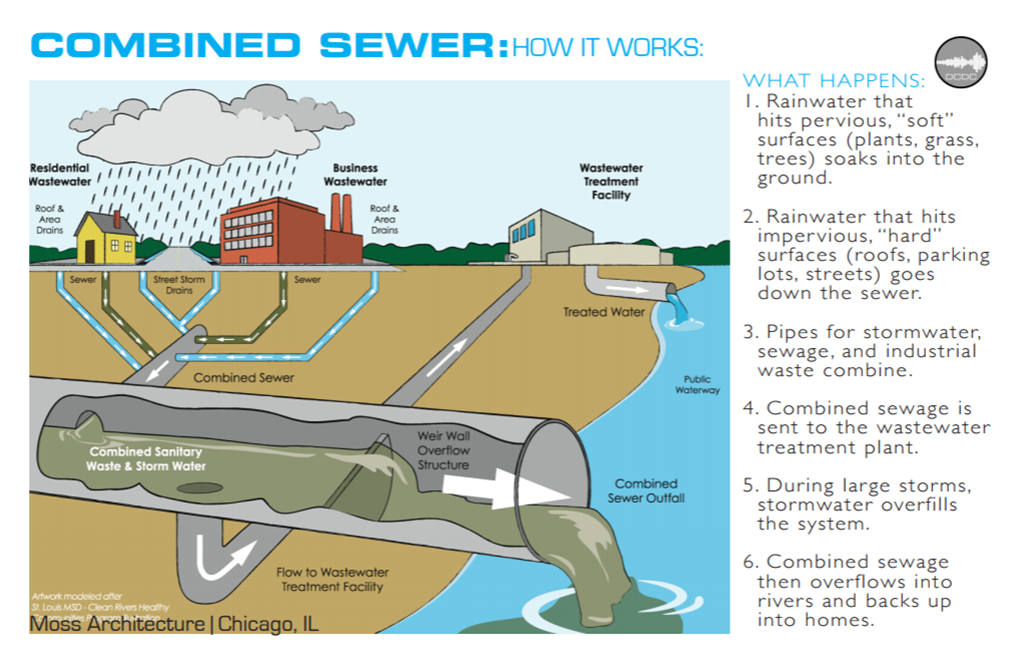 2015-2019 Accomplishments
Educated 100 active and engaged residents about the value and purpose of rain gardens.
Installed 70 rain gardens since 2015 that treat over 47,000 gallons of rain water per rain event.
Engaged over 600 people in the installation of rain gardens.