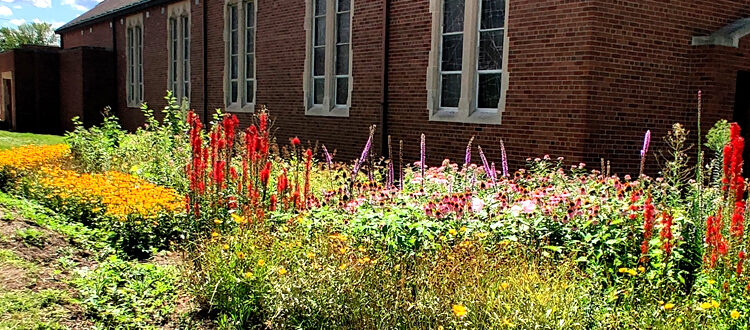 RFP Issued for Market Research and Business Planning Services
Friends of the Rouge, as part of the Southeast Michigan Green Stormwater Infrastructure Collaborative, seeks proposals for the development of a market analysis and business plan for potential products and services to be developed by the Collaborative. Please download and review the full RFP for more information.
Proposals should be submitted by 5 PM, April 16, 2021. Late proposals may not be considered.