Connecting people across southeast Michigan to improve the Rouge River—for enjoyment today and for generations to come.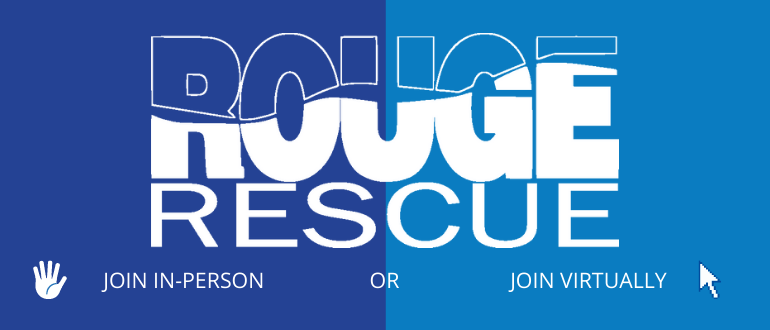 Each spring since 1986, Friends of the Rouge, in partnership with Rouge communities, brings volunteers together from across the watershed to work toward the common goal of improving the Rouge River for generations to come. Activities include trash pickup, invasive species removal, native plantings, educational learning and more! Registration is required and volunteer spots are limited, so sign up NOW!
Main Date: Saturday, May 15
In 2020, because of in-person restrictions, stay at home orders and health concerns due to Covid-19, Friends of the Rouge launched Rouge Rescue Online as a learning and action campaign through Wespire with activities everyone can do in and around their homes and communities to protect, enhance and restore the Rouge River every day!
Open NOW through June 7
Want even more virtual fun? Check out the Explore the Rouge campaign
Suggested Spots for On-Your-Own Work
YOUR local community and parks
Ford Field, Dearborn
Hines Drive Park, Dearborn, Dearborn Heights, Westland, Livonia, Plymouth, Northville
Lower Rouge Trail, Canton- Garlic Mustard Pull locations below!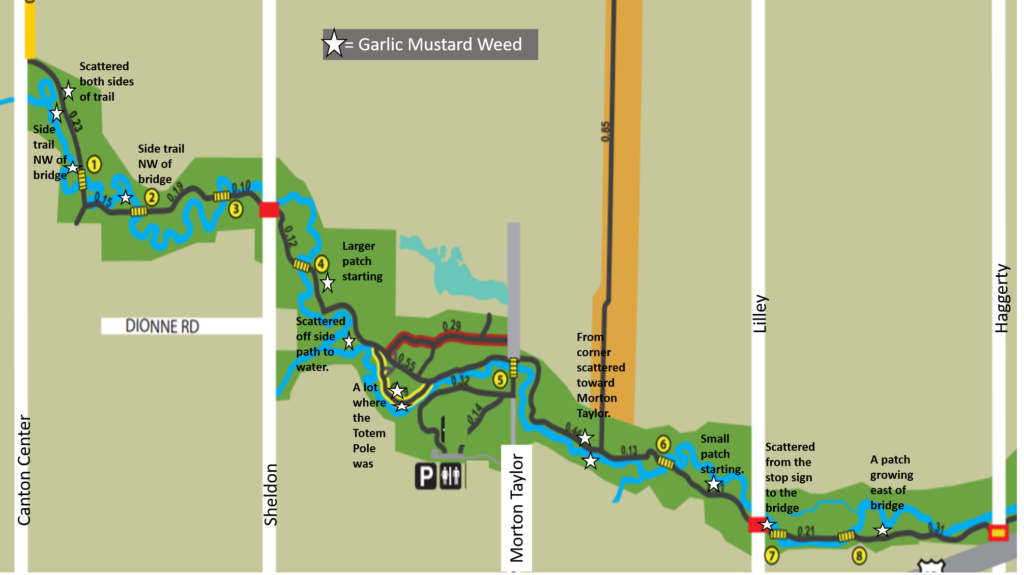 Be sure to let us know the awesome work you did by joining Rouge Rescue online to report or email Jackie!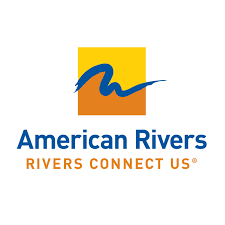 Thank you to American Rivers for supplying trash bags!
Site Coordinator Resource Page