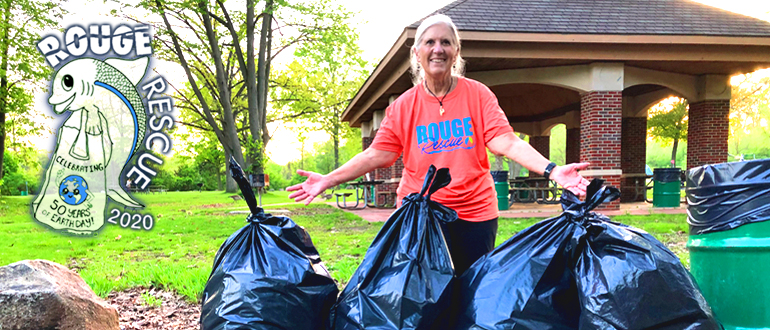 We want to recognize you and all your friends and neighbors who got outside despite the Covid-19 pandemic to safely steward YOUR Rouge River. Thank you for your efforts!
Special recognition to the top game earners Tamika Jaja and Guy Bardsley for both earning over 2,000 points each through all their actions to better the Rouge!
We also want to recognize Bill Craig and Phil Crookshank for continuing their tradition of getting out into Holliday Nature Preserve for Rouge Rescue to clean and open some huge log jams on the middle branch.  
TOP INDIVIDUALS
Tamika Jaja
Guy Bardsley
Marian Gonsior
TOP COMMUNITIES
Dearborn
Detroit
Northville
TOP TEAMS
Rouge Dragonflies
Rouge Frogs & Toads
Rouge Red-Wing Blackbirds
If you were not able to report your activities via the Wespire platform, please email Jackie (jheikkila@therouge.org) to let us know what you did this May for Rouge Rescue!
Choose Your Team!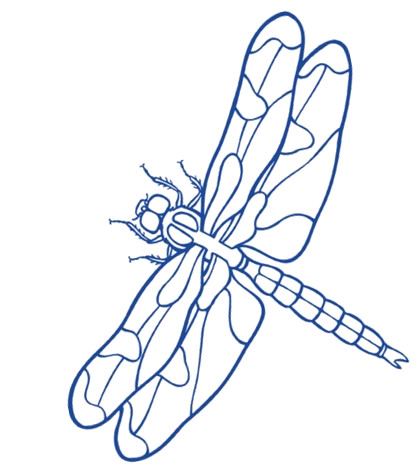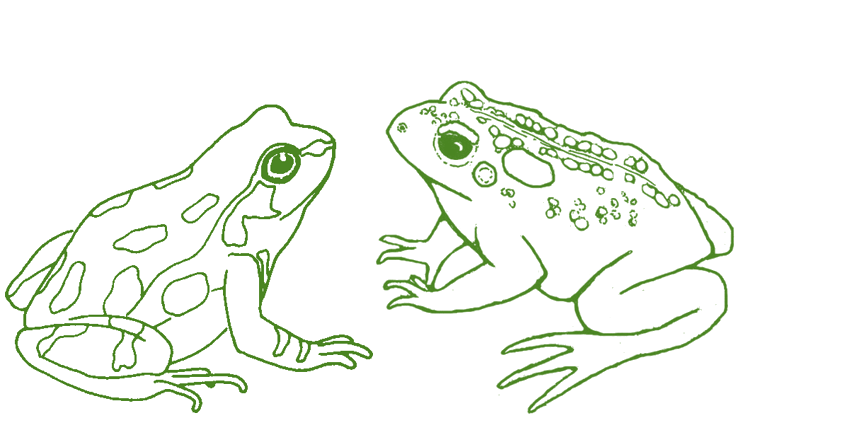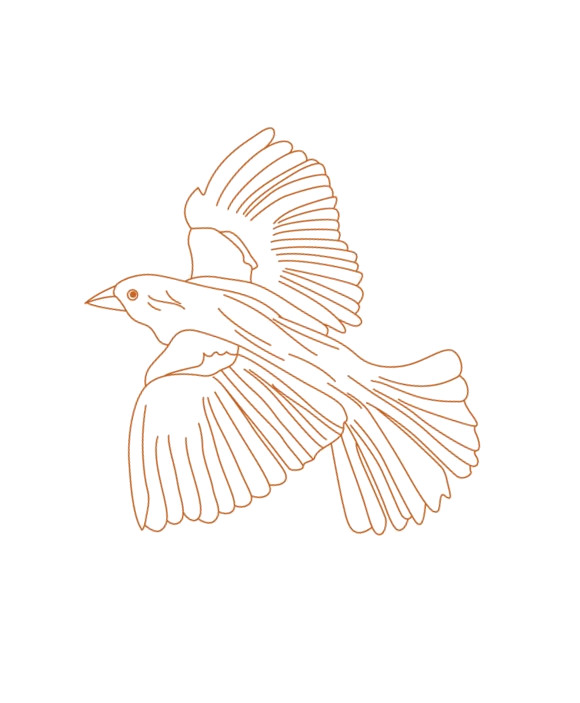 Earn Points to Gain Badges!
Six Categories to Choose From!
Get into the Game
Level Up Your Rouge Smarts
Take a Rouge Walk on the Wild Side
Stuck at Home Rouge Hero
Bring Your Lawn to Life
Rouge Rescue Action Competition (Get outside May 16 and 17!)
Your step-by-step guide to getting started: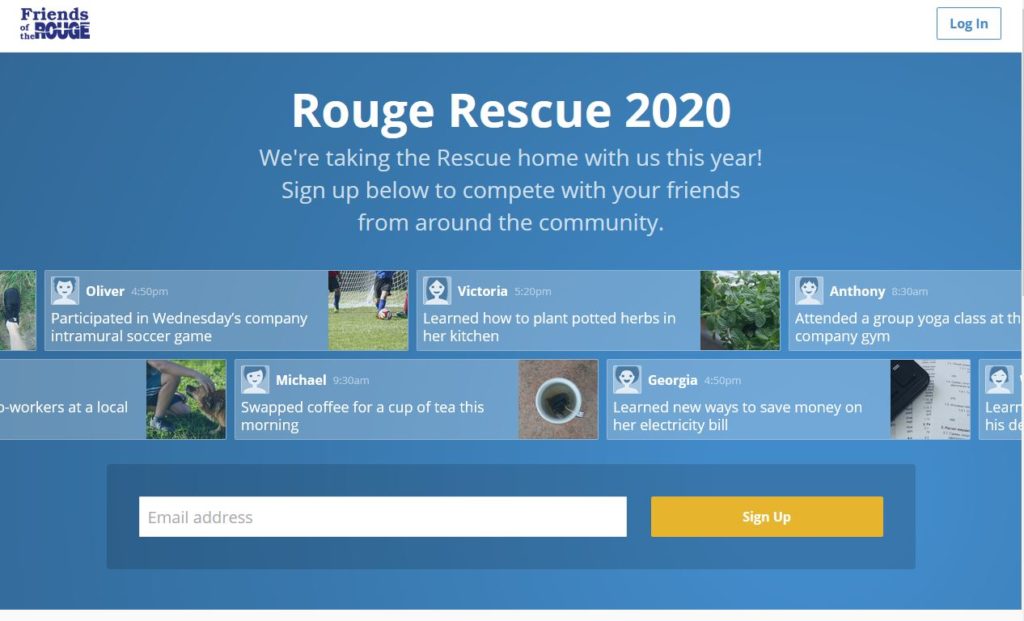 Go to friendsoftherouge.wespire.com.
Type in your email address and click the "Sign Up" button.
Enter your first and last name, email, and create a password to log back in later. Then press the "Sign Up" button.
Next join a Rouge team (whichever you'd like!) and select the Rouge River community you live in (or choose "Other" if you live outside the watershed). Then press "All done".
You're ready to play! Start with the "Get Into the Game" campaign.
Bookmark Rouge Rescue to complete more activities and earn points!
Invite friends and family to play along to strengthen your team or enjoy friendly competition.
Don't forget to have fun rescuing the Rouge every day!
Thank You 2020 Sponsors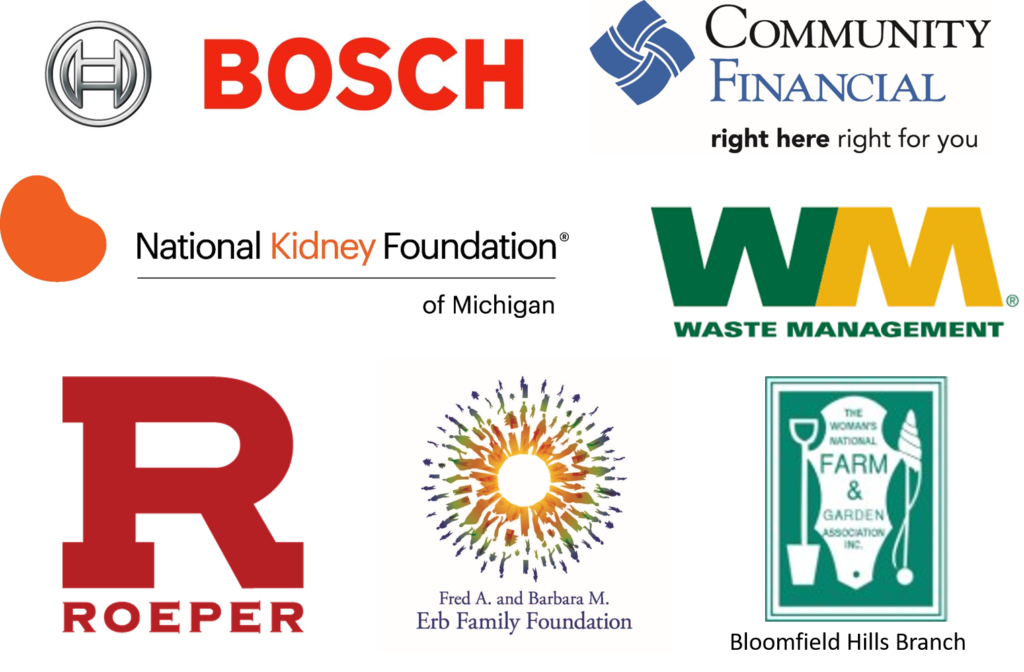 Connecting people across southeast Michigan to improve the Rouge River—for enjoyment today and for generations to come.
ABOUT ROUGE RESCUE
Each spring Friends of the Rouge, in partnership with Rouge communities, brings volunteers together from across the watershed to work toward the common goal of improving the Rouge River for generations to come. This annual river clean up event, known as Rouge Rescue, began in 1986 with volunteers removing large quantities of trash from the river. Today, activities have expanded to include trash pickup, invasive species removal, native plantings, educational learning and more!