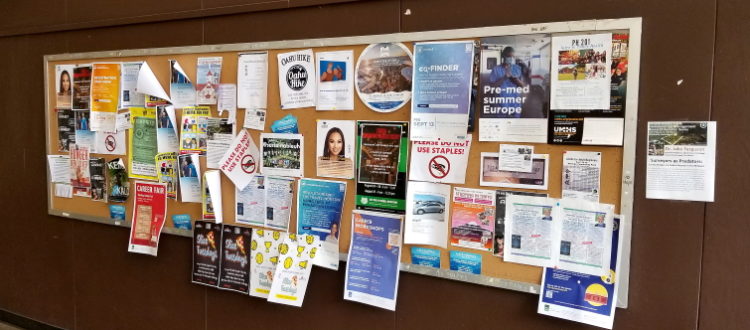 With over 1.3 million people living in the lands that drain to your Rouge River, your help getting the word out makes an enormous difference.
Post Flyers on Bulletin Boards
Can you help post the flyers to bulletin boards in your area? Think about your church, place of work, library, or other community locations. We can't cover the Rouge's 467 square miles without you! Let us know if we can mail you hard copies, and how many you'd like.
Ongoing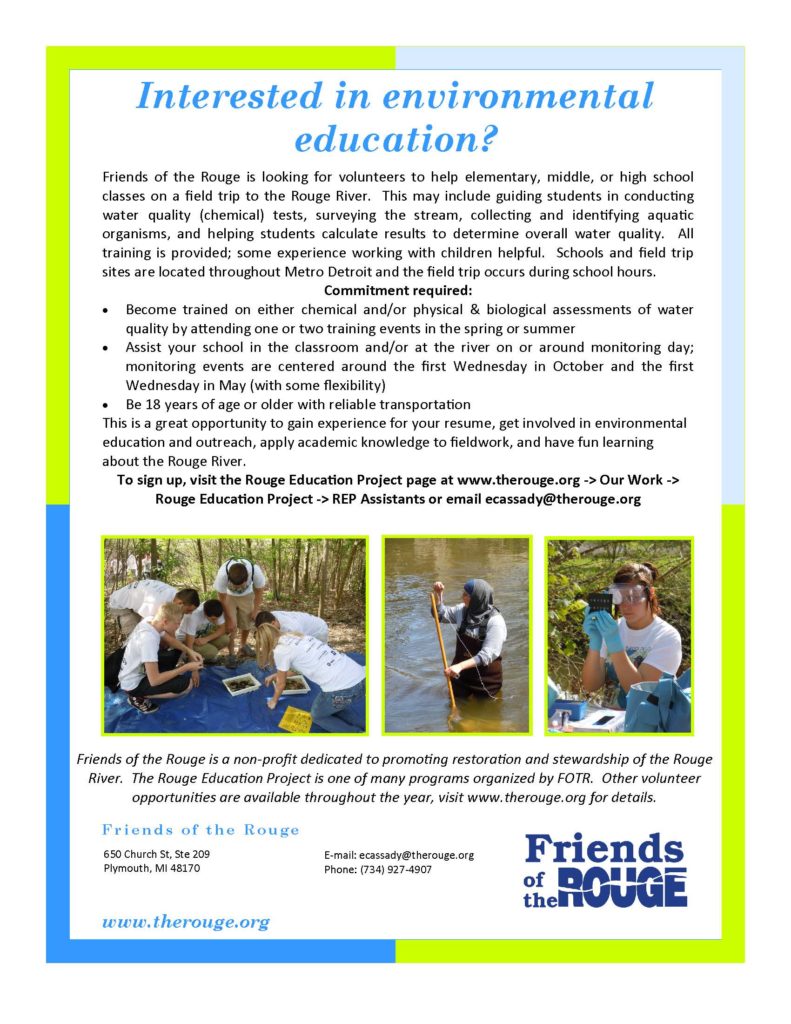 Share on Social Media
Connect with us on social media, and help share important information.