Lets Build a Rain Garden—Picture Book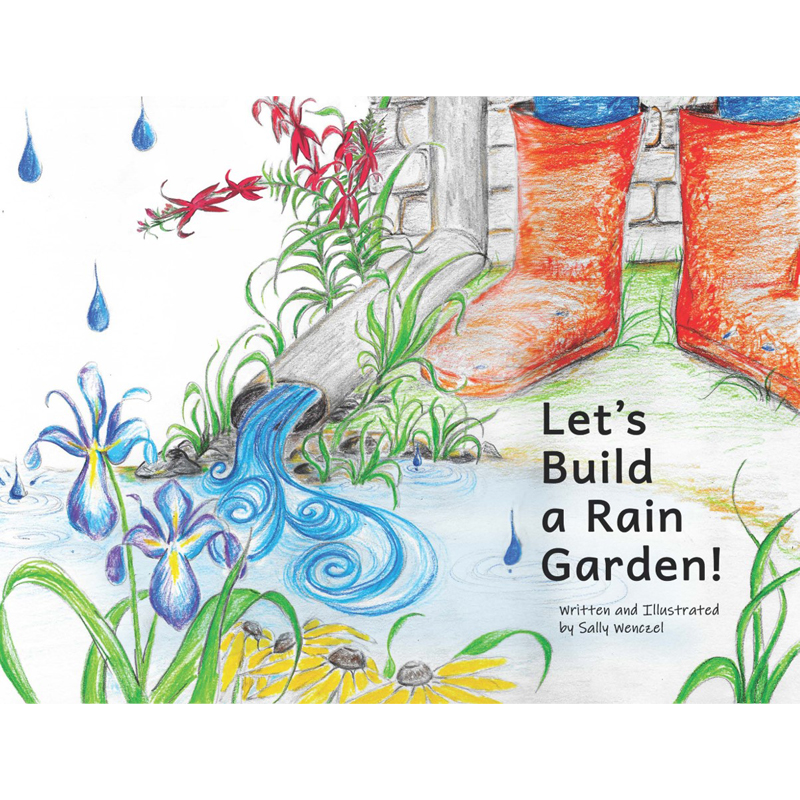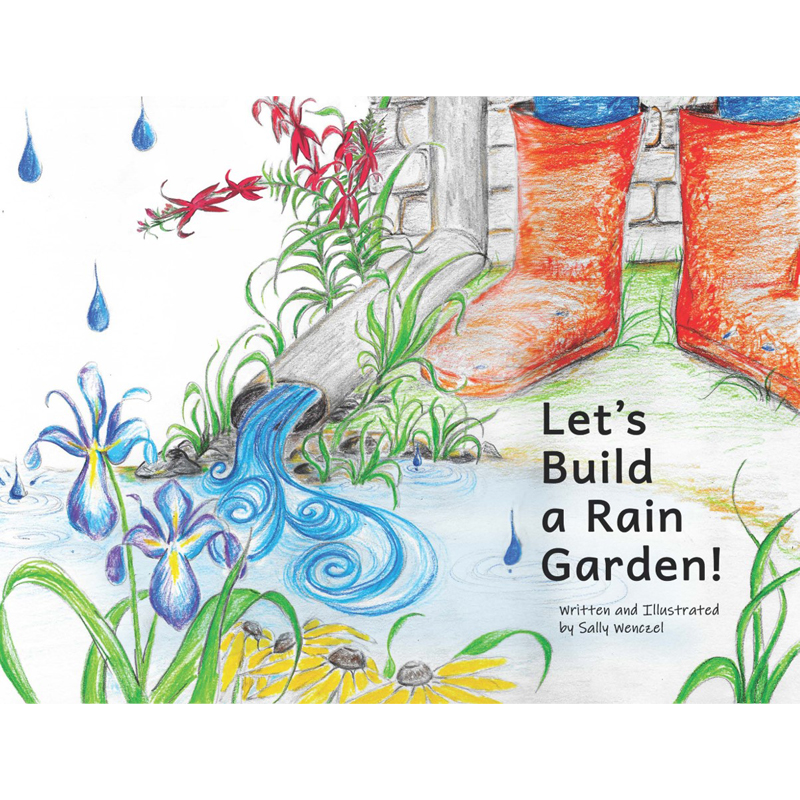 A one-time price of
$10.00
will be added to your order.
Let's Build a Rain Garden leads children into Michigan ecology through verse. Get a close up look at the fun creatures and native plants that thrive inside a rain garden while learning the more high-level terms STORMWATER and WATERSHED. The book is written for children, however stewards of all ages will enjoy taking notes on the basic steps for building a rain garden as well. Be a part of the solution to stop the pollution. It all begins with YOU!
Author and illustrator Sally Wenczel, a resident of the Rouge River watershed, grew up picking raspberries the size of golf balls in her grandfather's garden. She knew that the biggest ones were hiding down low, in the shadows where the big people couldn't see. Wenczel has published nature themed articles for the KID PAGE in local newspapers and writes about the many green infrastructure projects she heads up in her community. She has worked in education gardens since 2011 in both the inner city and the suburbs. As a teacher and program director for garden education, she's had hands both in the soil and on the keyboard creating learning opportunities for students of all ages.