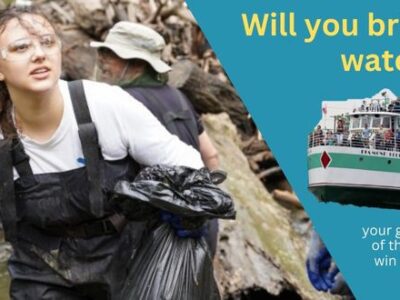 Will you make a gift today to bring clean water home to your Rouge River? A clean, pure Michigan should not be a four-hour drive...
Read More →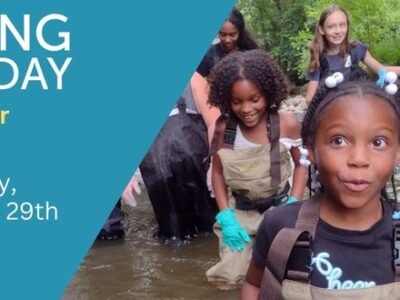 Why should a clean, pure Michigan be a four-hour drive away, when you & your loved ones live right here? Make a gift for a...
Read More →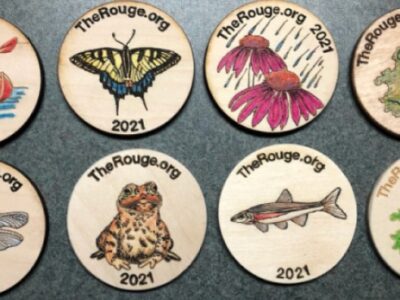 This Earth Month – Act Locally! Starting with your backyard Rouge River Thanks to the caring actions of people like you, the Rouge River has...
Read More →