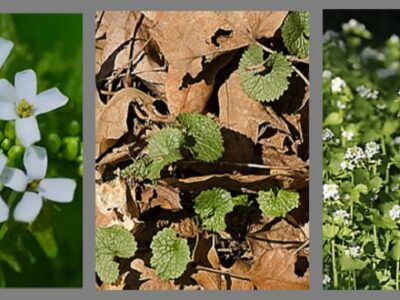 Garlic Mustard (Alliaria petiolate) – photos by: Joshua Mayer CC-BY-SA-2.0 (2 close-ups) and "c "– Public Domain (last picture) GET TO KNOW Garlic Mustard In...
Read More →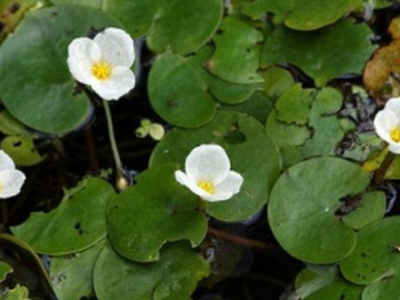 Please join us on Wednesday, July 14, at 7pm for a virtual public meeting to learn more about European frog-bit and our survey project. Register here What is European...
Read More →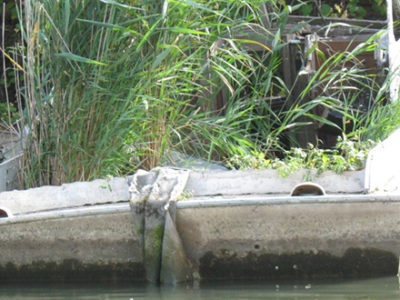 Friends of the Rouge promotes collaborative efforts across the 48 Rouge communities to improve habitat quality. Part of that effort includes responsible management of invasive...
Read More →