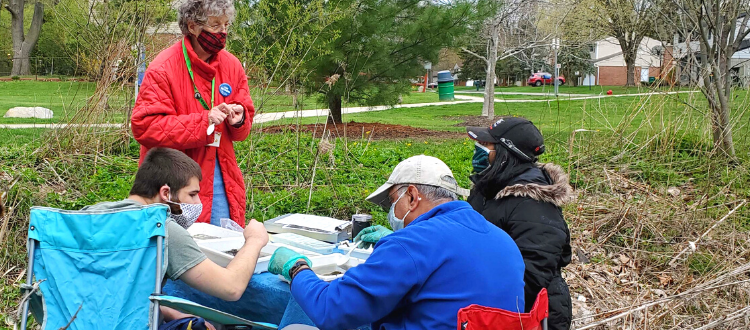 Thank You Friends for a Successful Spring Bug Hunt
After 2020 – a year with no Spring Bug Hunt – Bug Hunting is back! The April 17th event attracted over 100 Friends ready to make a difference for your Rouge River! Thanks to the wonderful efforts of caring volunteers like you – 23 sites along the river were sampled by 12 teams and 12 newly trained Team Leaders! Thanks you Friends!
To learn what it is like to attend a Bug Hunt, check out a livestream (on our Facebook page) from one site in Southfield. And, look for a full findings report in a the next few weeks!