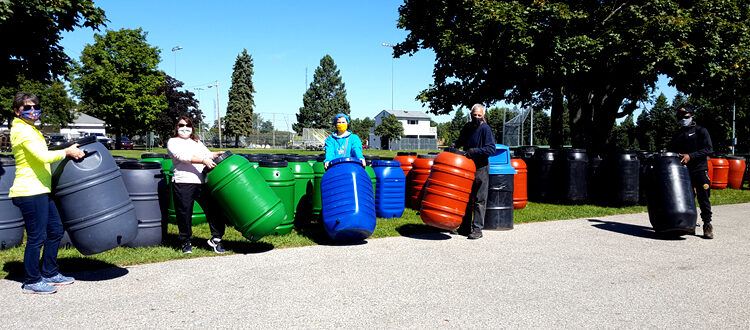 6,000 Rain Barrels for the Rouge
Welcome to the 2022 Rouge Store!
Do great things! Explore the sliding-scale price options below to find your best opportunity to make your home and community a better place to live.
Get an extra 10% off by becoming a member of Friends of the Rouge! Members, add your discount code at checkout.
Order Deadlines for 5/22 Pick-up event
5/4/2022: pre-order plant kits
5/11/2022: pre-order rain barrels
View Cart
Product successfully added to your cart.