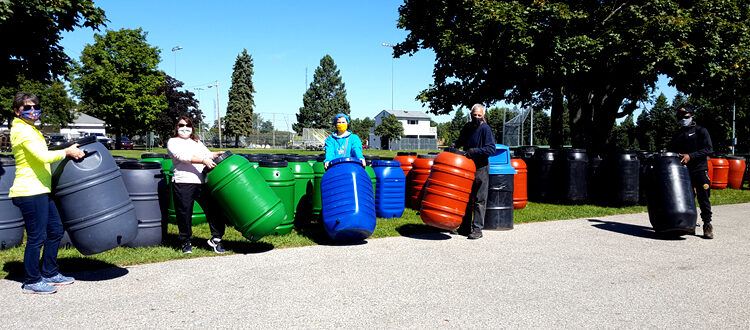 6,000 Rain Barrels for the Rouge
Friends of the Rouge plans to resume rain barrel sales for our Spring Sale for pickup in May 2024. We are looking into other sources for rain barrels to get YOU the best product and do the most good for the Rouge River.
Do great things! Explore the sliding-scale price options below to find your best opportunity to make your home and community a better place to live.
Get an extra 10% off by becoming a member of Friends of the Rouge! Members, add your code at checkout.