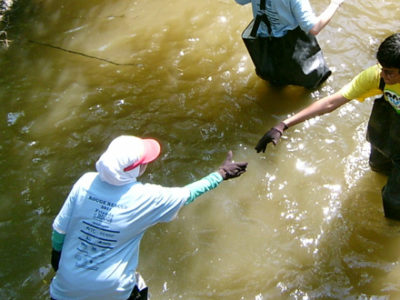 Pre-Orders OPEN for Spring of 2023! Though the 2022 season is closed, you can place your pre-orders now for Spring of 2023! Give that special...
Read More →
Friends of the Rouge plans to resume rain barrel sales for our Spring Sale for pickup in May 2024. We are looking into other sources...
Read More →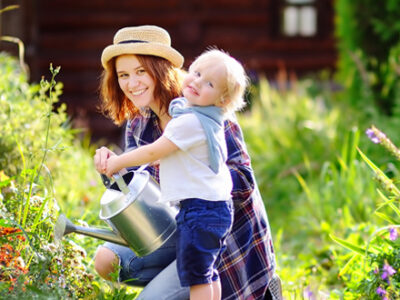 Pre-Orders OPEN for Fall of 2023! Fall is HERE – ORDER NOW for your last chance to plant in 2023! Our pick-up event is scheduled...
Read More →