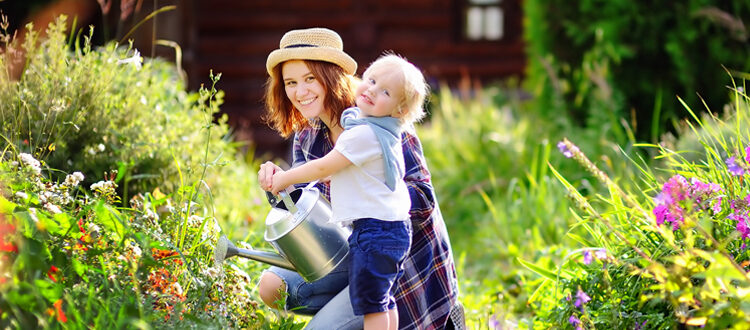 Native Plants for Birds, Bees, and Butterflies
Pre-Orders OPEN for Fall of 2023!
Fall is HERE – ORDER NOW for your last chance to plant in 2023! Our pick-up event is scheduled for Saturday, October 7th at Keep Growing Detroit Farm. Our event will also have an opportunity for same-day native plant purchases from local native plant vendors.
Do great things! Explore the sliding-scale price options below to find your best opportunity to make your home and community a better place to live.
Get an extra 10% off by becoming a member of Friends of the Rouge! Members, add your code at checkout.