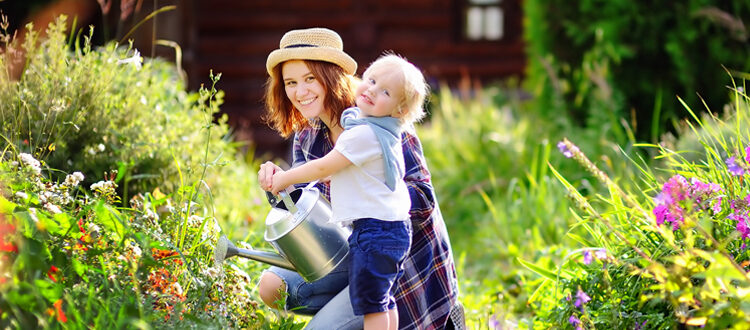 Native Plants for Birds, Bees, and Butterflies
Pre-Orders OPEN for Spring of 2023!
Spring has SPRUNG – ORDER NOW to get your home ready for 2023! Our pick-up event is scheduled for Saturday, May 13th at Livonia DPW. Our event will also have an opportunity for same-day native plant purchases of smaller quantities and quart pots. Select MAIL ORDER plants can be ordered through Friday, March 31 and will ship to you in early June. PICK UP plants can be ordered through Monday, April 24.
Do great things! Explore the sliding-scale price options below to find your best opportunity to make your home and community a better place to live.
Get an extra 10% off by becoming a member of Friends of the Rouge! Members, add your code at checkout.
Product successfully added to your cart.
View Cart