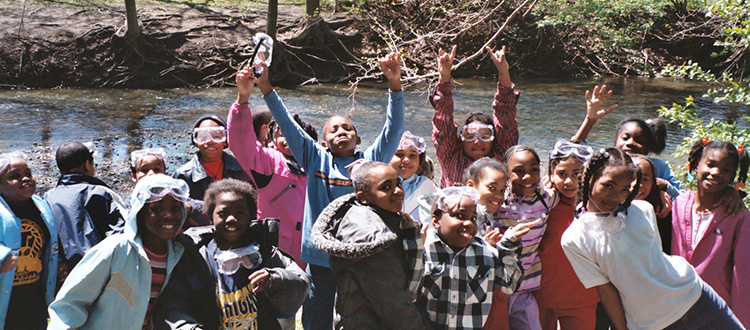 Connect with Your Rouge by E-mail
Enter your information at the bottom of this page to get connected with your Rouge River. (Optional) Sharing your physical address is not required, but helps us keep you updated on the happenings in your neck of the woods (it is a big watershed!).
Once you begin receiving e-mails, at any time you're welcome to press "manage your e-mail preferences" to adjust frequency and contents. Below are the options you'll have available.
Frequency Options
Rouge Rundown [Twice/month update]
Major Announcements [1-3 times/year]
Rouge Recap [Once/year]
Special Events [Occasional]
Interest Areas
Monitoring—Bugs | Frogs | Fish [Occasional]
Recreation—Paddling | Explore the Rouge Tours | Socials [Occasional]
RainSmart Gardens and River Restoration [Occasional]
Dirty Hands, Clean River—Volunteer Opportunities [Occasional]
FRIENDS Member Minute Impact Update [Occasional]