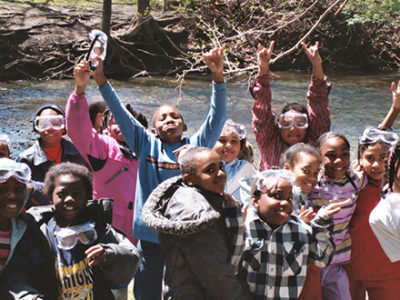 Enter your information at the bottom of this page to get connected with your Rouge River. (Optional) Sharing your physical address is not required, but...
Read More →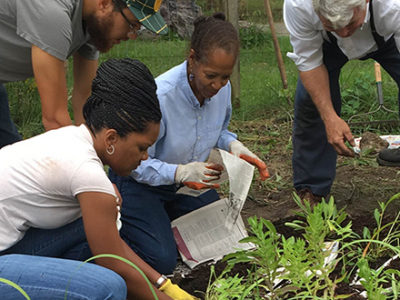 Volunteers (like you!) are the people who make it possible to restore and protect your Rouge River right here in southeast Michigan. No special skill...
Read More →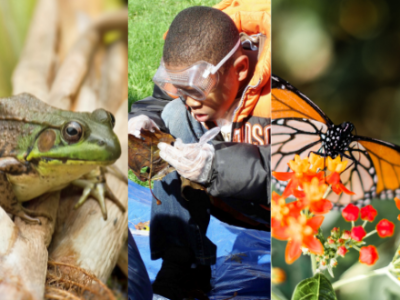 It's More than a Donation – It's a Community! "Never doubt that a small group of thoughtful committed citizens can change the world. Indeed, it's...
Read More →