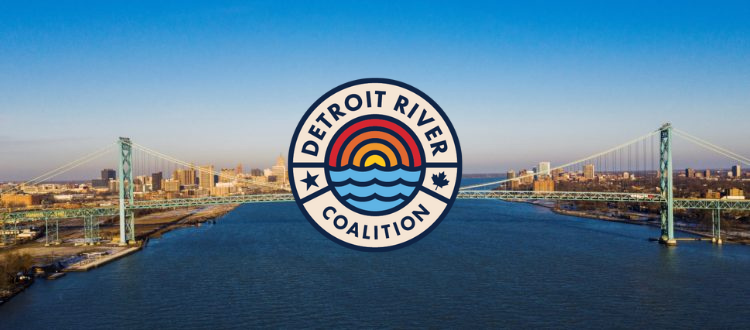 Stay connected with us!
The Detroit River Coalition is a binational environmental resource hub leveraging collective partnerships to reduce litter pollution in the Detroit River through education, coordination, and clean-up services, as well as celebrate its natural and cultural significance for communities throughout the Great Lakes Region.
In 2022, Detroit River Coalition member organizations hosted 47 cleanups, coordinated 2,349 volunteers and removed a total of 21,591 lbs of plastic pollution and other littered items from in and along the binational coastline!
Earth Day 2022 Clean Up Events with Friends of the Rouge brought over 80 volunteers out and helped clean up close to 3,300 pounds of trash (over 1.5 TONS!) most of which was single-use plastics.
THANK YOU TO ALL THE VOLUNTEERS WHO CAME OUT TO SUPPORT THESE EARTH DAY EVENTS AND BETTERING THEIR ROUGE RIVER!
What: Fort Street Bridge Rouge Rescue Earth Day Cleanup
Partners: Detroit River Coalition, Downriver Delta CDC, Motor City Magnet Fishers

Location: Fort Street Bridge Park (click to view on Google Maps!)
What: Rouge Park Rouge Rescue Earth Day Cleanup
Partners: Detroit River Coalition, Friends of Rouge Park

Location: Rouge Park, Stone Bridge Trailhead (click to view on Google Maps!)
Community Art + Earth Exhibition on Belle Isle
The Art + Earth Exhibit was on display at the Belle Isle Aquarium Earth Weekend and featured 36 local community artist of all ages and mediums that were inspired by nature, Earth Day, and plastic pollution. If you didn't get a chance view them in person, you can still view all the pieces and artist descriptions at www.detroitrivercoalition.com/art-earth-exhibition-2022.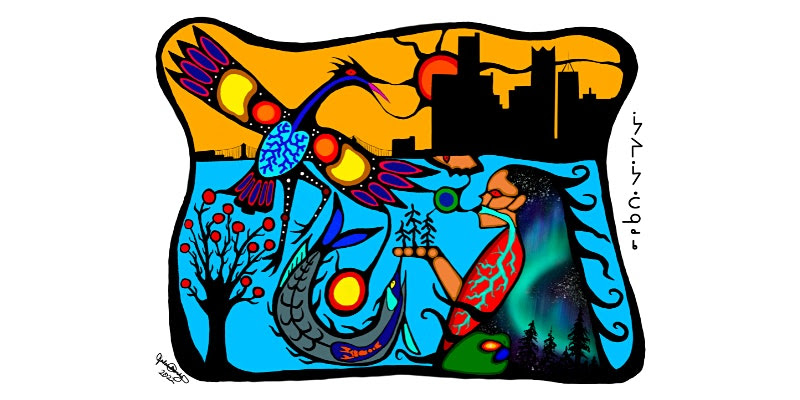 2021 Earth Day Cleanup at Fort Street Bridge Park in Detroit
Watch a 2021 Playlist of their cleanup videos below!
Detroit River Coalition Members
The Detroit River Coalition is made up of several river facing organizations from Michigan and Ontario that work together to promote the appreciation and conservation of the diverse natural and cultural heritage of the Detroit River from a binational and watershed perspective.