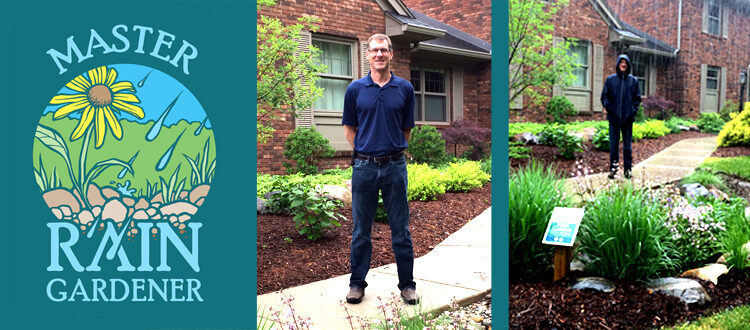 Become a Master Rain Gardener
This October, you have two opportunities to train to become a Master Rain Gardener! Sign up for EITHER an in-person OR virtual Master Rain Gardener class. See below for more information on both course opportunities, as well as information on the free self-paced option.
ABOUT THE MASTER RAIN GARDENER TRAINING PROGRAM
The Master Rain Gardener Training Program began in Washtenaw County in 2010, developed by Susan Bryan, Harry Sheehan, and Shannan Gibb-Randall. Since that time, hundreds of gardeners have earned certification as a Master Rain Gardener and built beautiful rain gardens! Rain Gardens filter and cool stormwater so that our streams and rivers run clean. It is a nonpoint solution for nonpoint source pollution. During class, you will…
Design your own rain garden step-by-step
Receive friendly encouragement each step of the way from course instructors, past graduates, and fellow students
Become your neighborhood's expert on rain gardens!
IN-PERSON
2021 COURSE DETAILS
TIME: 2pm – 5pm
DATES: Five Thursdays, Oct 21, 28, Nov 4, 11, 18
TOURS: built into class schedule, tours in the Plymouth area, carpools available
LOCATION: Plymouth Library, 223 S Main St
COST: $119 Early Bird Rate ($380 value; sliding scale scholarships available, minimum fee of $20)
$175 for applications received after Oct 11th
VIRTUAL
2021 COURSE DETAILS
TIME: 10am – Noon
DATES: Five Saturdays, Oct 23, 30, Nov 6, 13, 20
TOURS: Oct 30 from 2pm to 5pm, with tour sites TBD (likely in southern Oakland County and/or Detroit)
LOCATION: VIRTUAL, with an in-person outdoor tour
COST: $99 Early Bird Rate ($380 value; sliding scale scholarships available, minimum fee of $20)
$155 for applications received after Oct 11th
COVID-19 POLICY
For both indoor and outdoor projects, ALL participants will be required to either…
Show proof of vaccination alongside a photo identification
OR provide copies of a negative PCR test dated within 48 hours of each group activity
Vaccinated individuals are not required to wear masks. Unvaccinated individuals ARE required to wear masks indoors.
COVID-19 POLICY (CTD)
The policy applies to both the in-person course AND to the outdoor tours for the virtual course. Participants in the virtual course may opt out of the tours if preferred.
REQUIREMENTS
Participants must attend all five classes and plant (OR adopt) a rain garden to earn their Master Rain Gardener certificate, garden sign, and t-shirt.
NOTE: for students from outside the Rouge River Watershed, or outside sponsoring community geographies, once you earn your certification we will need to ask you to pay for your sign and t-shirt. Not sure whether you live in the Rouge? Check on the map!
TESTIMONIALS
I love this class! Every gardener should take it for background knowledge. The class is so well organized with visuals and field trips! Meeting more than my expectations.
I like everything about this class: the way it is taught, field trips, individual help, resources. Matthew and Ian are so knowledgeable.
COURSE INSTRUCTORS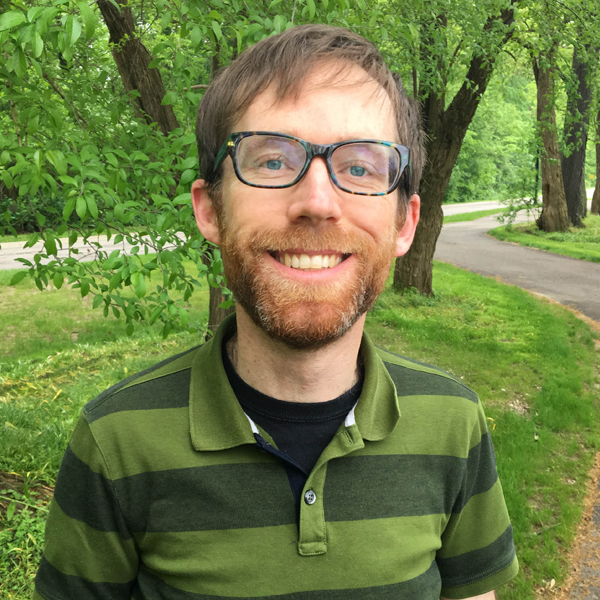 Matthew Bertrand, MLA
Restoration Coordinator | Landscape Designer
Matthew has designed and installed over 80 rain gardens, and has mentored 75+ residents working on their own rain gardens. He earned a Master's in Landscape Architecture at the University of Michigan. Matthew worked previously for MSU Extension and the Grand Traverse Conservation District helping people get more out of their gardens.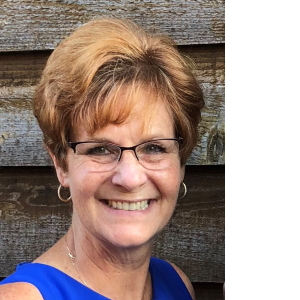 Beth Rowley
Landscape Designer, Atlas Outdoor
With nearly 20 years of professional experience, Beth serves as a landscape designer for Atlas Outdoors. An inspiring and knowledgeable speaker, Beth is an Advanced Master Gardener, CGIP certified, Natural Shoreline certified, and trained in green roof design.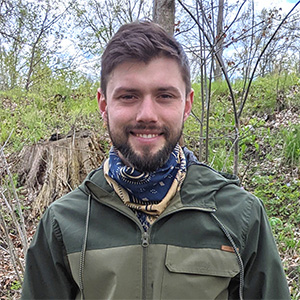 Eli Lowry
Restoration Assistant
Eli Lowry joined FOTR in the spring of 2021, designing and building rain gardens and habitat gardens across the watershed. Previously, Eli served five years as Greenhouse Coordinator for the Detroit Biodiversity Network. He is currently working towards a Master of Landscape Architecture degree from the University of Michigan.