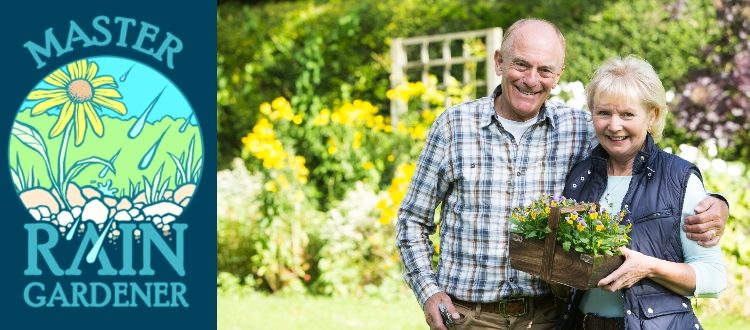 Become a Master Rain Gardener
Winter 2019 Course Details:
Saturday mornings, 9:30 a.m.–12:30 p.m.
Dates: Five Saturdays, February 2nd through March 2nd
Location: Friends of the Rouge Office at PARC, 650 Church St, Suite 209, Plymouth, MI 48170
Cost: $89 (scholarships available)
Requirements: Participants must attend all five classes and plant or adopt a rain garden to receive their Master Rain Gardener certificate and t-shirt (yes, there are t-shirts!).
Questions: contact Matthew Bertrand
TESTIMONIALS
I love this class! Every gardener should take it for background knowledge. The class is so well organized with visuals and field trips! Meeting more than my expectations.
I like everything about this class: the way it is taught, field trips, individual help, resources. Matthew and Ian are so knowledgeable.
About the Master Rain Gardener program
The Master Rain Gardener Training Program began in Washtenaw County in 2010, developed by Susan Bryan, Harry Sheehan, and Shannan Gibb-Randall. Since that time, hundreds of gardeners have earned certification as a Master Rain Gardener and built beautiful rain gardens! Rain Gardens filter and cool stormwater so that our streams and rivers run clean. It is a nonpoint solution for nonpoint source pollution. During class, you will…
Design your own rain garden step-by-step
Receive friendly encouragement each step of the way from course instructors, past graduates, and fellow students
Become your neighborhood's expert on rain gardens!
Course Instructors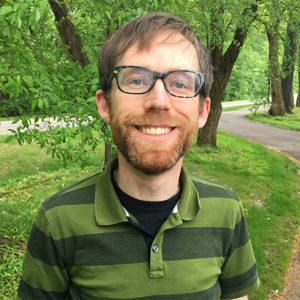 Matthew Bertrand, ASLA
RainSmart Program Coordinator | Landscape Designer
Matthew has designed and installed over 40 rain gardens. He earned a Master's in Landscape Architecture at the University of Michigan. Matthew worked previously for MSU Extension and the Grand Traverse Conservation District helping people get more out of their gardens.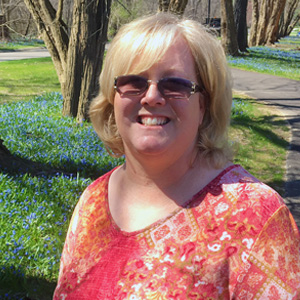 Cynthia Ross
River Restoration Program Manager
Cyndi leads Friends of the Rouge's Rain Gardens to the Rescue program in partnership with the Sierra Club, as well as Rouge Rescue, which engages thousands of people every year to clean and steward the river. Cyndi has installed 70+ rain gardens and mentored over 80 homeowners planting rain gardens.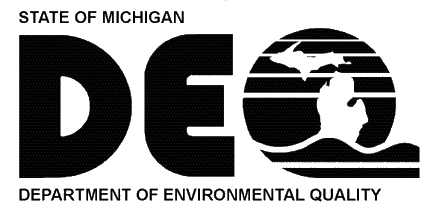 This project has been funded in part through the Michigan Department of Environmental Quality's (DEQ) Nonpoint Source Program by the United States Environmental Protection Agency (EPA). The contents of the document do not necessarily reflect the views and policies of the EPA or the DEQ, nor does the mention of trade names or commercial products constitute endorsement or recommendation for use.