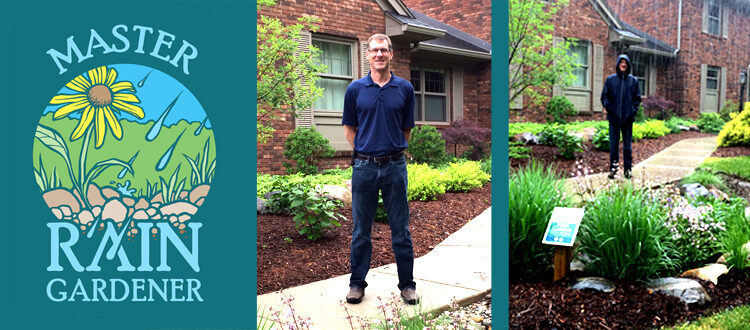 Become a Master Rain Gardener
Stay tuned for announcements about the next live course, slated tentatively for March 2023. If you'd like to make sure you get notified when registration opens for the next class, please sign up to receive updates below.
Can't wait? You can always take the free, self-paced version of the class instead!
PARTNERS

SPONSORS
Partners from across southeast Michigan have come together to offer the largest ever Master Rain Gardener Training Course, with capacity for over one hundred students drawn from across all of southeast Michigan. Students will be paired with expert instructors from their region, enjoying both one-on-one support and the friendly support of a small peer group of no more then ten fellow students.
ABOUT THE MASTER RAIN GARDENER TRAINING PROGRAM
The Master Rain Gardener Training Program began in Washtenaw County in 2010, developed by Susan Bryan, Harry Sheehan, and Shannan Gibb-Randall. Since that time, hundreds of gardeners have earned certification as a Master Rain Gardener and built beautiful rain gardens! Rain Gardens filter and cool stormwater so that our streams and rivers run clean. It is a nonpoint solution for nonpoint source pollution. During class, you will…
Design your own rain garden step-by-step
Receive friendly encouragement each step of the way from course instructors, past graduates, and fellow students
Become your neighborhood's expert on rain gardens!
WINTER 2022 COURSE DETAILS
TIME: 10am – Noon
DATES: Five Thursdays, March 3, 10, 17, 24, and April 7
TOURS (OPTIONAL): Afternoons on…
March 3 (Ann Arbor, Washtenaw County area),
March 17 (Armada, Macomb County area), and
March 24 (Plymouth, Wayne County area),
Additional tour dates and locations TBD
LOCATION: VIRTUAL, with an in-person outdoor tour
COST: $89 Early Bird Rate ($380 value; sliding scale scholarships available, minimum fee of $20)
$145 for applications received after Feb 17th
THANKS TO OUR EVENT SPONSORS
REQUIREMENTS
Participants must attend all five classes and plant (OR adopt) a rain garden to earn their Master Rain Gardener certificate, garden sign, and t-shirt.
NOTE: for students from outside the Rouge River Watershed, or outside sponsoring community geographies, once you earn your certification we will need to ask you to pay for your sign and t-shirt. Not sure whether you live in the Rouge? Check on the map!
TESTIMONIALS
I love this class! Every gardener should take it for background knowledge. The class is so well organized with visuals and field trips! Meeting more than my expectations.
I like everything about this class: the way it is taught, field trips, individual help, resources. Matthew and Ian are so knowledgeable.
COURSE INSTRUCTORS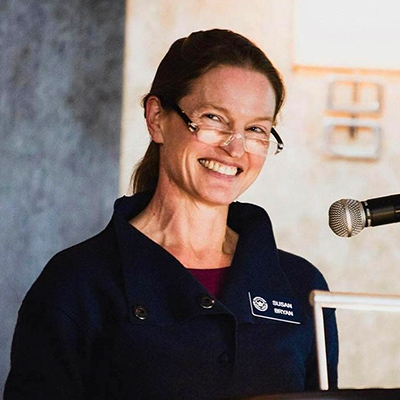 Susan Bryan, MLA
Washtenaw County Water Resources
Rain Garden Coordinator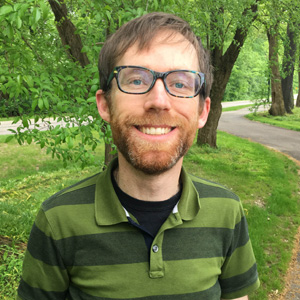 Matthew Bertrand, MLA
Friends of the Rouge
Senior Restoration Coordinator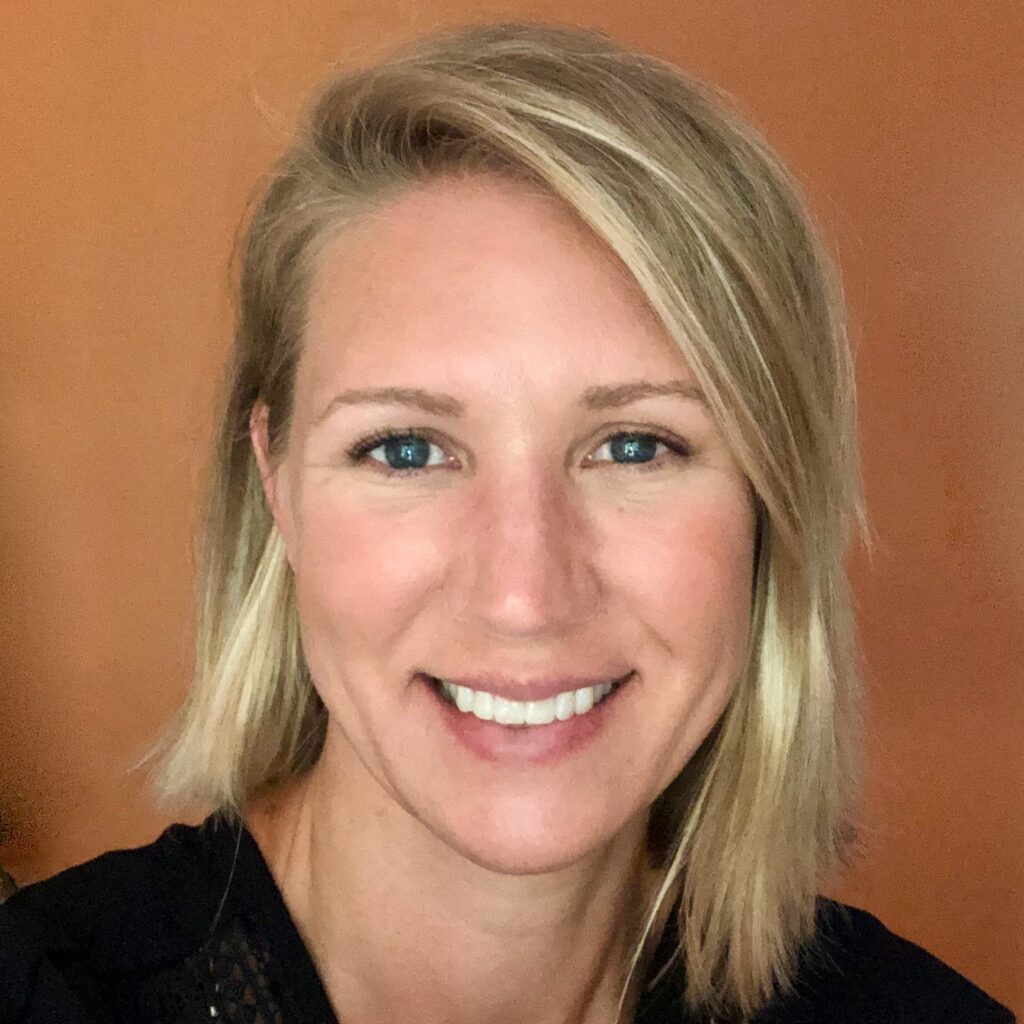 Jacy Garrison
Oakland County Water Resources Commissioner's Office
Environmental Planner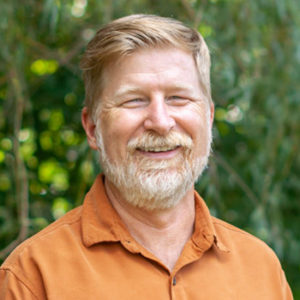 Ric Lawson
Huron River Watershed Council
Watershed Planner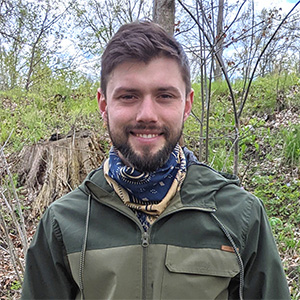 Eli Lowry
Friends of the Rouge
Restoration Assistant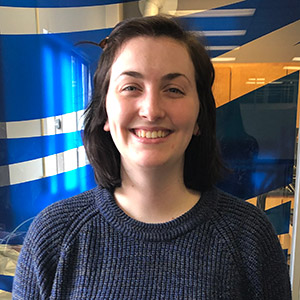 Jaclyn Heikkila
Friends of the Rouge
Restoration Coordinator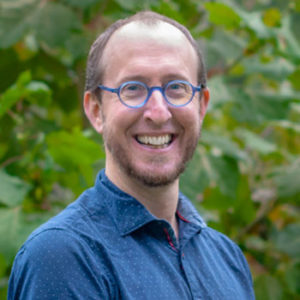 Jason Frenzel
Huron River Watershed Council
Stewardship Coordinator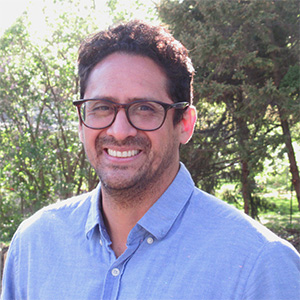 Renato Marimón
Friends of the Rouge
Restoration Coordinator