Merriman Hollow Work Days
Thank you to all of the volunteers for maintaining the garden during these challenging times! Due to COVID-19, we had a late start with our first event in June 2020. We also capped the number of volunteers at 10-15 people per event.
In spite of this, we were able to maintain and re-mulch the path, weed the front beds, and generally enjoy the flowers, butterflies, and birds.
Planned 2021 Workdays:
All workdays are planned for Saturdays from 9 am to Noon. Due to Covid, participants will be limited to 10 individuals. Face masks are required to be worn at the site.
April 17
May 22
June 12
July 17
August 21
September 18
October 16
Trash Cleanup
Rouge Rescue 2021; Plant giveaway
Garden Maintenance
Garden Weeding and Mulching
Garden Maintenance
Garden Maintenance
Invasive Plant Removal
---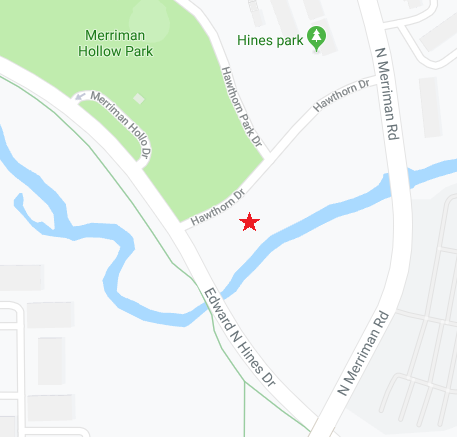 Join us one Saturday a month from April through October each year, 9 a.m. to 12 p.m. to help care for a native demonstration garden at the Merriman Hollow Recreation Area in Hines Park. The site is on Hines Drive at the Merriman entrance between Ann Arbor Trail and Warren (where you enter for the Holiday light show in December). To access the site from Merriman Road, drive around the barricade if necessary. Once you turn into the park, our work will be on the left, please park on the right.
All are welcome, kids in elementary school should be accompanied by an adult. Please dress for outdoor gardening work and bring gloves, gardening tools, and something to drink. Masks are also required to be worn at the work site until further notice due to COVID-19.
Please contact Jennifer Petoskey for any questions or concerns: Petoskeyjennifer@gmail.com or 734-637-1284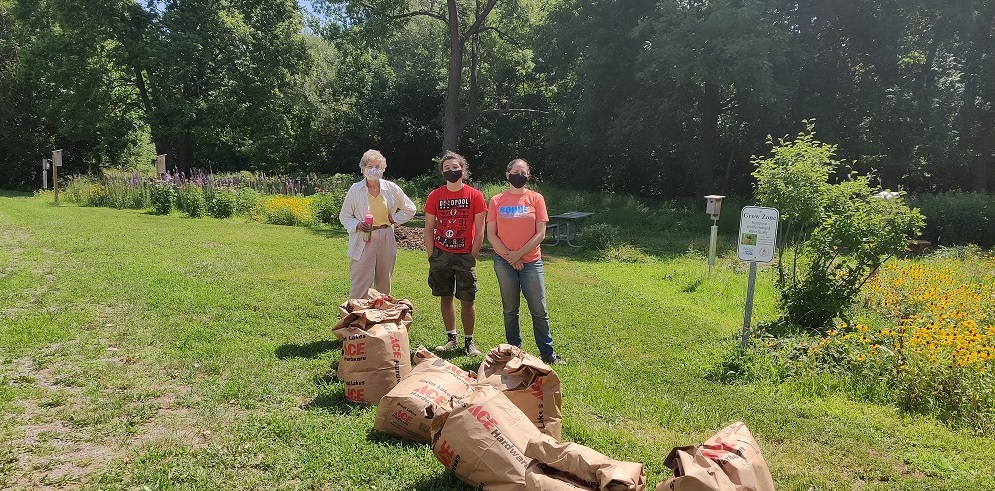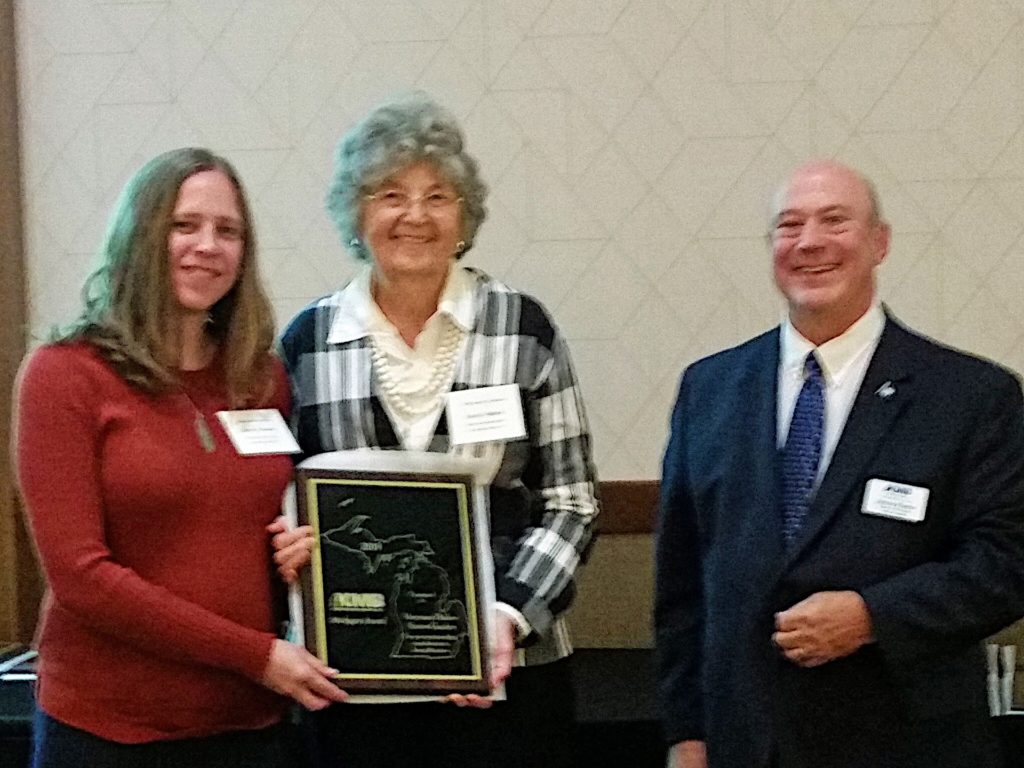 ---
Create a Merriman Hollow in your own yard!