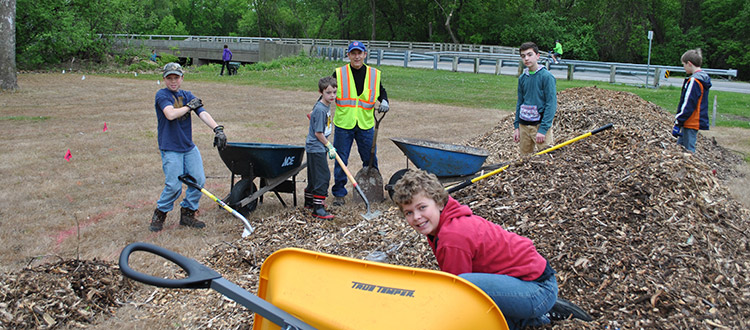 Merriman Hollow Work Days
Join us one Saturday a month from 9 a.m. to 12 p.m. to help care for a native demonstration garden at the Merriman Hollow Recreation Area in Hines Park. The site is on Hines Drive at the Merriman entrance between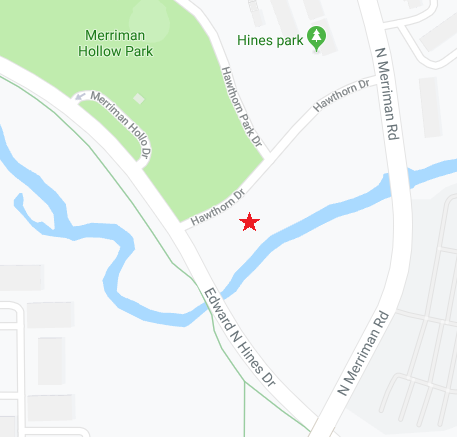 Ann Arbor Trail and Warren (where you enter for the Holiday light show in December). To access the site from Merriman Road, drive around the barricade if necessary. Once you turn into the park, our work will be on the left, please park on the right.
All are welcome, kids in elementary school should be accompanied by an adult. Please dress for outdoor gardening work and bring gloves, gardening tools and something to drink.
Please contact Jennifer Petoskey for any questions or concerns: Petoskeyjennifer@gmail.com or 734-637-1284
Upcoming Work Days:
October 12, 2019
Create a Merriman Hollow in your own yard!