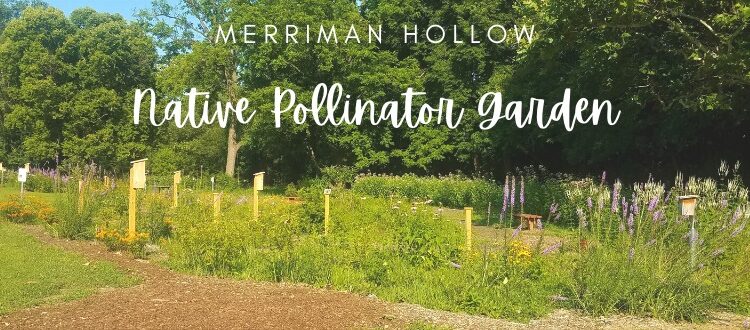 Merriman Hollow Work Days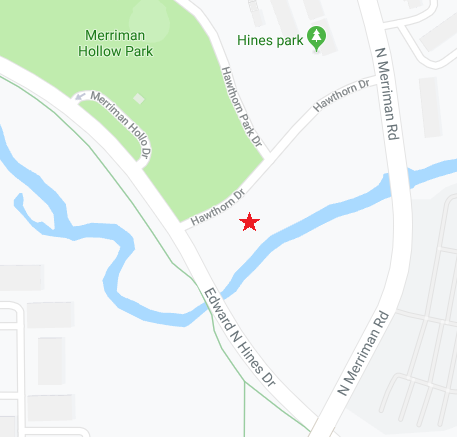 Join us one Saturday a month from April through October each year, 9 a.m. to 12 p.m. to help care for the award winning native demonstration garden at the Merriman Hollow Recreation Area in Hines Park. The site is on Hines Drive at the Merriman entrance between Ann Arbor Trail and Warren (where you enter for the Holiday light show in December). To access the site from Merriman Road, drive around the barricade if necessary. Once you turn into the park, our work will be on the left, please park on the right.
All are welcome, kids in elementary school should be accompanied by an adult. Please dress for outdoor gardening work and bring gloves, gardening tools, and something to drink.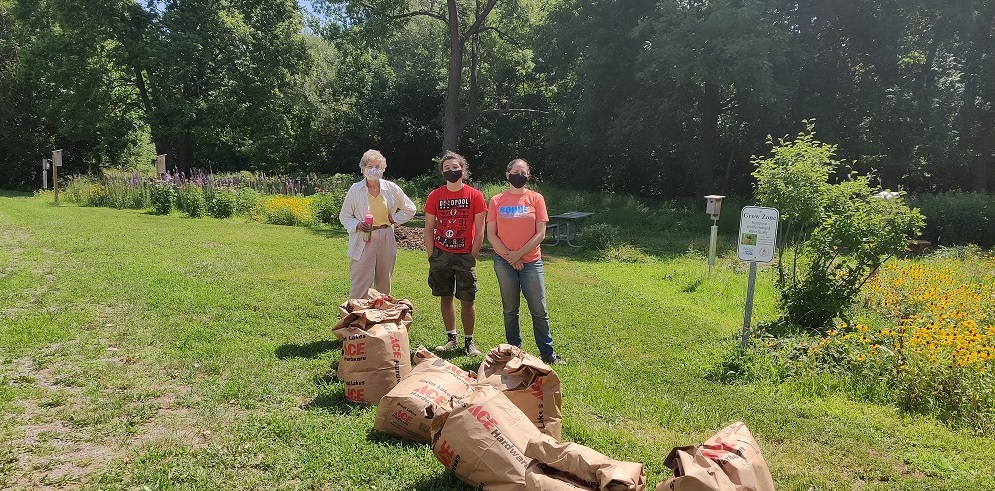 Planned 2021 Workdays:
All workdays are planned for Saturdays from 9 am to Noon. We are looking to have at least 25 volunteers per event (no limit on volunteers). Please contact Jennifer Petoskey for any questions or concerns: Petoskeyjennifer@gmail.com or 734-637-1284.
September 18
This work day will focus on general pollinator garden maintenance.
October 16
We will focus on removing invasive plants in the pollinator garden.
Look at the work we've accomplished in 2021 so far!
---
Create a Merriman Hollow in your own yard!