Rouge Rescue 2018 sites
This year we had 33 sites over 9 different work days in April, May and June; 22 sites worked on our May 19th Rouge Rescue date; 3 sites held multiple projects dates.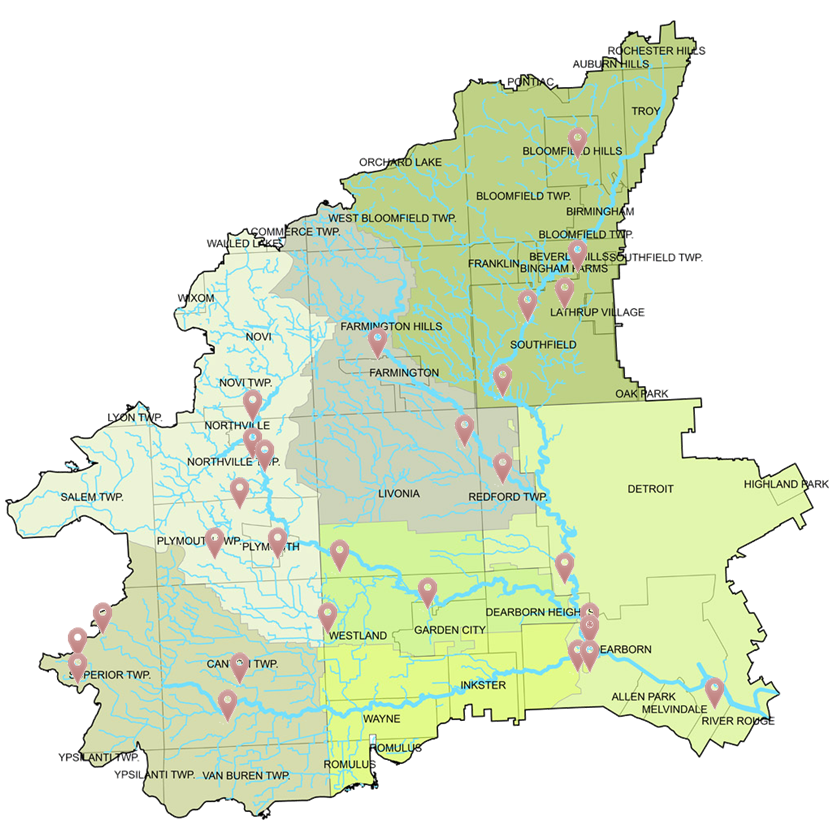 Keep on eye out for out 2019 sites and dates!
Want to register a site for 2019? click on our Site Coordinator Resources page for more info.
More Information About Rouge Rescue
[/gdlr_column]